What is the Secret of the Arab Mosque in Istanbul?
With its high square minaret, the Arabs Mosque in Istanbul is one of the most beautiful mosques, an ancient church converted into a mosque in 1475, after Istanbul was conquered by Sultan Mehmet Fatih.
The Secret to Naming the Arabs Mosque in Istanbul
It got its name because many Arabs used to live nearby it, mainly "Arabs of Bani Al-Ahmar", who came to Istanbul from Andalusia after the collapse of the state of Beni Nasir. It is also said that Muslim Arabs established this mosque before the conquest of Istanbul.
Although there are many accounts that the first creator of the mosque was Muslim ibn Abdul Malik during the Umayyad era (716-717 AD), these accounts have no origin. If the Umayyad army had built a mosque during the siege of Istanbul, it would have built it in a different area.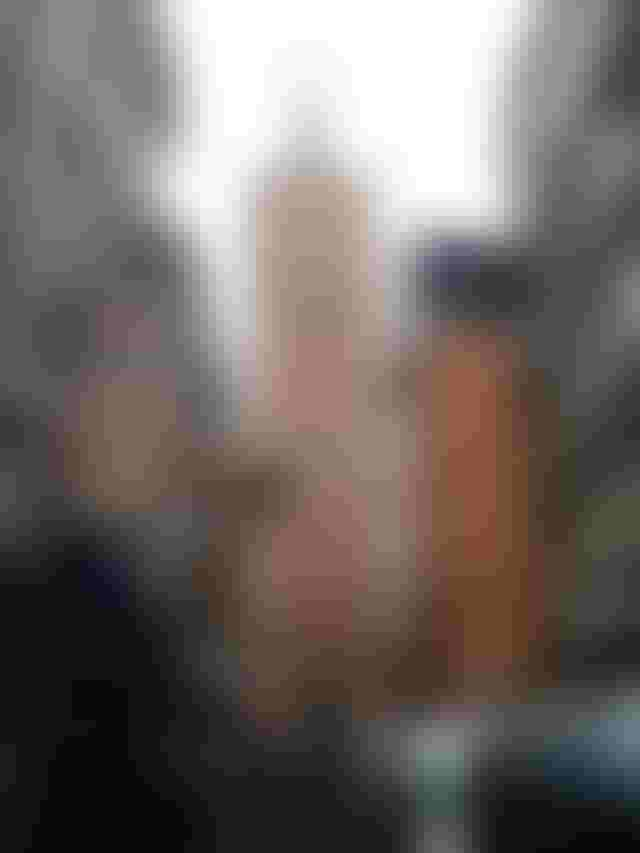 One of the most accurate things about the construction of the building was that it was carried out in the early 14th century by the Dominican community as a church called San Polo, which turned out that it houses tombs of Italians.
The Arabs Mosque in Istanbul features an archaeological architecture different from that of Ottoman Islamic architecture. Perhaps what is most attractive is a passageway under its square minaret leading to the mosque's inner courtyard. The mosque's exterior is stone and brick, while the inner courtyard is entirely timbered, with 22 wooden columns holding its roof.
The wood durability for many years is evidence of the use of anti-moths and insects that infest wood. Wood treatments may have been carried out with the restoration made by Sultan Saliha, mother of sultans Mohammed III and Mahmoud I.
A significant feature of the mosque is "the Sultan's Forum", located on the upper left corner of the mosque, a place of worship used by the Sultan and his family.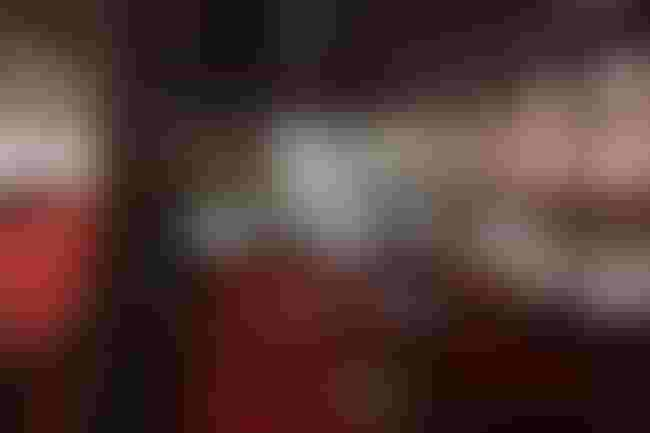 How to Get to the Arabs Mosque in Istanbul
The Arabs Mosque in Istanbul is located in Beyoglu between Karakoy and Unkapanı Bridge, close to Galata Tower and Karakoy Square. It is surrounded by residential buildings from all sides, and you can get to the mosque in several ways using public transport: You can use Haciosman-Yenikapı Metro, get off at Halic Bay Station, and then walk for ten minutes. Or you can use the Kabatas-Bagcilar tramway, get off at Karakoy Station, and then walk for 10 minutes.
Read more on Safaraq:
Tourism in Northern Turkey and its Features

Edited by Safaraq Tourism
Did you like our topic? You can share it with your friends
Featured tourist services
We offer top tourist services with the highest standards of quality and luxury with 24/7 follow-up.
Flight reservations
Tourist programs
Hotels and Resorts
Car Reservation
Group Tours
VIP Services
Subscribe To Our Newsletter
Find More About The Latest Safaraq