Ataturk Airport in Turkey Turns into a Beach Park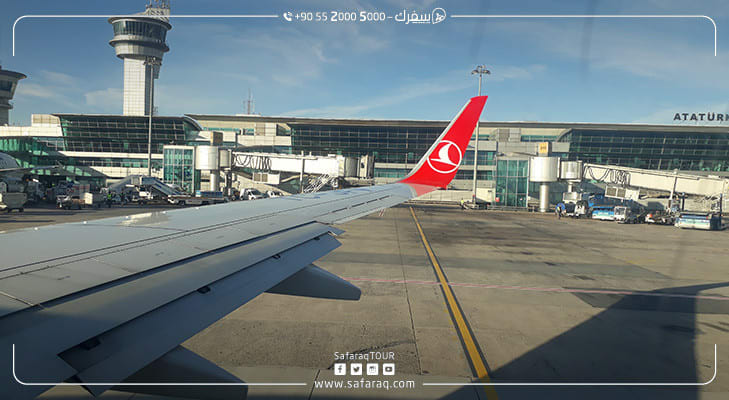 Istanbul witnessed the operational opening at Istanbul's new airport on April 6, 2019, with the launch of all operations within the world's largest airport, to bid farewell to Ataturk Airport, where a plan has been drawn up to turn it into a large public park as well as a city of exhibitions and conferences.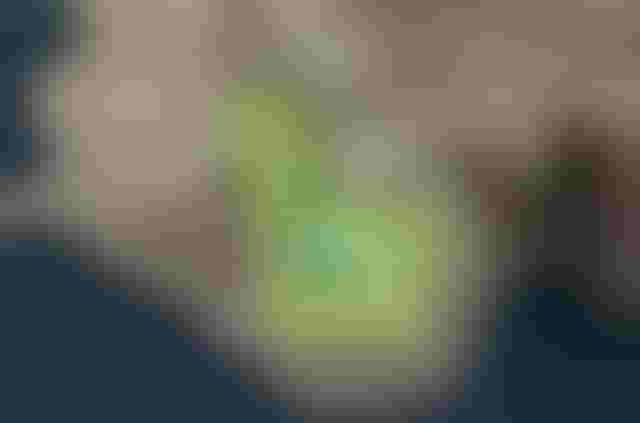 In a statement to an Anadolu correspondent, Turkish Minister of Environment and Urban Planning Murat Kurum said: "We have moved Ataturk Airport to the world's largest airport, and we will create a large public park with an area of 14 million square metres of green space, as well as walking tracks and bicycle routes. We are working to make this park a great outlet for the whole city of Istanbul, a beach park with stunning views of the seashore in Bakirkoy. The large public park project would be completed in two phases.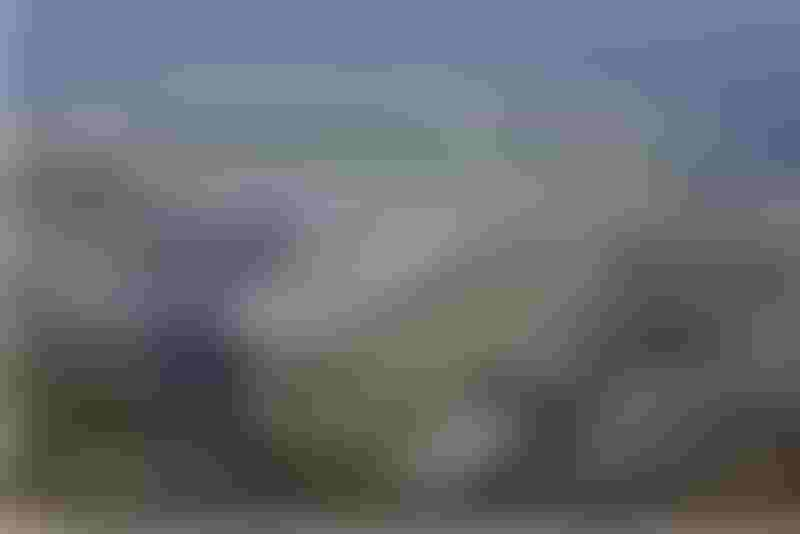 Increasing Green Space Per Capita
"The park is part of a plan by the Turkish government to increase Turkey's green spaces and increase the per capita share of these areas. We have started a project to create at least one large public park in each of our 81 states, including cities and towns. We have implemented some parts of the project, and others are underway, to increase the per capita green space to 15 m2," said Kurum.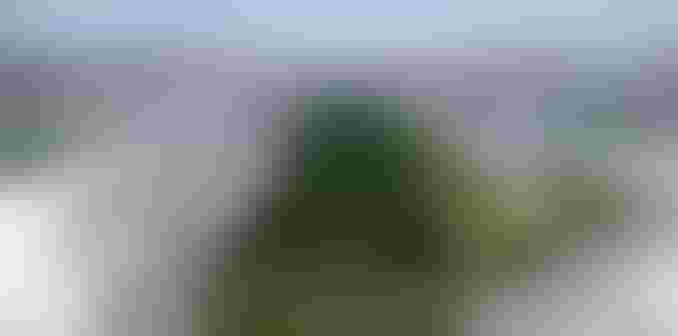 Ataturk Airport is Turkey's largest airport, named after Mustafa Kemal Ataturk, founder and first president of the Republic of Turkey. Located on the European side of the city, Ataturk Airport had more than 25 million passengers in 2008, one of the busiest airports in Europe.
Edited by Safaraq Tourism
Did you like our topic? You can share it with your friends
Featured tourist services
We offer top tourist services with the highest standards of quality and luxury with 24/7 follow-up.
Flight reservations
Tourist programs
Hotels and Resorts
Private cars
Group Tours
VIP Services
Subscribe To Our Newsletter
Find More About The Latest Safaraq