What Do You Know About Basaksehir's Famous Bazaar in Istanbul?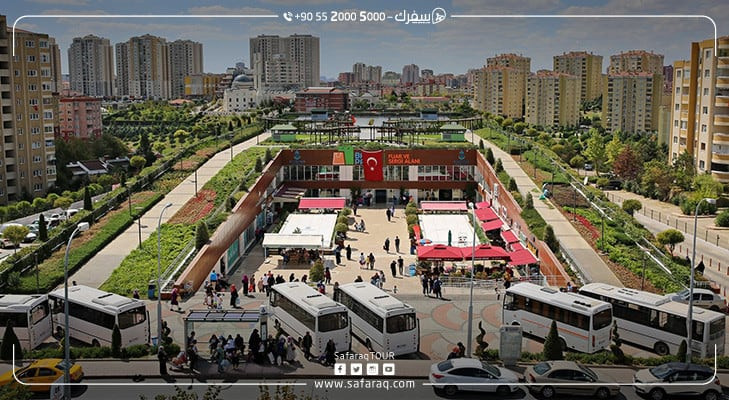 Table of contents
Where is Basaksehir's Bazaar Located?
Basaksehir Bazaar is located within the Basaksehir area on the European side of Istanbul; the region has a robust infrastructure, attracting local and foreign investors.
Basaksehir is the most vibrant region on the European side of Istanbul, consisting of 39 municipalities spreading over the European and Asian sides.
Basaksehir is bordered by large areas of green forest from the northern side, consisting of cypress, pine and evergreen trees. A river passes through the area with a dam alongside it, and the river flows into Kucukcekmece Lake, creating picturesque natural areas and an artificial lake.
Basaksehir is a rich social environment with a young population under 20 accounting for 40% of the total population.
The area has many shopping centres, theatres, cinemas, conference and celebration halls, facilities for people with special needs, and a huge sports stadium, Turkey's largest sports stadium.
What Do You Know About Basaksehir's Bazaar?
It is a centre for exhibitions and temporary markets. Basaksehir Bazaar combines the authenticity of tradition in displaying goods, modernity, and the luxury of construction and services.
The centre comprises four floors with a total area of 40,000 square meters and has a high-quality heating system.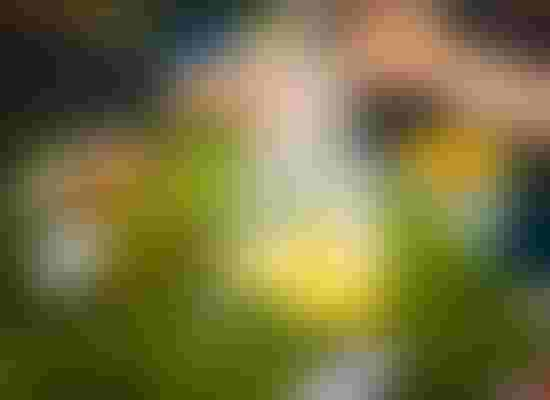 You will find hundreds of attractive goods in this centre, from textiles, glass and household items to cosmetics, vegetables, and fruit. There is a floor for selling food products where you will find all the vegetables, fruits and other basic products, noting that all goods are of high quality and at the most affordable prices.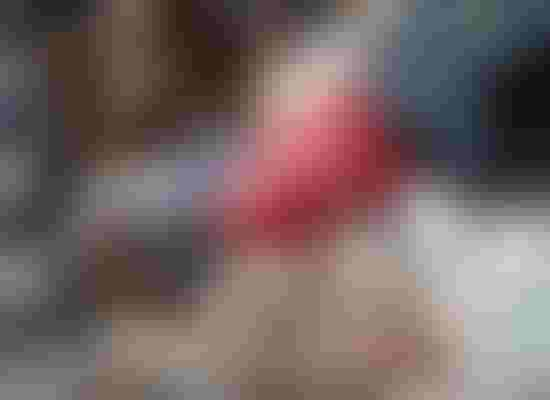 Free transport is one of the features of the Basaksehir Bazaar Complex, with private buses departing from all central points of the Basaksehir region. If you want to visit the market in your car, you can park them in the free parking lots of the complex.
Read more about the best markets in Istanbul
Detailed Schedule of Free Bus Departure Dates and Centres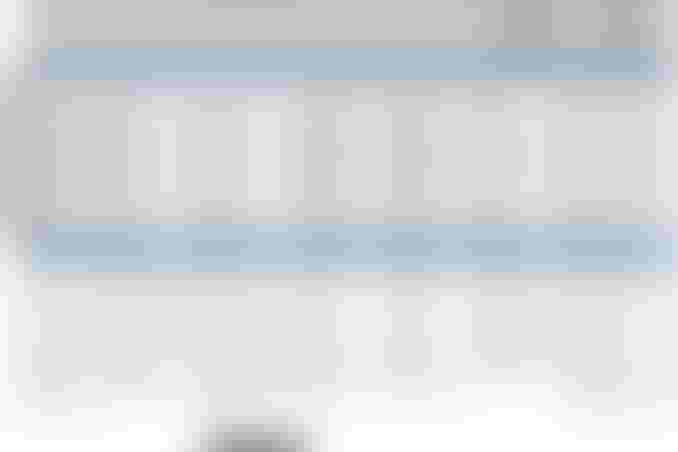 If you are living away from Basaksehir, you can use the public bus network, and here are the details of the lines:
78 Basaksehir 4. Etap – Eminonu
78BE Basaksehir Metrokent – Mecidiyekoy
78E Basaksehir 4. Etap – Kayabasi Kiptas
78F Basaksehir 4. Etap- Fenertepe
78H Basaksehir Metrokent – Eminonu
78M Basaksehir Metrokent –– Mecidiyekoy
78ZB Basaksehir 4. Etap- Zeytinbornu Metro
98H Basaksehir Metrokent/Mehmet Akif Mah – Bakirkoy
MK21 Basaksehir 4. 5. Etaplar Basaksehir Metrokent
Basaksehir Bazaar Location on Google Maps
Read more on Safaraq:
Explore Istanbul's Largest Palaces and History

Edited by Safaraq Tourism
Did you like our topic? You can share it with your friends
Featured tourist services
We offer top tourist services with the highest standards of quality and luxury with 24/7 follow-up.
Flight reservations
Tourist programs
Hotels and Resorts
Private cars
Group Tours
VIP Services
Subscribe To Our Newsletter
Find More About The Latest Safaraq