Turkey Ranks Seventh Among Top Countries for Living
According to a survey conducted by HSBC, Turkey ranked seventh in the world among top countries for living and work.
This was carried out in a survey published by the group, which surveyed more than 18,000 foreign employees from 163 countries worldwide.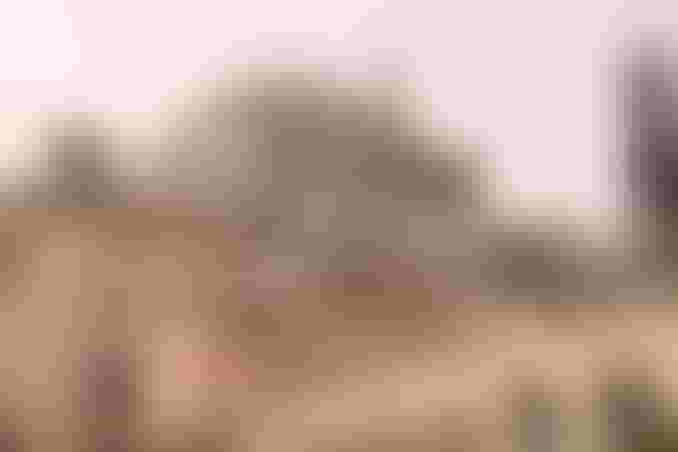 Why is Turkey One of the Best Countries for Living?
The survey examined the range of opportunities that countries offer expatriates in terms of quality of living, the balance between work and expatriates' special environment, and financial returns.
According to the survey, the 12th most comprehensive in the world, 62% of expatriates in Turkey showed a higher quality of life compared to their countries.
52% of respondents said they had more time with their families and had hobbies in Turkey, while 55% could meet their needs to own a better home and a car.
59% of them said they felt safe in Turkey and were close to the local population, with a high chance of tourism.
The order of the top country in the world for work and living was as follows:
| | |
| --- | --- |
| Country | Ranking |
| Switzerland | 1 |
| Singapore | 2 |
| Canada | 3 |
| Spain | 4 |
| New Zealand | 5 |
| Australia | 6 |
| Turkey | 7 |
| Germany | 8 |
| UAE | 9 |
| Vietnam | 10 |
Edited by Safaraq Tourism
Did you like our topic? You can share it with your friends