Istanbul's Best Tourist Places for Families: Family Tourism
Table of contents
Isfanbul (Vialand)
Isfanbul is one of the best places in Istanbul for families, as it has a huge selection of games for the whole family. Located in Sultaneyup, one of Istanbul's leading tourist destinations, the Isfanbul theme park was opened in 2013 at the cost of approximately 1 billion Turkish liras.
Isfanbul is approximately 600,000 meters, divided into four basic sections. The first section includes legends games and world games, and the second and third sections contain cinemas, theatrical performances and some events, while the fourth section consists of the Isfanbul Mall, which has a large number of shops.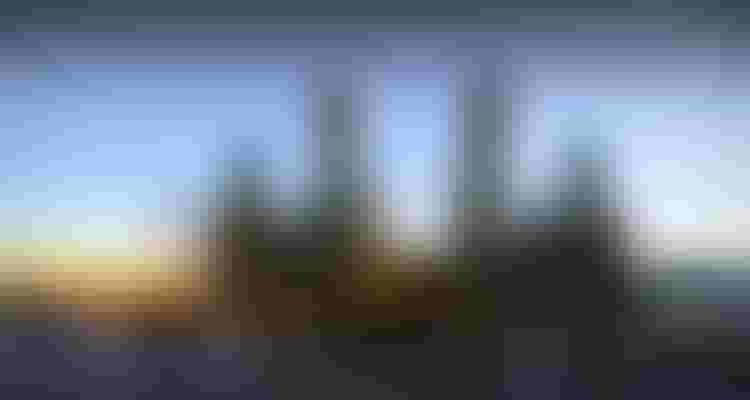 Princess Islands
Princess Island is one of the best and most famous tourist destinations for families in Turkey. They have stunning views of the Sea of Marmara, consisting of 8 small islands. They have beautiful landscapes and is approximately 15 km in size. The largest one is the Grand Island, with two hills overlooking the north and the south.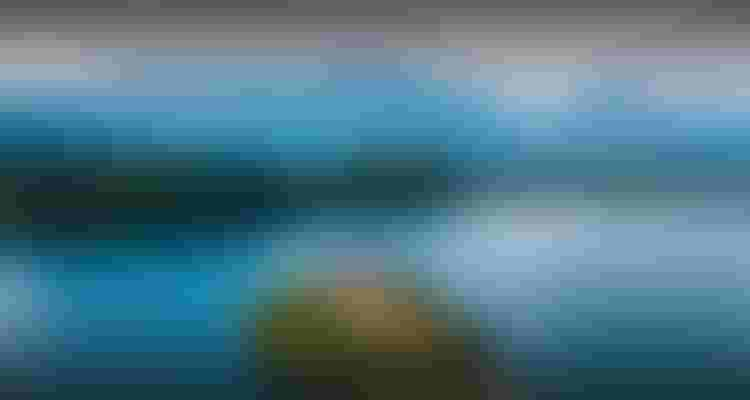 Istanbul Aquarium
Istanbul Aquarium tops the list of the best places in Istanbul for families, located in Florya, near the sea coast. Due to the large area of the Istanbul Aquarium, it is one of the largest water parks in Turkey and the Middle East. It contains many species of fish and marine creatures such as sharks, octopuses, and dolphins. Visitors can enjoy fish and dolphin shows through the aquarium's waterways.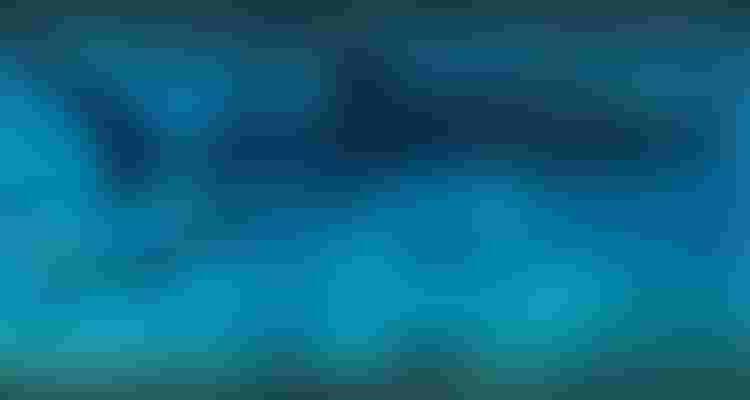 Istanbul Toy Museum
Children's Toy Museum is one of the best places in Istanbul for families. Located in the Goztepe region, founded in 2005 by Turkish Sunay Akin, it is one of the largest toy museums in the world. It is a 5-storey wooden palace with the most important monuments in the history of the world's toys.
It features more than 10,000 ancient games of different shapes, collected from all over the world, representing different historical periods. Many tourists from across the globe and local citizens visit the museum to see these toys and historical collections.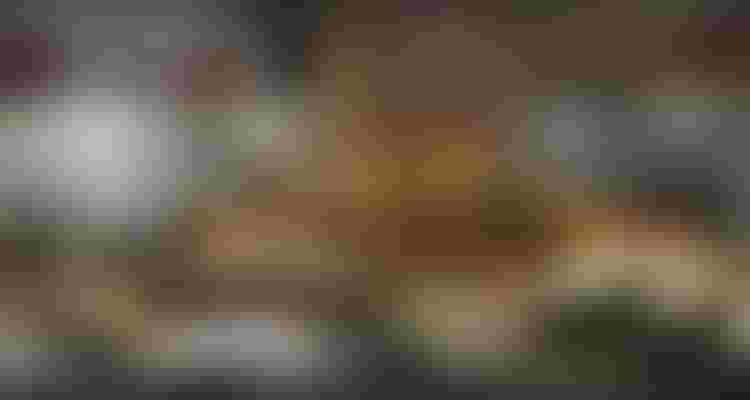 Gulhane Park
Gulhane Park, known as the Rose Park, is one of Istanbul's most important sights. It was established by Ottoman Sultan Mehmet Fatih on an area of 100,000 square meters in the heart of Istanbul, next to the Palace of Topkapi, in the Sultan Ahmet region.
The Park was intended for sultans until it was opened to visitors and tourists in 1926. Visitors can enjoy the greenery and a large number of tall trees up to 20 meters high. The Park has many seats, children's playing fields, and public facilities.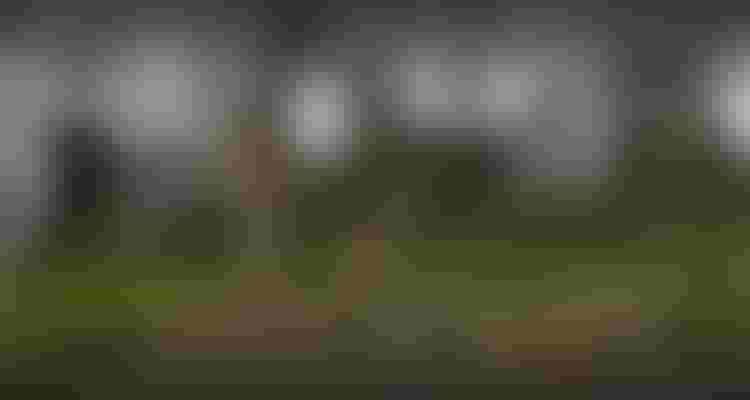 Dinosaur Park
Located in the Bayrampasha area of Istanbul's Forum Mall, the Dinosaur Park was built on an area of 10,000 meters and cost $10 million. Its construction lasted nearly eight months and is one of the ideal places to visit for families, with more than 70 life-size dinosaur figures.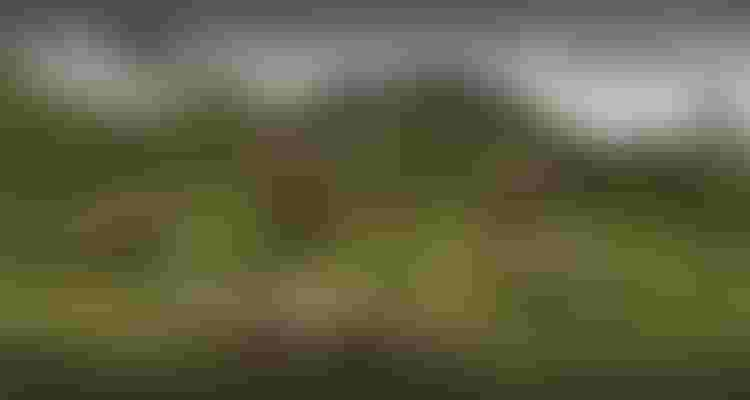 Birds' Paradise and Botanic Park Darica - Bayramoglu
Birds' Paradise, also known as Botanic Park, is one of the best places in Istanbul for families, and one of Turkey's most beautiful botanic parks, with a wide range of birds, plants, and flowers worldwide.
The Park has walking zones consisting of tunnels carved from massive tree trunks. Street and road names also bear the names of birds, plants, and flowers.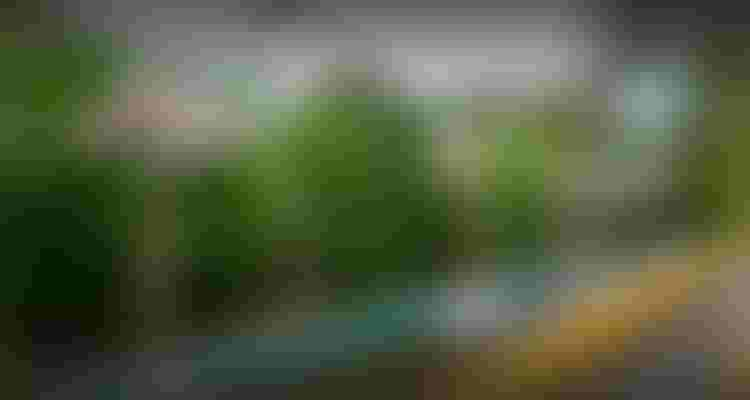 Where is Birds' Paradise and Botanic Park Located?
The Botanic Park is located on a small peninsula called Bayramoglu in Kocaeli, along the Marmara Sea, 38 km from Istanbul, and it can be reached by E5 Highway.
Istanbul Zoo – Faruk Yalcin Zoo
Istanbul Zoo, also known as Faruk Yalcin Zoo, is one of Istanbul's best places for families, one of the most wonderful attractions on the Asian side of Istanbul. Thanks to its charming beauty and the enormous number of animals, Istanbul Zoo is a destination for tourists from all over the world.
Whoever visits the zoo will see about 200 different animal species, including deer, giraffes, tigers, lions, foxes, bears and monkeys. They will also enjoy the tunes of different species of birds, up to 135 species, singing the most beautiful melodies.
Istanbul Zoo is also an ideal entertainment place for the whole family, as it has a small lake through which tourists can board a boat and enjoy the natural beauty. It also contains 250 species of plants and flowers spreading throughout it, giving it more charm and splendour.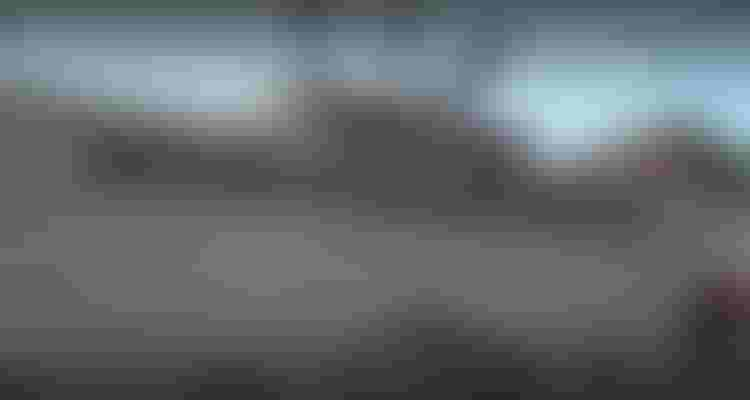 Istanbul Zoo Timetable
Faruk Yalcin Zoo in Istanbul is a popular attraction for tourists of all ages, and it opens from 10 am until 6 pm.
Istanbul Zoo Location
Istanbul Zoo, which is an attraction for the whole family, is one of the largest zoos in Turkey and the world, located in Darica, on the Asian side of Istanbul.


How to Get to Istanbul Zoo?
Whoever wants to go to Faruk Yalcin Zoo can take the metro line of Gebze - Halkali and get off at Gaziosman Pasa Station. The zoo is also close to E5 Highway, making it easily accessible.
German Fountain in Istanbul
The German fountain in Istanbul is one of the best places in Istanbul for families, attracting a large number of tourists of all ages. The fountain was built in Germany by German Emperor William II and then gifted to the Ottoman Sultan to be installed in 1901. The fountain features a unique and magnificent design, made in a new Byzantine style, decorated with golden mosaics from inside.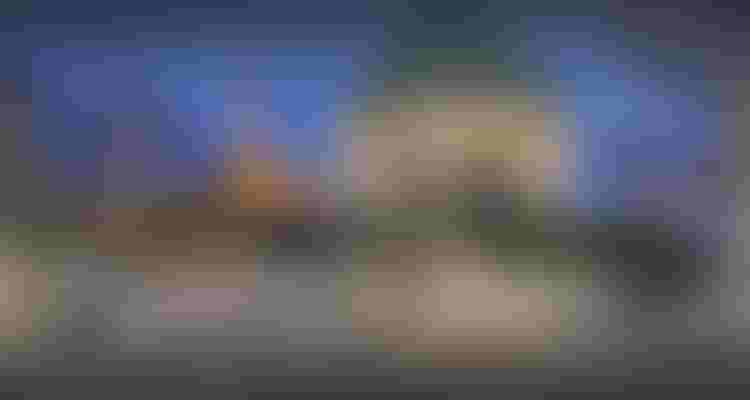 Where is the German Fountain Located?
The German fountain, one of Istanbul's most beautiful tourist destinations, is located at the northern side of the old horse-racing field in the Sultanahmet district, on the European side of Istanbul.


KidZania Games in Istanbul
KidZania Games is one of the best places in Istanbul for families, consisting of a group of typical small towns with several professional and educational activities, up to 65 activities, suitable for different ages and tastes, to develop their social, physical skills.
It has arenas for various sports, such as football, basketball, and other types of sports. In addition, it includes a library with multiple books and stories.


Where is KidZania Located?
KidZania, one of Istanbul's best tourist spots for families, with its many activities and games, is located in Acibadem district, Uskudar, on the Asian side of Istanbul.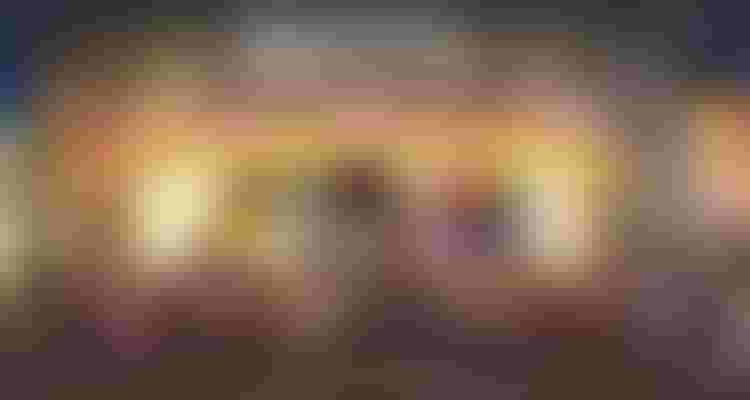 Edited by Safaraq Tourism
Did you like our topic? You can share it with your friends
Featured tourist services
We offer top tourist services with the highest standards of quality and luxury with 24/7 follow-up.
Flight reservations
Tourist programs
Hotels and Resorts
Car Reservation
Group Tours
VIP Services
Subscribe To Our Newsletter
Find More About The Latest Safaraq