Bursa Cottages: Top Features
Table of contents
What Stands out for Cottages in Bursa?
Turkish cities are famous for cottage tourism, mainly during the winter tourist season.
Cottages are scattered in natural areas of forests and mountains amidst the snow, forming a charming atmosphere to enjoy a fairy tale and legendary experience.
Bursa is one of the most important Turkish cities that flourish with cottage tourism, famous for its winter tourist season every year, with the number of tourists visiting it annually estimated at more than 300 thousand tourists.
Cottage tourism in Bursa is based on three main areas, located in natural areas far from the congestion and noise of cities, such as the famous Uludag Mountain, Cobankaya and Sarialan.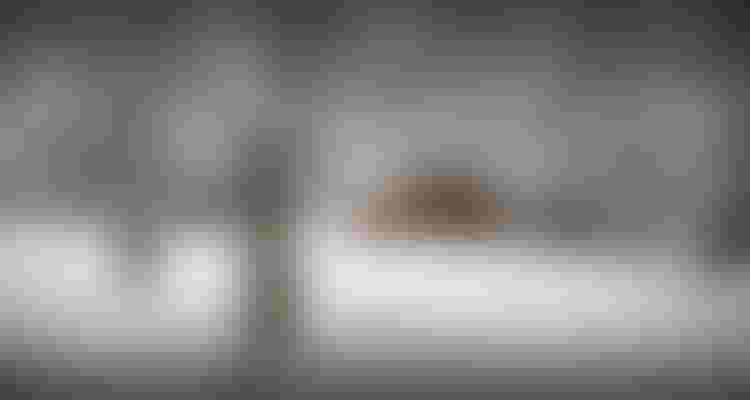 The most important features of the cottages in Bursa are:
- Achieve a pattern of complete independence for guests
- Efficient heating system in cold climates
- Internet network with electricity, water and gas
- Fully equipped kitchens and bedrooms
- Some cottages are fitted with Jacuzzi bathrooms
The cottage area is also fully equipped with roads, markets, nearby restaurants and some shops.
What is Bursa's Most Popular Cottages?
Uludag Mountain Cottages
Uludag Mountain is the main destination for tourism in Bursa, an integrated tourist resort.
The foothills of the mountain include hotels, restaurants and rest houses, in addition to the cable car, which is the longest in the world, and the main means of transportation amid the snow in the region.
The Uludag Mountain also has a snow sports centre that also welcomes many local and international championships and competitions, as well as a club for amateurs and those wishing to learn snowboarding.
On the slopes of Mount Uludag in the arms of picturesque nature, there are many high-end wooden cottages, which offer guests the possibility to stay there.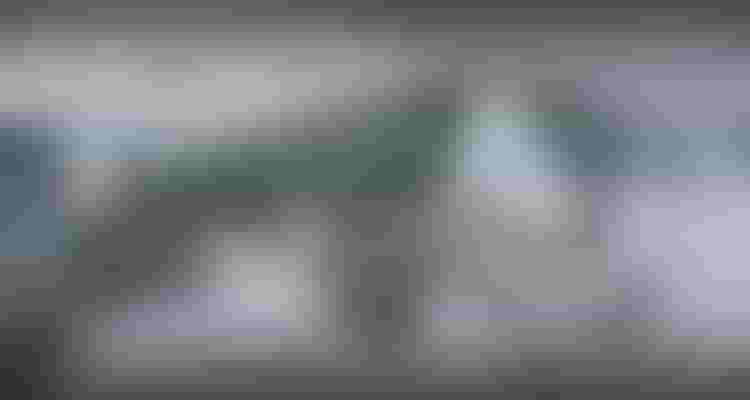 Cobankaya Orman Cottages
A complex of luxurious wooden cottages that sit amidst green forests, 40 km from Uludag Park, featuring charming natural views of the mountains and greenery.
Sarialan Cottages
A huge resort with restaurants, entertainment venues and wooden cottages, located within the Uludag Mountains area, 30 km from Bursa city centre, the cottages are fully equipped and leasable all year round.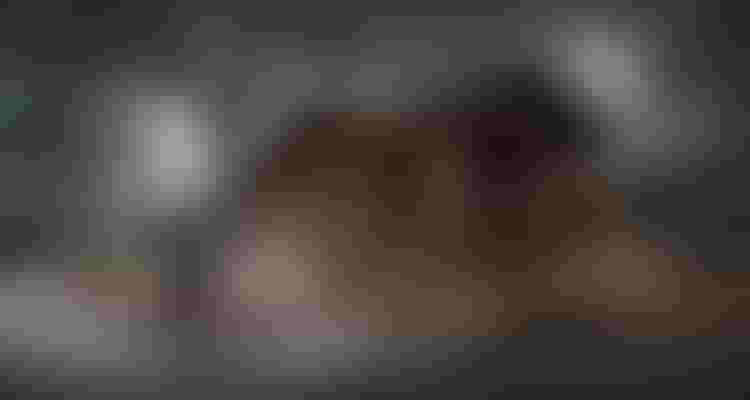 Where to Book a Cottage in Bursa? How Can Safaraq Tourism Help You?
The mechanism of booking cottages in Bursa is similar to booking hotels in general, where you can book in advance online through several direct or intermediate sites, and you can book when you arrive at the place.
In this regard, many tourists face several problems when using traditional online booking or booking directly from the place, such as switching and changing the dates of bookings through errors in the system, in addition to the lack of special reservations at the peak of the tourist season.
Safaraq Tourism works to provide advance and confirmed reservations at competitive prices to all its tourist customers wishing to experience a stay in a tourist cottage amid the charming nature of Turkey.
Safaraq Tourism has contracts and business partnerships with many tourist resorts that provide luxurious mountain cottages amid the green forests of Bursa, Turkey.
In addition, it provides transportation services to its customers from the airport to those resorts and then returns them to the airport via its luxury tourist cars.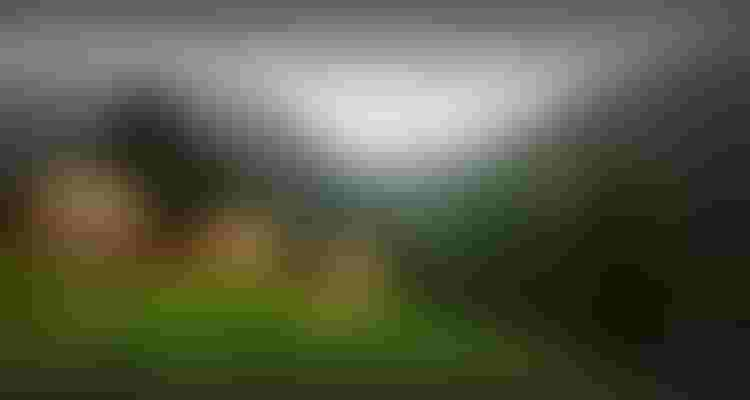 Edited by Safaraq Tourism
Did you like our topic? You can share it with your friends
Featured tourist services
We offer top tourist services with the highest standards of quality and luxury with 24/7 follow-up.
Flight reservations
Tourist programs
Hotels and Resorts
Private cars
Group Tours
VIP Services
Subscribe To Our Newsletter
Find More About The Latest Safaraq