Explore Dolmabahce Palace in Istanbul
Table of Contents
Turkey connects the East and West civilisations, with the Bosphorus Strait combining two cultures where exactly Dolmabahce Palace is located, Turkey's cultural icon.
Dolmabahce Palace: Historical Background
The history of Ottoman civilisation contains many Ottoman monuments of sultans who built luxurious castles and palaces as a means of ultimate comfort and luxury. When Sultan Abdulmajid became fed up with the classic design of Topkapi Palace, which lacked contemporary style and luxurious style, compared to the palaces and castles of kings in Europe, he decided to build a new palace connecting Europe and Asia. The palace was built during his reign between 1843 and 1856, a centre of government and a seat for six sultans.
The European Gulf of the Bosphorus in Istanbul was chosen as the site of the palace's construction, surrounded by many imperial gardens, numerous wooden stalls and various suites. It was built and completed by many Turkish and foreign architects.
Dolmabahce Palace Location
Located in the European side of Istanbul's in Besiktas, the palace is run by the National Palaces Administration. It can only be visited in company with a tour guide. Taking photos is not allowed inside the palace.
Dolmabahce Palace Architectural Design
With its luxurious architectural design, the palace offered a new definition of Istanbul's real estate design by combining both Andalusian and Turkish architecture. The palace's interior and exterior reflect the European architectural character, which has been worked on very carefully, emerging through the inscriptions filling it. Zuhtu Pasa oversaw the construction of the architectural palace, and his son Garabet Balyan followed up the work after him.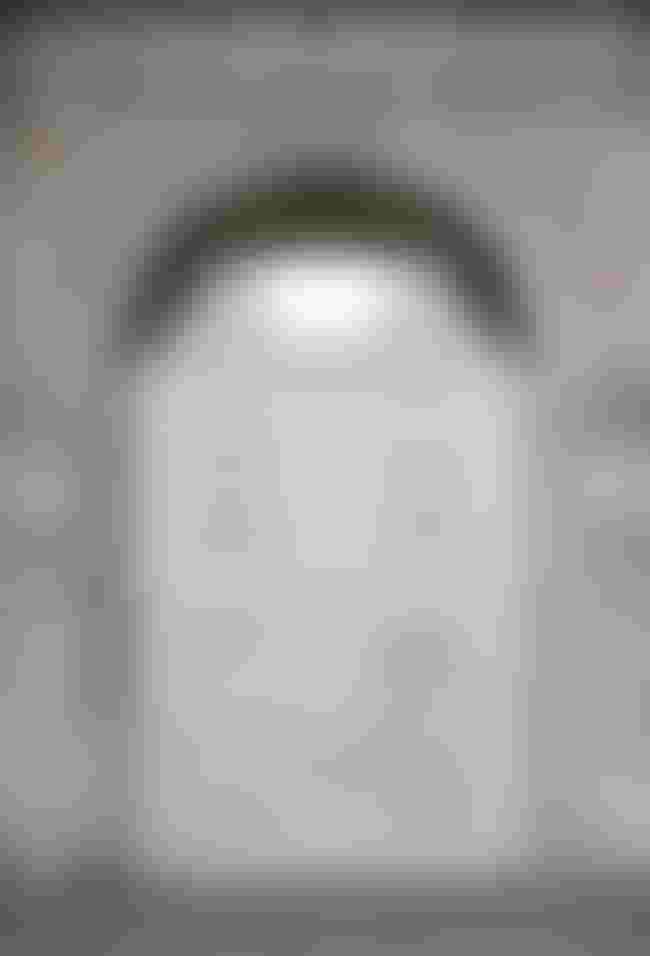 Dolmabahce Palace Construction Financial Cost
The construction cost must have been very high for a palace with luxury and affluence, with nearly 5 million Turkish gold Liras and 35 tons of pure gold spent for an architectural masterpiece. Such a large amount of money was collected from taxes and debt revenues, leading to a huge debt burden and thus to an economic collapse. The cost of construction was estimated at $1.5 billion at today's prices.
A Tourist Attraction
The palace's ancient history, architectural design splendour, and various other nearby attractions are the main reason for visiting and exploring it closely. Some nearby prominent attractions include the Dolmabahce Mosque, the Clock Tower, the Istanbul Marine Museum, and the Palace Museum, which houses many of the sultans' and caliphs' possessions as those of the founder of the Turkish Republic, Mustafa Kemal Ataturk.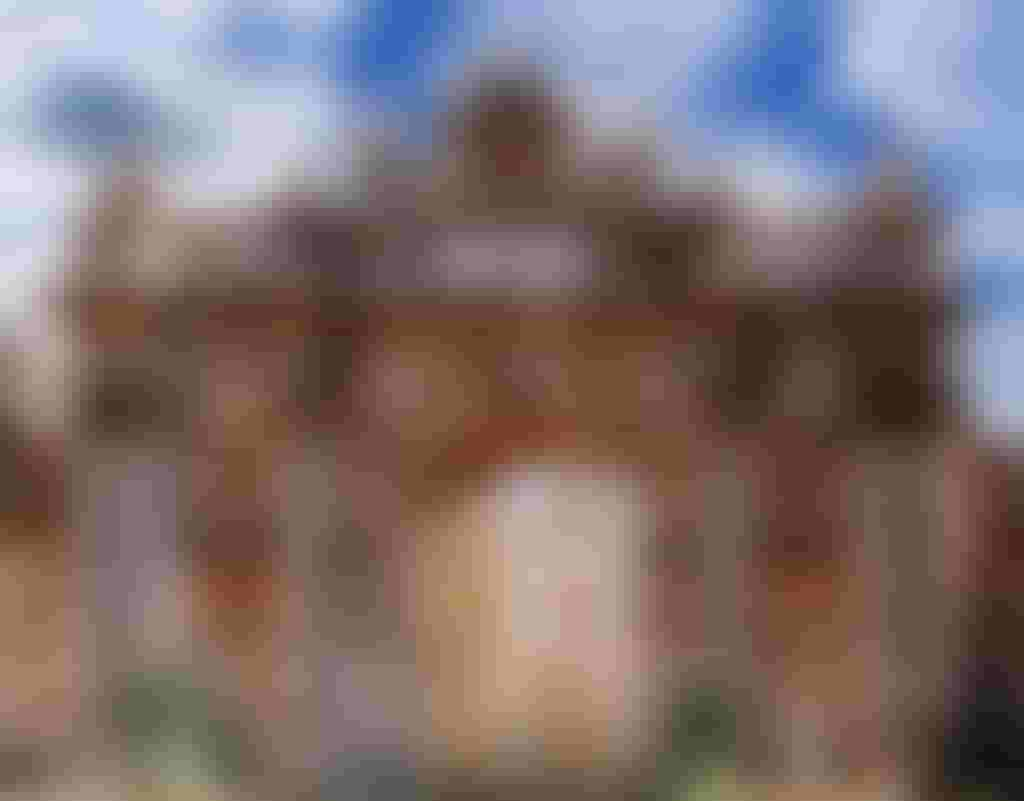 Facts about Dolmabahce Palace in Istanbul
Here is a list of the palace's most prominent features, attracting tourists:
Dolmabahce Palace has 285 rooms, 68 bathrooms, 44 halls and 6 traditional Turkish bathrooms.
The 4.5-ton chandelier with 750 lamps, a gift from Queen Victoria
The palace is decorated with approximately 131 handmade silk carpets from Hereke
Dolmabahce Palace was a seat of former Turkish President Mustafa Kemal Ataturk, who died in 1939.
It was decorated with the finest gemstones and 202 oil paintings painted by the most famous artists.
How to Get to Dolmabahce Palace?
The palace is open to luxury lovers every day except for Mondays and Thursdays, from 9 am to 4 pm. You can easily visit the palace by tramway or bus. Many visitors prefer to stay in hotels at Sultanahmet nearby Kabatash, which is 10 minutes away. If you are staying in Taksim or Besiktas, you can take the bus to the Qasr area.
The palace is an important tourist destination to visit if you are considering tourism in Turkey.
Read more on Safaraq:
Historical Galata Tower in Istanbul
Edited by Safaraq Tourism
Did you like our topic? You can enjoy it with your friends.
Featured tourist services
We offer top tourist services with the highest standards of quality and luxury with 24/7 follow-up.
Flight reservations
Tourist programs
Hotels and Resorts
Car Reservation
Group Tours
VIP Services
Subscribe To Our Newsletter
Find More About The Latest Safaraq