Halkali Region in Istanbul: Life with Another Meaning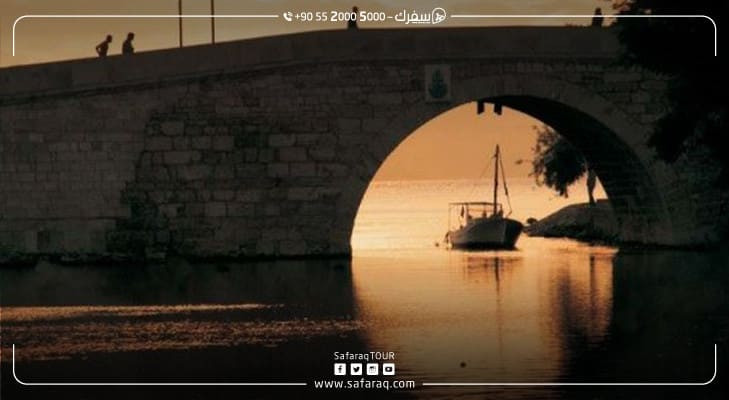 Table of Contents
Halkalı, Küçükçekmece in Istanbul
When you visit Istanbul, you'll be told that it's one city, and that's right, it'll no doubt impress you with its dimensions and sprawling destinations as long as it can grow.
But you'll discover after a while that every area of Istanbul has its features, so you can't say that eastern Istanbul is like its west or an area north of Istanbul is like another one in the south.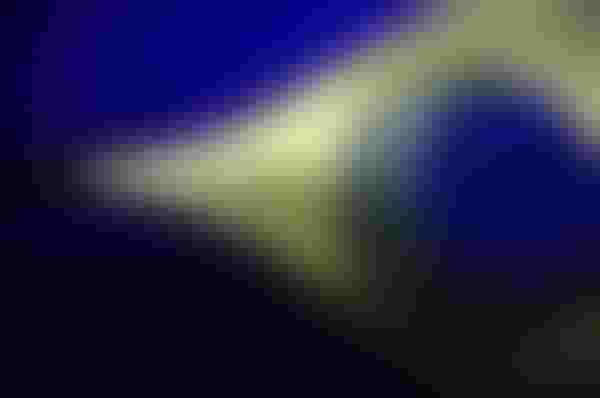 Halkali Map in Istanbul: Location First
Halkali may be a good example, a quick look at the map will reveal the secret of its excellence; it is in the heart of Istanbul with stunning views of Kucukcekmece Lake. They came by train to fish and swim while children played in the nearby forest, or even just to sit back and enjoy the view of the vast lake and its gentle breezes until late at night.
Halkali: Robust Infrastructure and a Promising Future
Significant achievements are in the pipeline in Halkali, thanks to its location nearby Istanbul's new airport and Istanbul Canal project, which explains the growing interest by the government, Istanbul Grand Municipality and, of course, investors.
Not to mention, Istanbul's two most prominent roads, the TEM motorway and the E5 motorway, are Istanbul's two main arteries, giving an advantage to the region.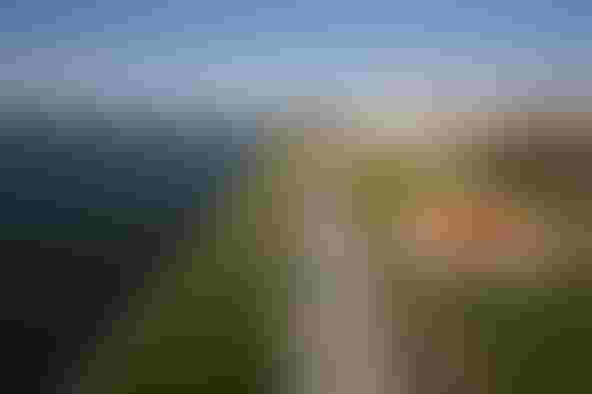 A Unique Social Environment in Halkali
Administratively, Halkali is under Kucukcekmece Municipality and benefits from its outstanding services, as well as the essential services including cultural and artistic centres of all kinds, such as cinema and children's theatre. At least one theatre performance and a film are organized weekly at each cultural centre.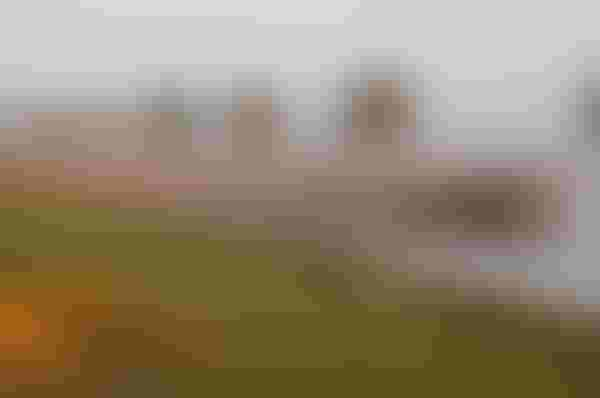 Annual festivals are diverse, from cultural to traditional, such as the fishing festival, and the region is known for its water sports festivals.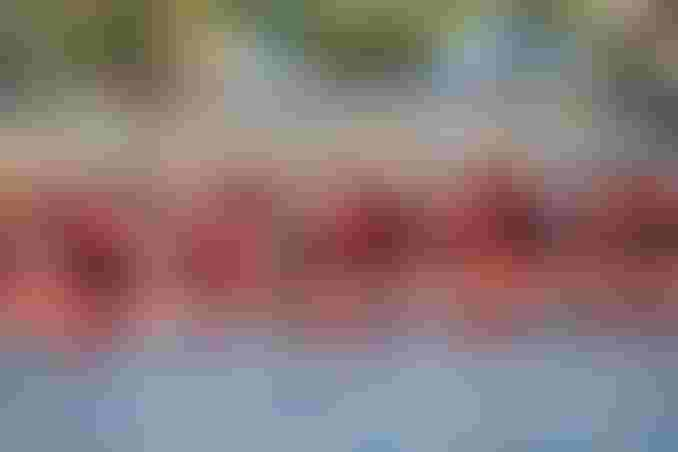 Prestigious Educational Monuments in Halkali
Services by Halkali Municipality are varied, mainly health and education. As for higher education centres, Halkali has many prestigious universities such as Kucukcekmece University, Altinbas University and Sabahattin Zaim University, which saves university students' time and effort, especially in a major city like Istanbul.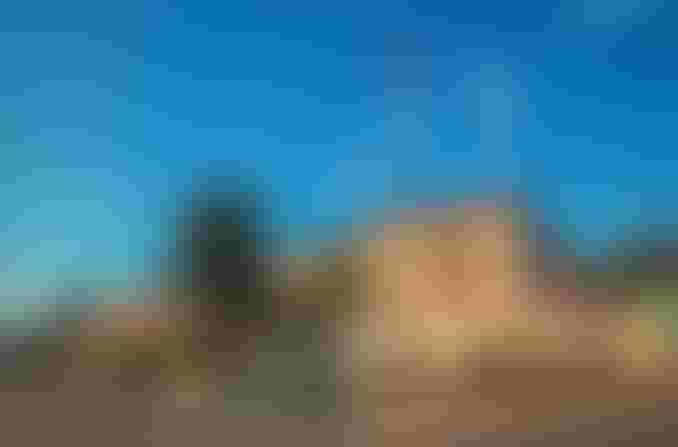 Enjoy Shopping in Halkali with Vivid Options
Istanbul is full of shopping malls, but Halkali Istanbul is unique in hosting a range of restaurants, international brands, and cafés with special seating areas, including Arena Park Centre, Trendyol Centre, Halkali Centre, and other shops for all requirements for a happy life.
Read more on Safaraq:
The Best Tourist Activities in the Maldives

Tourism in Northern Turkey and its Features

Edited by Safaraq Tourism
Did you like our topic? You can share it with your friends
Featured tourist services
We offer top tourist services with the highest standards of quality and luxury with 24/7 follow-up.
Flight reservations
Tourist programs
Hotels and Resorts
Private cars
Group Tours
VIP Services
Subscribe To Our Newsletter
Find More About The Latest Safaraq