Opening of Istanbul Airport with the participation of leaders and heads of state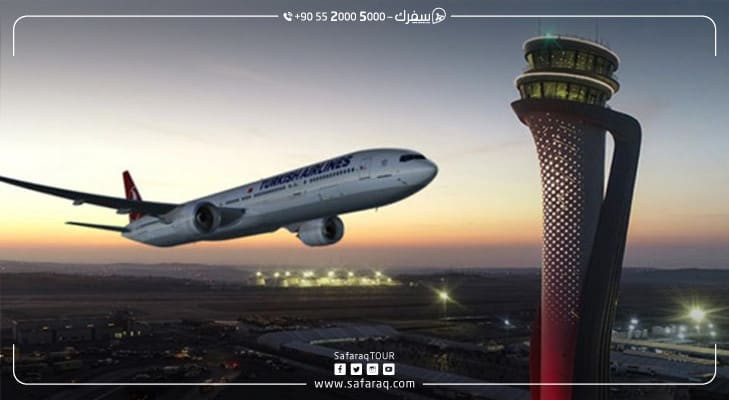 Istanbul Airport Opening with the Participation of State Leaders
At a major historic ceremony, Turkish President Recep Tayyip Erdogan opened the first phase of Istanbul Airport, with the participation of more than 50 high-ranking guests from around the world.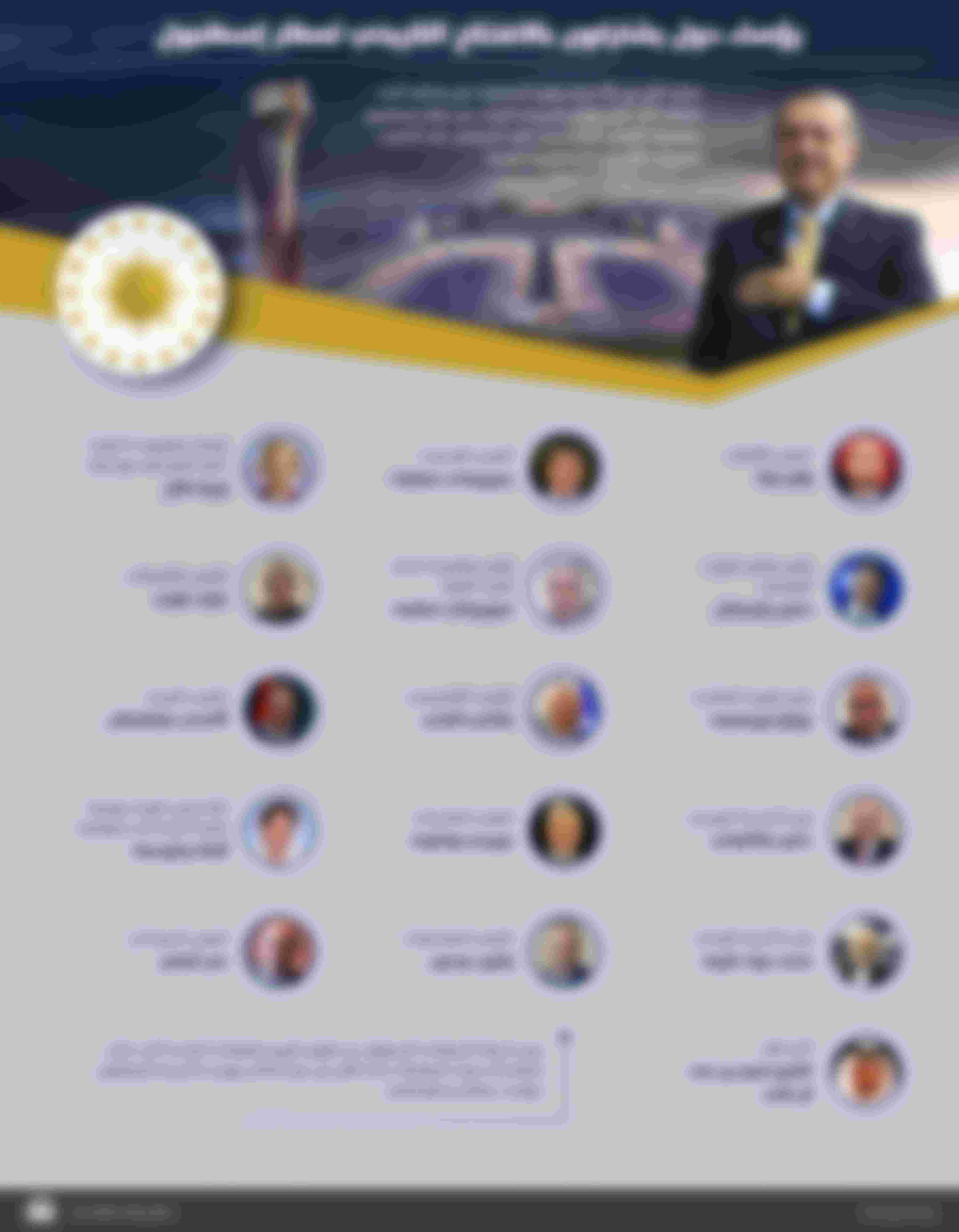 The opening of Istanbul's new airport coincides with the anniversary of the founding of the Turkish Republic.
Among the most prominent participants were a group of leaders, heads of state, heads of government and senior ministers around the world, including:
Albania President: Ilir Meta
Pakistan President: Arif Alvi
Emir of Qatar: Sheikh Tamim bin Hamad Al Thani
Sudan President: Omar al-Bashir
British Secretary of State for Europe and the United States: Alan Duncan
Kyrgyz President: Sadyr Japarov
Bosnia Prime Minister: Denis Zvizdić
Bulgaria Prime Minister: Boyko Borissov
Kosovo President: Hashim Thaçi
Serbia President: Aleksandar Vučić
Macedonia President: Gjorge Ivanov
Moldova President: Igor Dodon
President of the Turkish Republic of Northern Cyprus: Mustafa Akinci
President of the Gagauzia Autonomous Republic of Moldova: Irina Flach
Georgia Foreign Minister: David Zalkaliani
Deputy Prime Minister of Slovenia: Alenka Bratušek
Iran Foreign Minister: Mohammad Javad Zarif
In addition to transport ministers from many countries of the world and foreign ministers accompanying their heads of state and government
Edited by Safaraq Tourism
Did you like our topic? You can share I with your friends
Featured tourist services
We offer top tourist services with the highest standards of quality and luxury with 24/7 follow-up.
Flight reservations
Tourist programs
Hotels and Resorts
Private cars
Group Tours
VIP Services
Subscribe To Our Newsletter
Find More About The Latest Safaraq