The Most Prominent Hotels in Sultan Ahmed, Istanbul
Table of contents
Istanbul, the city of beauty and charm, is full of tourist attractions where the stunning natural beauty mixes with historical places' glitter, making it a tourist structure that competes with the best places in the world. To make sure they will enjoy their time, tourists have always questioned tourism agents about the hotels' qualities, international rankings, services, nearby lively places, tourist attractions, and transport.
Here is a list of Istanbul's most prominent hotels in Sultan Ahmed district.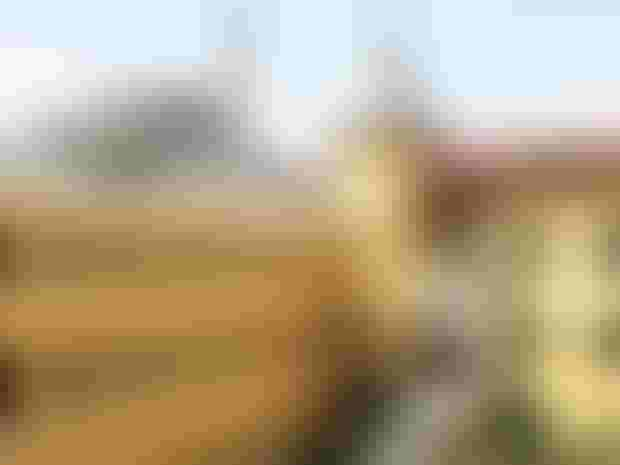 5-Star Hotels in Sultan Ahmed, Istanbul
1. Sura Hagia Sophia Hotel İstanbul
Sura Hagia Sophia Hotel İstanbul is located in the heart of Istanbul, in Fatih, nearby the Blue Mosque, 250 meters, and Hagia Sophia Mosque.
The hotel is surrounded by Istanbul's most charming monuments, such as Grand Bazaar, Topkapi Palace, and Sultan Ahmed tramway station – only a 2-minute walk from the hotel. A group of traditional bazaars is nearby the hotel, such as spices bazaar, 800 meters from the hotel.
It is considered one of Sultan Ahmed's best hotels as it has many features like:
With its Ottoman style of construction, modern building requirements, and keeping up with the trendiest international designs, the hotel's exterior design combines luxury and heritage.
The hotel has 232 rooms offering comfort and relaxation, having a soundproof system, air conditioning, a TV, a kettle, a minibar, and a private bathroom.
Some rooms have stunning views of Istanbul's monuments, while others view the Hagia Sophia Mosque.
The hotel offers unparalleled spa services so that visitors enjoy the traditional Turkish bath, sauna, and massage sessions.
Children under five years old are free of charge.
The hotel offers the most delicious Turkish dishes using its organic vegetables and meat from its private garden.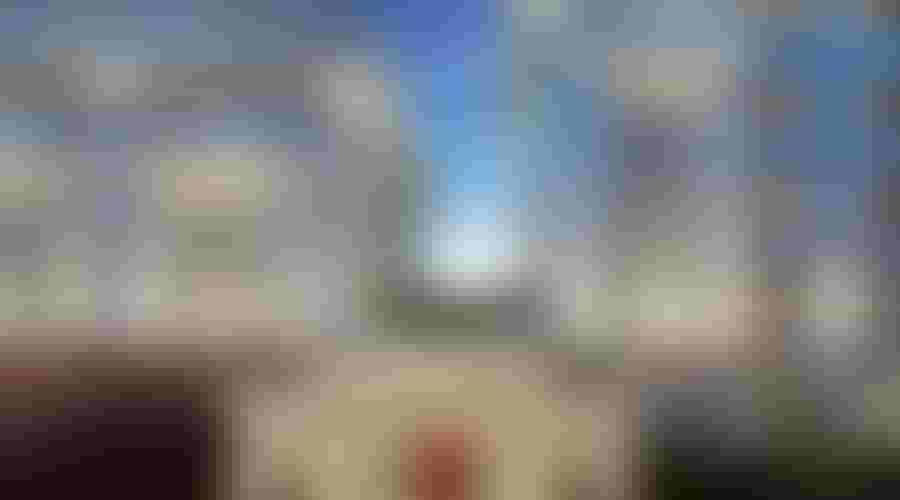 2. Sura Design Hotel and Suites
Sura Design Hotel and Suites offers a unique opportunity for those who like to stay in an ancient Ottoman palace that has interior and exterior, luxurious ornaments. Due to its location in one of Istanbul's best districts, Sultan Ahmet, the hotel is surrounded by Istanbul's most prominent monuments, such as the Hagia Sophia Mosque, Basilica Cistern, Kanuni Sultan Suleyman Mosque, Galata Tower, and the Egyptian Market. 
The hotel's facilities include a gym, sauna, a steam room, a fitness center, a restaurant, a hall for conferences and meetings, a library, a garden, indoor and outdoor swimming pools, and two terraces.
As for facilities, like any other 5-star hotel, the hotel has rooms with LCD TVs, complimentary tea hospitality at 5 p.m., a minibar, coffee and tea makers, and breakfast in rooms. Learning-new-skill lovers will have the chance to have a cooking course at the hotel at additional fees.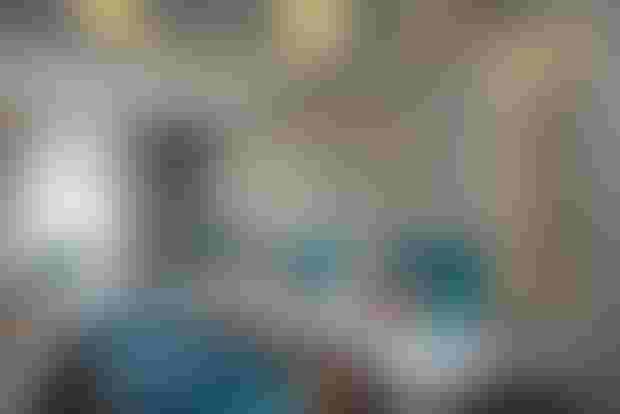 3. Four Seasons Hotel Istanbul at Sultanahmet
Four Seasons Hotel Istanbul at Sultanahmet is originally one of the Ottoman palaces; it used to be a palace for hosting the Ottoman Empire's guests. If you consider staying there, you will have unforgettable memories. You will have the chance to recall the Ottoman Empire's history as you feel the hotel's luxurious design, pomp, and glamour. The hotel's facilities and services are appealing to senior guests and fulfill their desires. With leafy trees, the hotel's garden offers visitors charming nights, not to mention the rooms' panoramic views of the crystal water of the Marmara Sea. With its 200-staff experienced workers, the hotel's luxurious services and facilities provide a sense of living in the most luxurious Ottoman palaces.
It is worth noting that the Ottoman atmosphere is not only shown in design and location but also classical interior design, full of warmth and tranquility.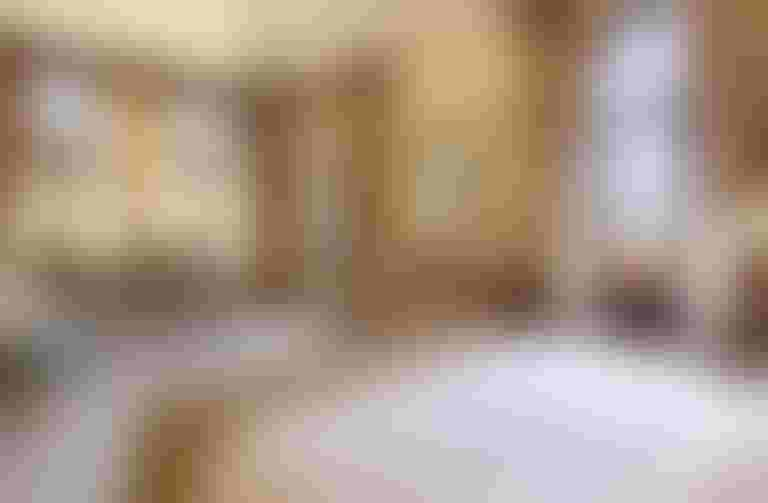 4-Star Hotels in Sultan Ahmed, Istanbul
1. Dosso Dossi Hotels Downtown
Most hotels at Sultan Ahmed district share the ideal feature of location as it is Istanbul's most ancient place, having historical monuments, lively places, and entertainment activities.
Dosso Dossi Hotel has a distinctive location in Fatih. It is 300 meters from Hagia Sophia Mosque and 600 meters from the Blue Mosque.
Like any other 4-star hotel, the hotel's services and facilities are varied; it offers complimentary soup and tea hospitality in the evening, children's meals, and diet meals.
2. Romance Istanbul Hotel
As we are looking for the best 4-star hotels in Fatih, full of historical monuments, we encounter Romance Istanbul Hotel. Its name indicates spending pleasant family moments at its sides; it is the ideal choice for families.
Romance Istanbul Hotel has a lively location among an attractive group of historical places such as Istanbul's Museum of the History of Science and Technology, which is only 150 meters, and Spice Bazaar, 750 meters.
The hotel has 63 residential units; each has air conditioning, central heating, a bathroom, internet, a telephone, and a TV.
3. White House Hotel Istanbul
With its dazzling classical design, decorated with two Roman pillars, the White House Hotel attracts visitors' attention.
The hotel's façade unique design attracts you to enter and explore its beautiful rooms, elegant décor, and high-quality services. Every room has an iron, ironing board, a TV, a wardrobe, as well as other necessary supplies.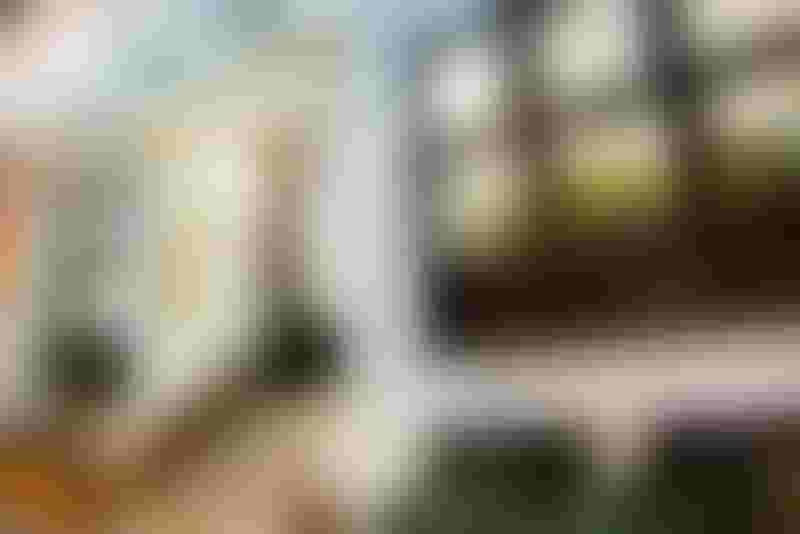 3-Star Hotels in Sultan Ahmed, Istanbul
1. Hotel Ibrahim Pasha
"A small and wonderful hotel, with many hidden additions," one of the tourists described the hotel after staying for three nights in the hotel that attracts visitors with its spacious rooms and peaceful stay.
The hotel's staff smile and hospitality during your stay will make you feel happy, not to mention cups of coffee and tea that you can drink at the room, balcony, or roof to enjoy the stunning views of Istanbul's monuments.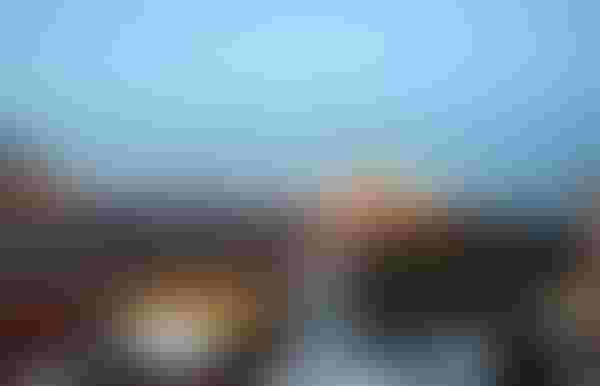 2. Aristocrat Hotel
it is a 3-star hotel, with ancient Ottoman design, located in Sultan Ahmed, with charming views of Istanbul's most ancient places. With its central location nearby the most prominent monuments, you can walk 4 minutes to get to the Blue Mosque and Hagia Sofia Mosque.
It has 17 single rooms with charming views of the old city with a cupboard, mini-fridge, and computer.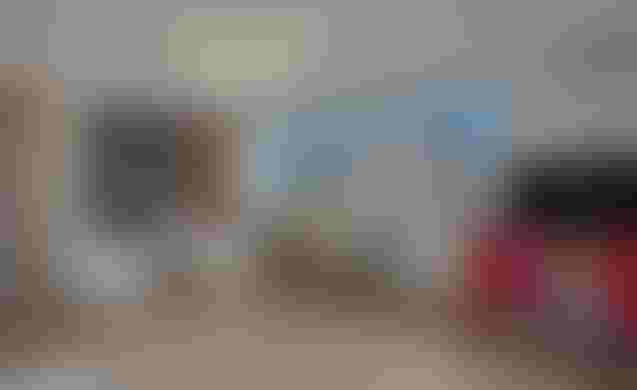 3. Innova Sultanahmet Istanbul Hotel
Innova Sultanahmet Istanbul Hotel has a strategic location as it is only 250 meters from Grand Bazaar, 500 meters from the Blue Mosque, 600 meters from Hagia Sophia Mosque, and 800 meters from Topkapi Palace.
This modern hotel is located in the historical neighborhood of Ahmed Pasha, giving it extra status competing with the most prominent hotel towers, with its panoramic views of Istanbul's monuments.
The hotel has got featured furniture and fully equipped rooms.
The Most Affordable Hotels of Sultan Ahmed
1. Armada Istanbul Old City
"It is a classical and quiet hotel, offering breakfast on the roof, which I think is very beautiful," reviewed one of Armada Hotel's guests. It is located nearby the Museum of Great Palace Mosaics, Maiden's Tower, Fatih Mosque, and Dolmabahce Palace.
The hotel has 110 rooms and suites in an Ottoman style. There are 30-smoker rooms and two rooms for visitors with special needs. The cost of staying at the hotel is reasonable.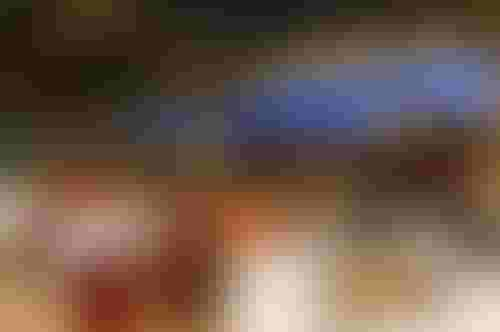 2. Recital Hotel
As soon as you enter Recital Hotel, you will be welcomed by the hotel's staff's smiles. It has a great location where you can walk to Grand Bazaar and the Blue Mosque.
The hotel has 31 residential units with charming terraces with views of the sea and spacious rooms with wooden flooring.
The hotel has reasonable prices with good services.
Read more on Safaraq Tourism
The Best Hotels in Uskudar, Istanbul
Edited by Safaraq Tourism
Did you like our topic? You can share it with your friends.
Featured tourist services
We offer top tourist services with the highest standards of quality and luxury with 24/7 follow-up.
Flight reservations
Tourist programs
Hotels and Resorts
Car Reservation
Group Tours
VIP Services
Subscribe To Our Newsletter
Find More About The Latest Safaraq