Hotels in Turkey Reach Maximum Capacity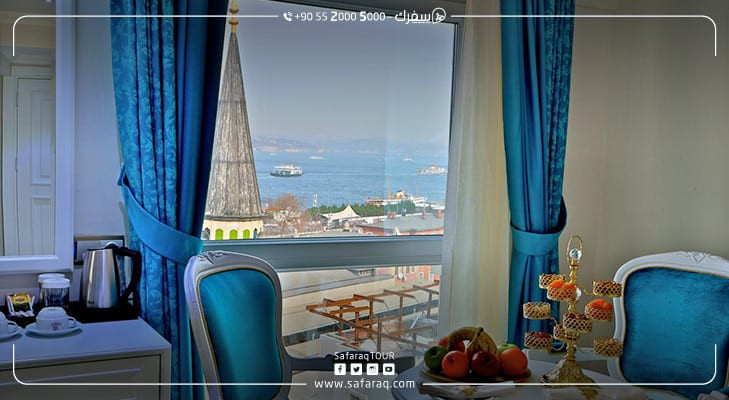 Hotel booking industry experts in Turkey expect the Sacrifice Feast holiday to see hotel bookings reach a maximum capacity of 100%.
Osman Aylik, president of the Turkish Hotel Owners' Federation (TUROFED), said the decision to extend the Sacrifice Feast holiday to 9 days had been delayed, but in any case, this will not have a significant impact on the holiday program for both the citizen and the tourist.
He said: We have always asked to identify the issue of extending the holidays since the beginning of the year so that the citizen and tourist can study his holiday plan well and choose the best places to suit him in terms of comfort and price and to be able to find the best hotels in Turkey.
"We are now already living at the height of the foreign tourism season, and with what domestic tourism will add to this holiday, it will make us face great proportions everywhere in Turkey," said Aylik, who predicted that beach cities would be full of visitors on holiday. Tourist facilities in Antalya, for example, and other tourist centres in Turkey, already live peaks, and if we think domestic tourism will have 25-30% of the hotel accommodation in Turkey, we will have 400,000-500,000 domestic tourists.
Firuz Baglikaya, President of the Federation of Tourism Agencies (TURSAB), stressed that Turkey is currently living at the peak of its domestic and external tourism season. "August is a month when our citizens are doing domestic tourism, and tourists from abroad also heavily visit us," he said. When the Sacrifice Feast holiday coincides with this time of year, the number of tourists internally and externally will reach its highest level, and we have no problem at both levels.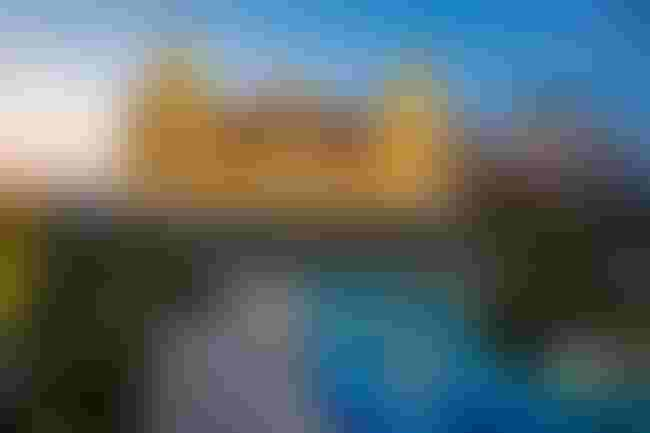 9 Billion Turkish Lira Returns of Domestic Tourism
"We have a hotel capacity of 1.5 million beds, of which 30-35% are usually for domestic tourism in general, but this percentage may exceed 80-90% in tourist areas outside Antalya, Izmir, Aegean, Cappadocia and Pamukkale," Baglikaya added.
Kaya said more than 400,000 Turkish citizens spend the vacation in hotels, and visits by relatives between Turkish cities contribute significantly to domestic tourism, contributing to depositing nearly 8-9 billion Turkish liras in the Turkish economy each year.
Edited by Safaraq Tourism
Did you like our topic? You can share it with your friends
Featured tourist services
We offer top tourist services with the highest standards of quality and luxury with 24/7 follow-up.
Flight reservations
Tourist programs
Hotels and Resorts
Private cars
Group Tours
VIP Services
Subscribe To Our Newsletter
Find More About The Latest Safaraq