Bakirkoy in Istanbul: A Featured Location and Vital Facilities with Sea Views
Table of contents
Located on the European side of Istanbul, Bakirkoy has a long beach on the Marmara Sea, giving it a mild climate and natural beauty, a destination for spending the happiest times among its unique complexes and vital facilities.
Bakirkoy: Stunning Nature and Vital Projects
With natural factors like a strategic location, direct sea views, mild weather, and the human touch, the result is vital facilities with a robust infrastructure to host a variety of events; it is Bakirkoy in the last few years.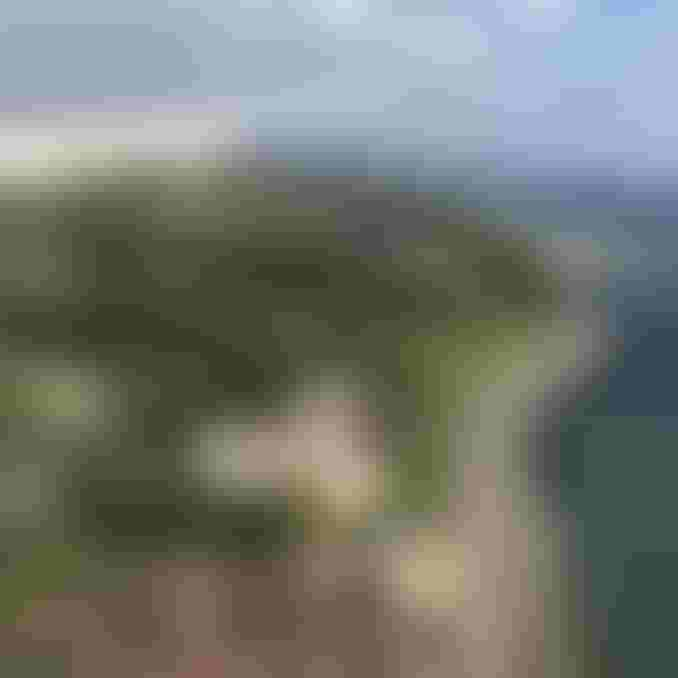 Bakirkoy Neighbourhoods
| | |
| --- | --- |
| No. | Neighbourhood |
| 1 | Atakoy 1 |
| 2 | Atakoy 2,5,6 |
| 3 | Atakoy 3,4,11 |
| 4 | Atakoy 7,8,9,10 |
| 5 | Basinkoy |
| 6 | Cevizlik |
| 7 | Kartaltepe |
| 8 | Osmaniye |
| 9 | Sakizagaci |
| 10 | Yenimahalle |
| 11 | Senlikoy |
| 12 | Yesilkoy |
| 13 | Yesilkurt |
| 14 | Zeytinlik |
| 15 | Zuhuratbaba |
Folrya: Bakirkoy's Most Beautiful Neighbourhoods
Florya has a charming view of the Sea of Marmara, where Florya Park is located; the park extends along the Sea of Marmara in a breath-taking view, especially at sunset.
Near the park is a large palace overlooking the sea, a museum visited by tourists. Florya Park entry is free of charge, and the restaurant's prices are also reasonable.
The park is decorated with the most beautiful tulip flowers, and it includes several fun events, especially for children, such as children's games, a motor racing track, sports running track, and a plant nursery.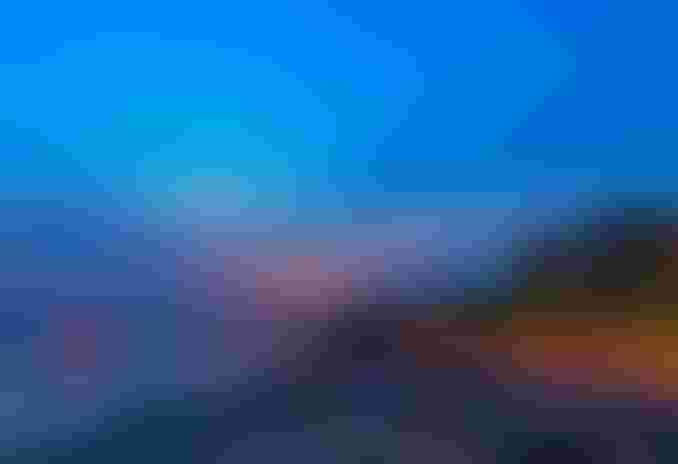 Water Park in Bakirkoy (Istanbul Aquarium)
Istanbul Aquarium is located in the Florya district in Bakirkoy, close to the seaside and Ataturk International Airport.
Istanbul Aquarium is the largest water zoo in the Middle East and has been ranked as one of the largest aquariums in Europe in terms of size, area and number of marine life.
It has about 7,000 cubic litres of water on an area of 22,000 square meters, within unique ponds of enormous sizes, large and small. They contain large fish such as sharks and different types of small fish, and rare microorganisms.
It contains about 15,000 marine creatures and 1,500 species of fish and other animals, such as reptiles and amphibians like crocodiles, frogs and snakes.
These animals are classified according to their natural habitats, such as the Red Sea, Antarctica, the Amazon, the Gulf of Panama and the Pacific.
The marine life of the Istanbul Aquarium is also classified according to the seas surrounding Turkey, namely the Black Sea, the Mediterranean Sea, and the Marmara Sea.
Istanbul Aquarium also has several entertainment areas of restaurants, cafes and shops for souvenirs and games.
Learn more about The Best Parks in Istanbul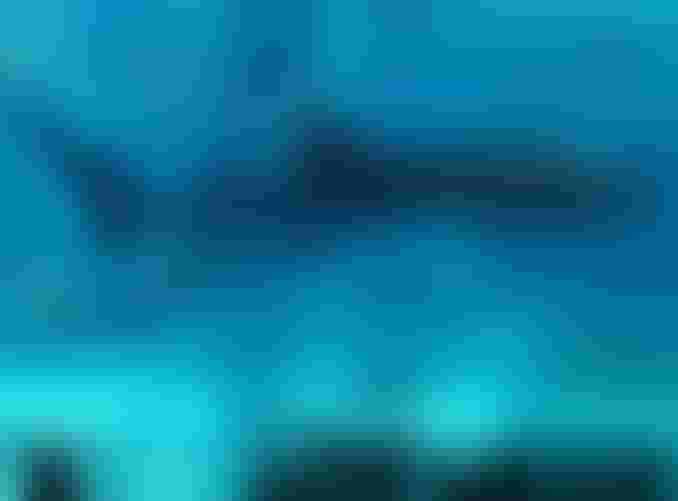 Bakirkoy Botanic Garden
The Botanic Garden in Bakirkoy, Turkey, hosts many fun events for everyone and children, with sculptures of several species of dinosaurs and water and sand playgrounds for children.
In addition, there are exquisite water formations flowing down a tiered slope and pouring into a magnificent and brilliant winged gold horse pond!
The garden also has a water pond surrounded by trees with turtles and birds, and you can take the boat on a nice tour of the beautiful lake.
You can also have delicious dishes in the Botanic Garden Restaurant at tables on the sides of the lake with a magnificent view.
One of the most beautiful things that draw children's attention in the garden is the small huts that mimic the houses of the Smurfs and the figures of their favourite cartoon characters that children take pictures next to and jump around them.
Related: The Ultimate Guide to visiting Atakoy Istanbul.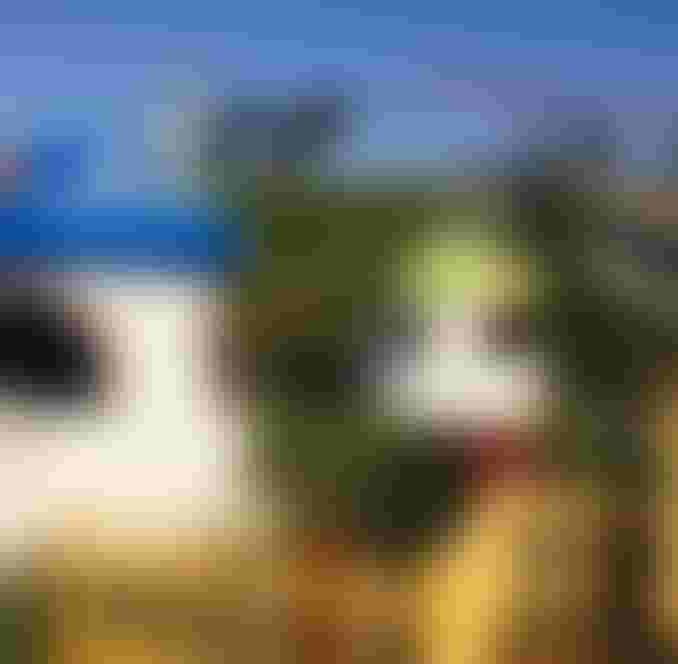 Galleria Atakoy Mall in Bakirkoy
A landmark in the history of Turkish architecture during the 1980s, Galleria Mall is one of the early buildings of modern Turkey and is the first contemporary commercial complex in Istanbul, one of Istanbul's most prominent malls. Opened in October 1987, the mall was created on the recommendation of Prime Minister Turgut Ozal, who copied the idea from the Galleria Houston complex in Texas.
Located in Atakoy in Bakirkoy, the mall has over 130 shops for international and local brands, as well as restaurants, cafes, cinemas, game zones and children's entertainment, featuring bowling and skiing lounges.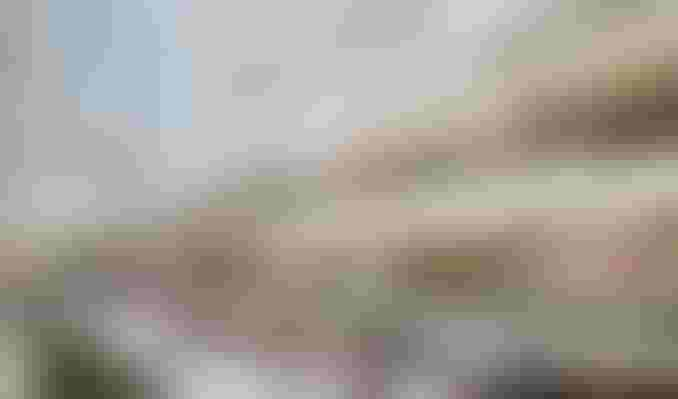 Bakirkoy Location on Google Maps
Read more on Safaraq:
Information about Baghdad Street

Top Tourist Places in Sisli, Istanbul

Edited by Safaraq Tourism
Did you like our topic? You can share it with your friends
Featured tourist services
We offer top tourist services with the highest standards of quality and luxury with 24/7 follow-up.
Flight reservations
Tourist programs
Hotels and Resorts
Private cars
Group Tours
VIP Services
Subscribe To Our Newsletter
Find More About The Latest Safaraq