Istanbul Tops Turkish Cities with Hotel Reservations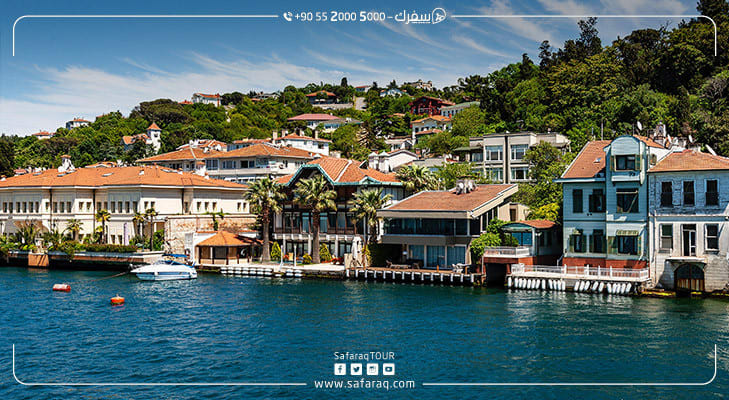 According to the report published by the Istanbul Directorate of Culture and Tourism, Istanbul ranked first among Turkish states in the last five years, with Istanbul reporting a record number of hotel reservations attracting 5.5 million foreign tourists.
According to the report, the largest number of tourists who visited Istanbul was from countries on three different continents, proof of the diversity of tourism potential in Istanbul. This contributed significantly to the revitalization of hotel reservations, as the city has thousands of hotels spread over the Old City and modern neighbourhoods.
"Istanbul's leadership in receiving the largest number of foreigners in the last five years is a golden opportunity for us to introduce the business and hotel services of our foreign guests in the leading city where we operate," said Emrullah Akcakaya, General Manager of Dedeman Hotel. He also stressed that these figures are gratifying and that this growth will positively impact the Turkish economy and hotel reservations.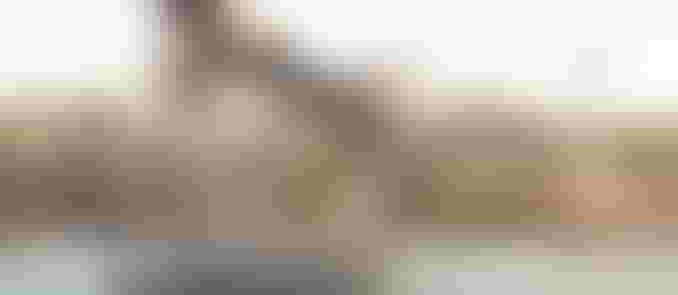 Istanbul: Vivid Attractions
Istanbul's public areas and squares have gained international fame throughout history, such as Taksim Square and nearby Istiklal Street, and some ports are also important landmarks such as Eminonu and Yenikapi.
Istanbul is famous for its large historical mosques with prominent Ottoman features, such as Suleymaniye Mosque, Sehzade, Sultan Ahmed, Fatih, the New Mosque, Ebu Eyub El Ensari Mosque, and many more. One of Istanbul's landmarks is the Hagia Sophia Cathedral, which was converted into a mosque by Ottoman Muslims, and then turned into a museum by Mustafa Kemal Ataturk.
Istanbul has famous museums such as the 1453 Panorama, which embodies in three dimensions the biography of the opening of the city, the famous Topkapi Museum, and the Dolomabahce Museum, where the Ottomans ruled the state for the last 100 years.
Istanbul is also famous for its many stunning parks, such as Gulhane Park, ancient Turkish baths, cinemas and cafés.



Edited by Safaraq Tourism
Did you like our topic? You can share it with your friends
Featured tourist services
We offer top tourist services with the highest standards of quality and luxury with 24/7 follow-up.
Flight reservations
Tourist programs
Hotels and Resorts
Private cars
Group Tours
VIP Services
Subscribe To Our Newsletter
Find More About The Latest Safaraq