Antakya's Most Luxurious Hotels on the Oldest Archaeological Site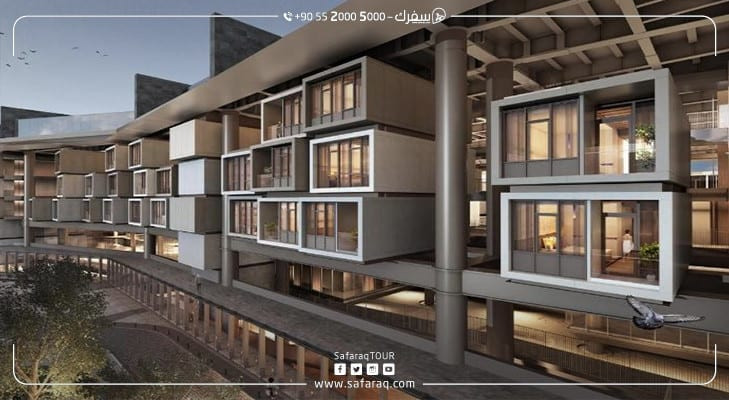 The venue was to be one of Turkey's largest hotels in Antakya, but there was a call for a complete change, as they discovered during the basic construction that there were important ruins.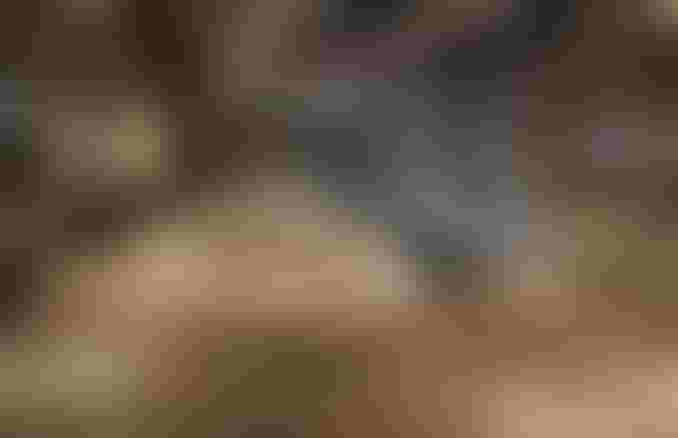 This occurred in 2009, when, after these preliminary archaeological revelations, the place became the largest archaeological excavation in Turkey since the 1930s. According to the American journal Architectural Digest, there was a plan to build a 400-room hotel supporting Turkish tourism, but this became impossible after archaeological discoveries.
After careful research and exploration by a specialized team of 200 people, including thirty-five archaeologists, for 18 months, they found the largest earth mosaic in the world. They also found the world's first marble statue of the Greek god Eros, as well as thirty-five thousand important artefacts dating back to the third century BC from thirteen different civilizations.
After completing archaeological excavations, a Turkish group had the mission of building a luxury hotel that protects and surrounds the site. They designed a 200-room hanging steel building, now known as the Necmi Asfuroglu Archaeological Museum.
At the cost of $120 million, the construction company has placed steel in the site areas that do not contain any ruins beneath them to create a multi-storey structural frame. Ready-made rooms were then placed on the steel building above the archaeological ruins, including a restaurant and lobby, enriching the building with a unique view of the archaeological site, which took more than ten years to work.


Edited by Safaraq Tourism
Did you like our topic? You can share it with your friends
Featured tourist services
We offer top tourist services with the highest standards of quality and luxury with 24/7 follow-up.
Flight reservations
Tourist programs
Hotels and Resorts
Private cars
Group Tours
Tourist programs