Istanbul New Airport Offers New Services Compared to 5-Star Hotels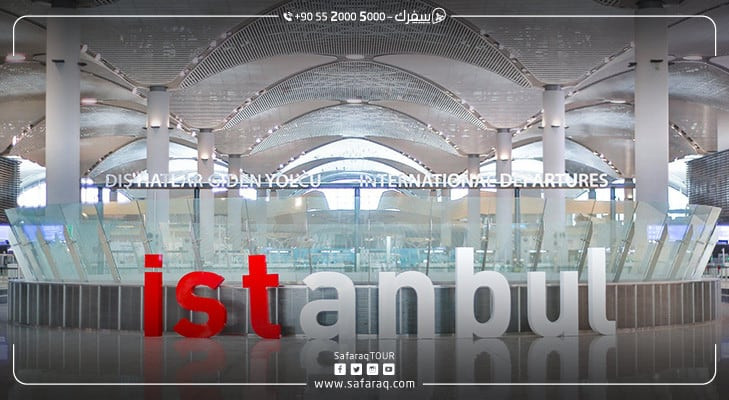 Istanbul new airport, a new Jewell with the new Turkey, emphasizes its leading role in the transportation and development in all areas of life.
Reflecting Turkey's advanced cultural development, Istanbul new airport has modern features and logistics services that are not available at most important international airports, worthy of the title of the world's best and largest airport with merit and excellence.


Table of contents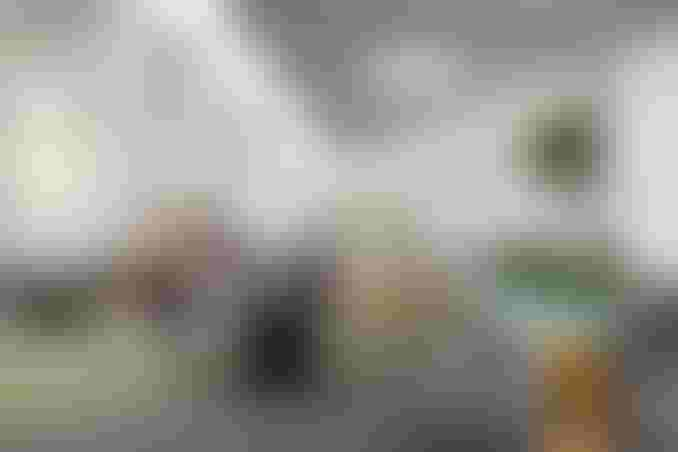 Istanbul New Airport: An integrated city!
Some described Istanbul New Airport as an integrated city, but not like any normal city. It is a sophisticated city where Turkish Airlines offers guests the highest levels of luxury and comfort.
There are spaces for travellers' comfort, including rooms, suites, shower rooms, movie theatres and libraries, and food, which spares travellers from staying in luxury five-star hotels, as Turkish Airlines has been keen to provide passengers with comforts at levels that are beyond description.
With operating Istanbul New Airport, Turkish Airlines and international airlines have begun operating and receiving flights to and from worldwide.
Turkish Airlines, a long-time flag bearer of excellence, has achieved unprecedented leadership and excellence by guiding its flights to more than 306 points in 124 countries and has also not missed its planes' high levels of luxury.
Istanbul New Airport Passenger Lounge Competes 5-Star Hotels
Istanbul New Airport snatches eyes; as you visit the passenger lounge, you will be impressed by the design and elegance of its construction. Turkish Airlines has moved its luxury lounge from Ataturk Airport to Istanbul New Airport, expanding to 9,580 square meters, up from 6,000 square meters at Ataturk Airport.
Turkish Airlines has provided its new lounge with many facilities: a cinema, library, museum, children's play square, golf course and a traditional café with a beautiful garden next to it.
Turkish Airlines has allocated 24 suites with 24 shower rooms to ensure the complete comfort of VIP passengers on transit flights, who wait for long periods, and has provided it with six meeting rooms for passengers to hold meetings when needed.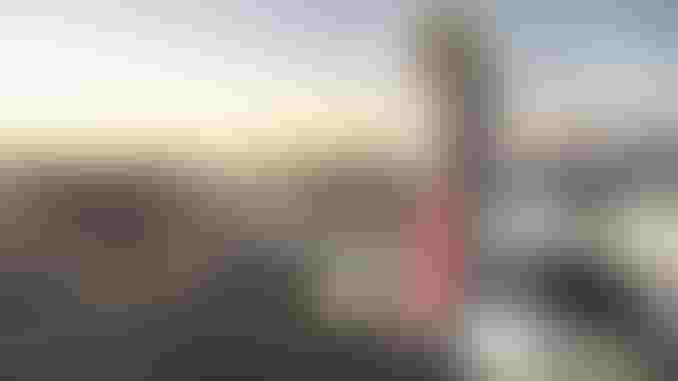 Istanbul New Airport has won numerous international awards before its opening, with Pininfarina and Aecom's watchtower receiving the European Centre for Architecture and Design award.
The passenger building received a design award in future projects and infrastructure from the World Architecture Festival.
Hosting Foreign Travellers with Traditional Turkish Foods
At Istanbul New Airport, home to travellers from around the world and is nominated as the World Air Transport Hub, Turkish Airlines offers guests the most delicious traditional Turkish foods, such as Aegean olive oil, dried beans, grape leaves and other foods, as well as popular Turkish desserts such as baklava.
Easy Procedures at Istanbul New Airport
New services added by Turkish Airlines to Istanbul New Airport include: private cabins to check papers, passports and cards for the business class. Passengers perform work and check documents with the receptionists' cabin staff. Cabin rooms are also equipped with seating for all passengers.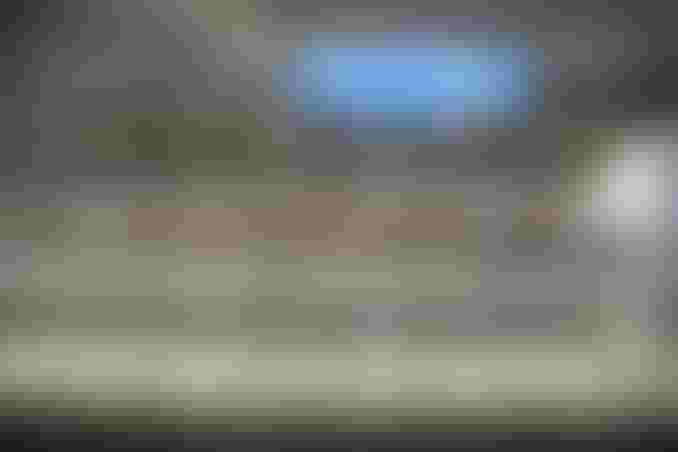 At a historic opening ceremony, Turkish President Recep Tayyip Erdogan inaugurated the first phase of Istanbul III Airport, one of the largest in the world.
Istanbul New Airport opened its doors to all passengers after Turkish Airlines announced that it was transferring its flights entirely from Ataturk Airport to the new airport. The airport's total area is about 2.76 million m2, with a capacity of 90 million passengers per year. Two hundred planes will take off from the airport and land, and flights to more than 350 destinations worldwide will be organized from the airport daily.
It was announced that the number of passengers on the first day of the airport's opening had reached approximately 25,000. Istanbul New Airport is estimated to receive between 150 million and 200 million passengers per year, compared to 90 million at Ataturk Airport.
With the airport opening, Istanbul Municipality has provided free passenger transport from Ataturk Airport to Istanbul's new airport.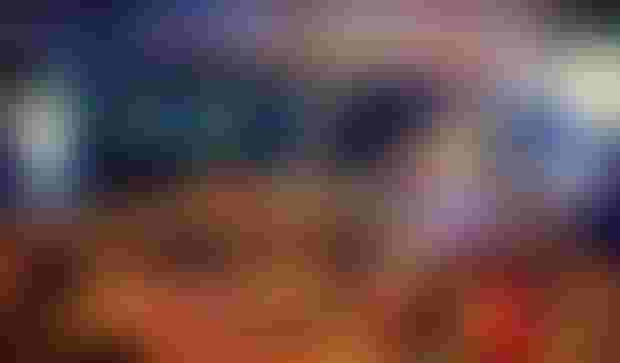 Turkish Airlines completed its flights at Ataturk Airport with an international flight to Singapore. The first Turkish Airlines plane took off from its new headquarters at Istanbul Airport to Ankara.
Turkey has stopped using Ataturk Airport after nearly 107 years of service, established in 1912 as the 'Yesilkoy Airport' as a military airport, then transformed in 1933 into an internal civilian airport, and in 1953 it was converted into an international airport. But the urgent need to expand the service of increasing passenger numbers has made Istanbul's new airport indispensable, keeping pace with Turkey's great cultural shift today.
Istanbul New Airport Location on Google Maps
Edited by Safaraq Tourism
Did you like our topic? You can share it with your friends
Featured tourist services
We offer top tourist services with the highest standards of quality and luxury with 24/7 follow-up.
Flight reservations
Tourist programs
Hotels and Resorts
Private cars
Group Tours
VIP Services
Subscribe To Our Newsletter
Find More About The Latest Safaraq