The Land of Legends in Antalya Opens for Summer Season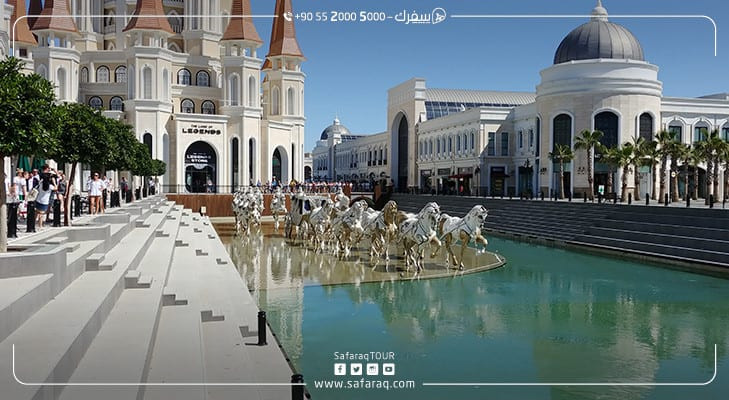 Antalya, known as the tourist capital, has plenty of tourist and leisure venues, with tourists from all over the world. The tourist season has begun in Land of Legends in Antalya, one of Turkey's largest theme parks.
Antalya's Most Luxurious Family Resort
The project cost about 4 billion Turkish Lira. Rixos Hotels, in partnership with Emmar Real Estate, oversaw the implementation of the project, the largest of its kind on the European continent. The park bears the signature of the world's most famous Rixos Parks for water shows.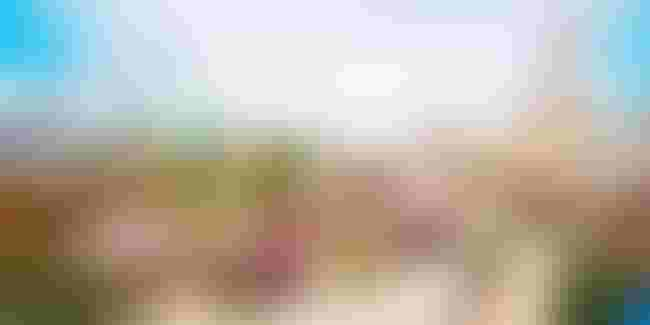 The Land of Legends: One of the Most Beautiful Entertainment Cities in Antalya
Fettah Tamince, Chairman of the Board of Directors of the Rixos Group, said: "Through this huge project, we will have offered Turkish tourism with one of the most important projects in entertainment, which will contribute to increasing the number of tourists to Antalya."
'With the Land of Legends will be the first episode of the country's new breed of leisure destinations, and our goal in establishing this project, which will add a new colour of entertainment in Antalya, will be at the top of the holiday list for tourists wishing to spend holidays in Turkey,' he added.
Fettah Tamince had previously announced in a press interview that the Land of Legends Entertainment City in Antalya is an unprecedented city, competing with the most beautiful entertainment cities in the world. The city includes Land of Legends Park, a 5-star hotel, shopping units, a large water park, a zoo, a giant ship, a themed theatre, several swimming pools, family entertainment units and children's entertainment units.
Edited by Safaraq Tourism
Did you like our topic? You can share it with your friends
Featured tourist services
We offer top tourist services with the highest standards of quality and luxury with 24/7 follow-up.
Flight reservations
Tourist programs
Hotels and Resorts
Private cars
Group Tours
VIP Services
Subscribe To Our Newsletter
Find More About The Latest Safaraq