A Comprehensive Guide about Sera Lake in Trabzon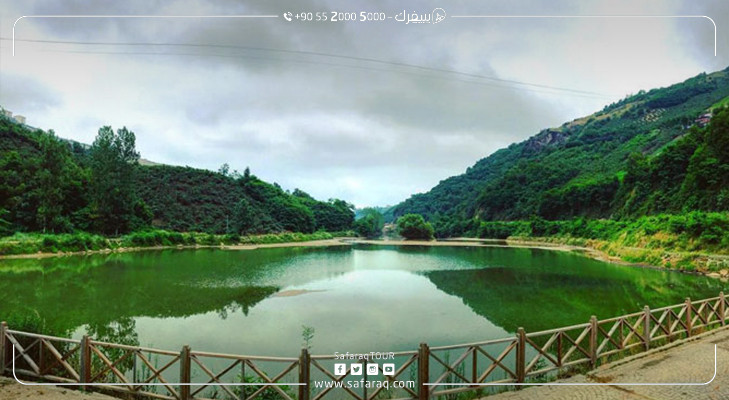 Table of contents
Information about Sera Lake
It is one of the most stunning natural beauty places, located in Akcaabat, Trabzon, on the Black Sea. Sera Lake is 18 km from Trabzon International Airport and 12 km from the city center. The lake is the first destination for all tourists and a beautiful natural painting, as tourists believe.
No wonder the lake is the tourists' stop to enjoy rural and mountain areas. Apart from having various kinds of fish, the lake is surrounded by green mountains, adding more glamour and magic, mainly in the morning during sun rising and in the evening during sunsetting.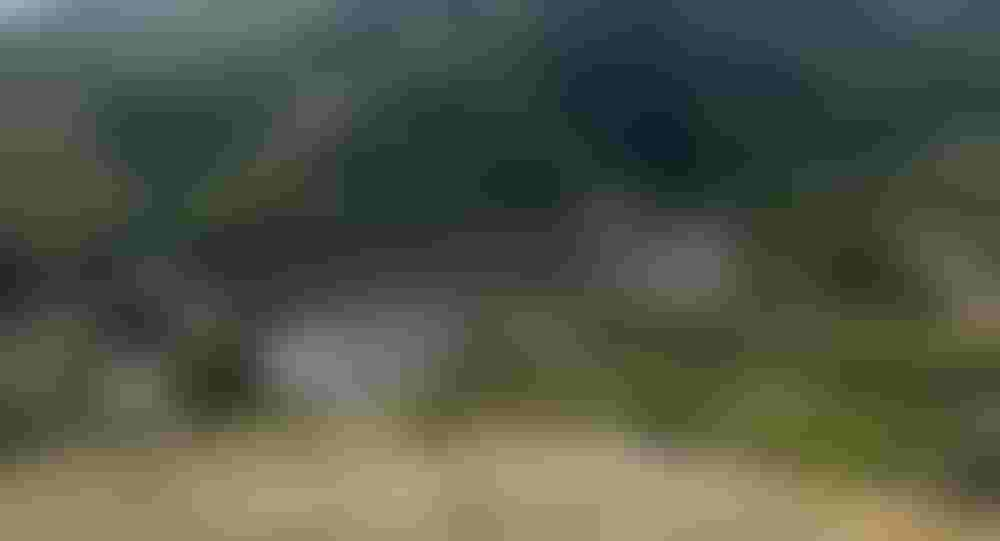 You can visit the lake during all seasons to enjoy its charm, but most tourists prefer to enjoy its beauty in summer.
According to locals, the lake has been formed of rainfalls during winter.
Location on Google Maps
The Most Important Activities at Sera Lake
A chance for relaxation and having a picnic with family or friends
Sitting by the lake, enjoying its green water, and watching birds
Walking lovers can enjoy walking in the tracks around the lake
Physical activity lovers can enjoy running and cycling
Having a delicious meal or enjoying a drink in restaurants and cafes along the lake
Enjoying the lake's beauty in all seasons
Visitors can rent a boat to enjoy a lake tour
Taking photo ops for the lake's natural beauty and surroundings
Camping for hours among tall green trees
Restaurants Nearby Sera Lake
There is a wide variety of restaurants serving the most delicious dishes of the Black Sea. Having breakfast or lunch in the arms of nature is an excellent chance for relation and leisure. Sera Golu Gul Tesisleri is one of the most well-known restaurants that serve the most delicious dishes in the arms of nature, directly on the lake's banks.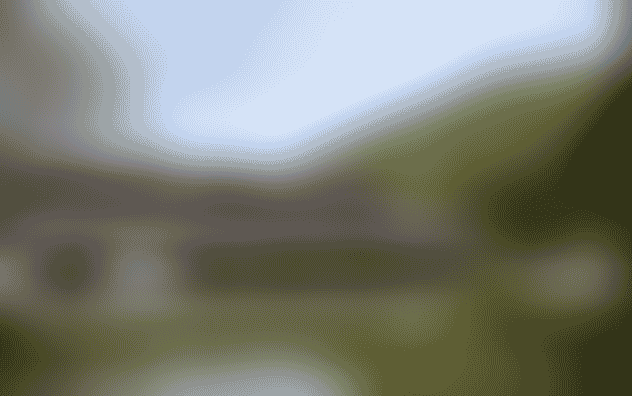 Sera Golu Hayal Vadisi
It is a massive restaurant with indoor and outdoor seating areas and stunning views of the lake for a better sense of relaxation. The restaurant's menu has traditional delicious Turkish dishes.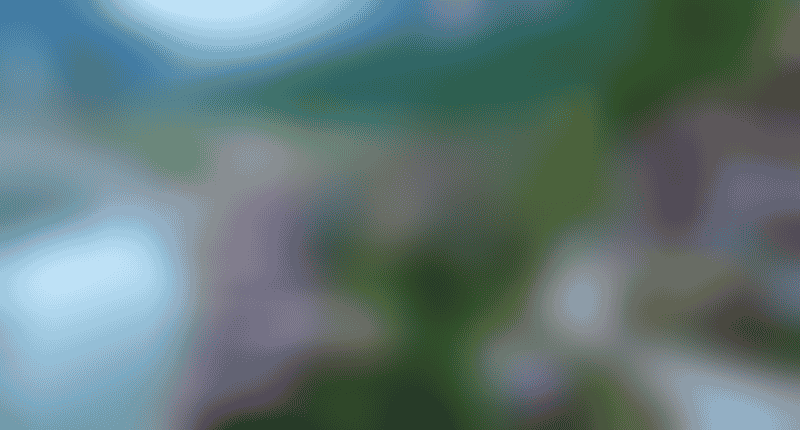 Hotels Nearby Sera Lake
There is a wide variety of hotels with views of the lake, serving food for all tastes.
1. Sera Lake Resort Hotel
It is 19 km from Trabzon International Airport and 5 km from Sera Lake. It is a 4-star hotel with views of the Black Sea. It has a wide variety of room options: double and single. With its distinctive services and hospitality of the staff, visitors will get a comfortable and enjoyable stay. Not to mention, the hotel offers free Wi-Fi. For shopping lovers, there is Varlibas Mall nearby for an exciting shopping experience.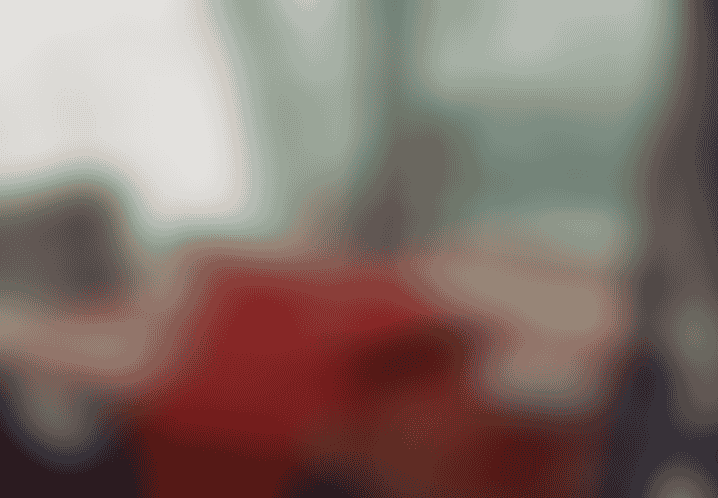 2. Rose Villa Trabzon
It is 6 km from Sera Lake and 19 km from Trabzon International Airport, surrounded by charming views, with distinctive services. It consists of 4 bedrooms, two bathrooms, a kitchen, a seating area, a dishwasher, and an oven.
Besides, there is a group of hotels such as Can Villa Trabzon, Hilton Garden Inn Trabzon, and Sera Lake Hotel.
Safaraq offers the best prices for hotel reservations in Trabzon. You only need to contact us via WhatsApp
You might like to read more on Safaraq:
The Best Activities at Akasya Mall in Istanbul
All you need to know about the Maldives
Edited by Safaraq Tourism
Did you like our topic? You can share with your friends.
Featured tourist services
We offer top tourist services with the highest standards of quality and luxury with 24/7 follow-up.
Flight reservations
Tourist programs
Hotels and Resorts
Private cars
Group Tours
Tourist programs