Trabzon Markets: Top Shopping Places
Table of contents
Safaraq Tourism takes you on a shopping tour of Turkey's most popular markets in Trabzon, offering you an outstanding shopping experience in traditional markets, exclusive fashion stores, and popular luxury brands.
What Stands out for Shopping in Trabzon?
Trabzon has been one of the border cities for the Roman Empire throughout history, and its territory has been the main corridor for commercial buses for many years. At present, shopping in Trabzon markets has a different flavour, featuring:
Affordable, competitive and suitable prices for all budgets
High-quality products
Natural sources in production
Diverse popular markets
Most of the markets are in central areas
Containing all household needs
Many of them are close to tourist areas
Hotels and restaurants are near markets in the central areas
Trabzon's Most Famous Markets
Bedesten Trabzon Market
Bedesten Trabzon market is one of the most popular monuments to visit by history lovers in northern Turkey. It is one of the most important historical roofed markets dating back to the Ottoman era, with a large turnout from locals and foreign tourists.
The goods sold at Bedesten Trabzon Market are limited to the finest fabrics, clothing, leather and wool manufacturers, the most beautiful ornamental products, ornaments and precious stones, as well as a large number of traditional and modern Turkish goods, porcelain products and various handicrafts.
The market's geographical location, in Trabzon's city centre, specifically on Bedesten Street makes it a destination for thousands of tourists every day.

Sunday Market in Trabzon
The Sunday Market in Trabzon is one of the best popular markets, located at a central point of the city, a spot with copper works, where you can enjoy buying various types of silver and copper pots and other ornamental products. In addition, there are a lot of shops selling vegetables, fruits and food, as well as shops that sell all household items.
Trabzon Medan Market
The Medan Market in Trabzon is an important popular market, located in the central state square, with many products. It has all family needs of clothing, shoes and bags, various types of food goods, and gift products. The market contains many restaurants, cafes and shops that provide the main services in the city.
Close to this market are many hotels and some important historical landmarks such as Trabzon Castle.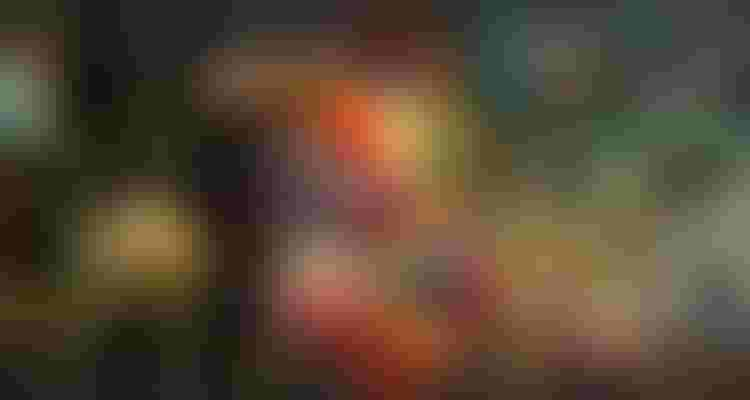 Moloz Popular Market Trabzon
What stands out for the Moloz market in Trabzon is its natural products, made by the hands of local women, so it has been called the Moloz Women's Market in Trabzon. You get the best products from milk and fresh dairy, and you can buy all the organic vegetables and fruits.
Located in the Carsi region, Moloz Market is suitable for all budgets.
Kemeralti Market in Trabzon
One of the most important historical markets is the Kemeralti Market in Trabzon, located in the central region of Ortahisar, spreading over many shops, offering high-quality clothing and fabric products.
There are also shops specializing in accessories, souvenirs, folk artefacts and other stores that offer the most luxurious traditional Ottoman perfumes.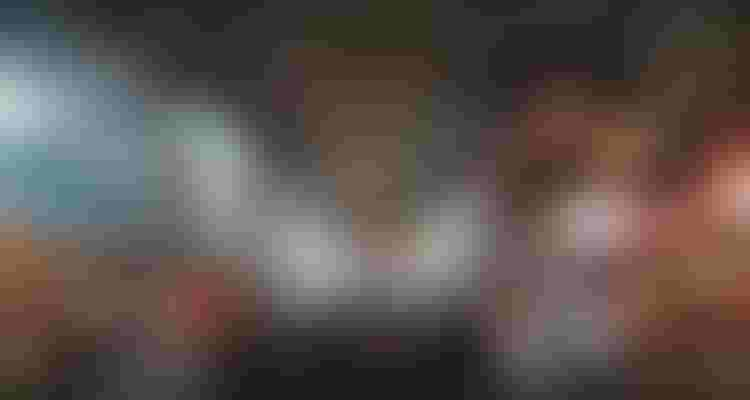 Trabzon Affordable Markets
There is a range of affordable markets in Trabzon that are open on certain days of the week and are organized by the city municipality, where all the necessary needs of food, beverages, manufactures, clothing and other goods are sold. Here is a list of markets in the following table:
| | | | |
| --- | --- | --- | --- |
| Market | Location | Region | Opens on |
| DEGİRMENDERE | ESKİ ERZURUM ST. | Centre | Monday |
| CAMOBA | ERDOGDU | Centre | Saturday |
| INONU | IBRAHIM OKMAN | Centre | Tuesday |
| ERDOGDU | İSMET PASA ST. | Centre | Wednesday |
| YESILTEPE | AYDINLIKEVLER | Centre | Thursday |
| YENI CUMA | BELEDİYEYE AİT ARSA | Centre | Friday |
| BAHCECİK | AFFAN KİTAPCIOGLU | Centre | Sunday |
A Shopping Trip in Trabzon by Safaraq Tourism
In addition to Trabzon's natural beauty on the Black Sea coast and the splendour of historical places scattered across the city, the markets add diverse sights, meeting all the necessary needs for tourists for food, drink and souvenirs.
As Trabzon has many markets and customers want to spend a fun shopping experience in Trabzon malls, Safaraq Tourism has organized trips to northern Turkey with a full plan to visit all the attractions and markets, bringing both entertainment and shopping at the same time.
Safaraq Tourism takes you on a great tour of Trabzon's most popular shopping malls, offering you thrilling travel programs with professional travel services and follow-up.
We also offer high-end hotel reservations in the most luxurious resorts and get airline tickets at the most convenient prices.
Edited by Safaraq Tourism
Source: Ministry of Commerce, Turkey
Did you like our topic? You can share it with your friend
Featured tourist services
We offer top tourist services with the highest standards of quality and luxury with 24/7 follow-up.
Flight reservations
Tourist programs
Hotels and Resorts
Private cars
Group Tours
Tourist programs