Sumela Monastery in Trabzon: A Wonderful Construction and Stunning Views
Table of Contents
Sumela Monastery is one of the most prominent landmarks of Trabzon and is a marvel in construction. It is not only a destination or historical site but also a spot of wonderful nature. It is surrounded by waterfalls, rivers, and stunning greenery, making it a special destination for many tourists worldwide.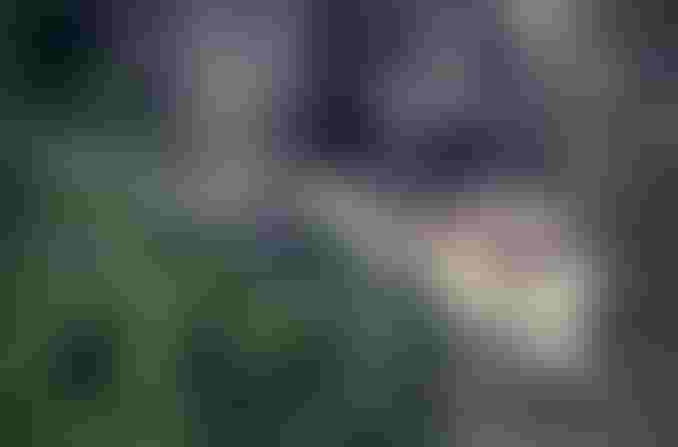 Tourism in Sumela Monastery
Sumela Monastery is well known, a destination for many tourists from around the world, especially Arabs. It is also most famous in Trabzon for foreign tourists due to its distinctive and wondrous mountain cliff construction and beautiful view.
On the way to the monastery, tourists pass through Zigana Village, Heights, and, dense forests with rivers and waterfalls. The area has about 47 hotels located in Trabzon.
Many tourists consider the Monastery of Sumela to be the historical and cultural façade of ancient Turkey and the most distinctive landmark in Turkey, thanks to its status and ancient civilization. However, its construction will remain the strangest thing. Tourists can head to restaurants after they tour the monastery and enjoy a walk amidst nature.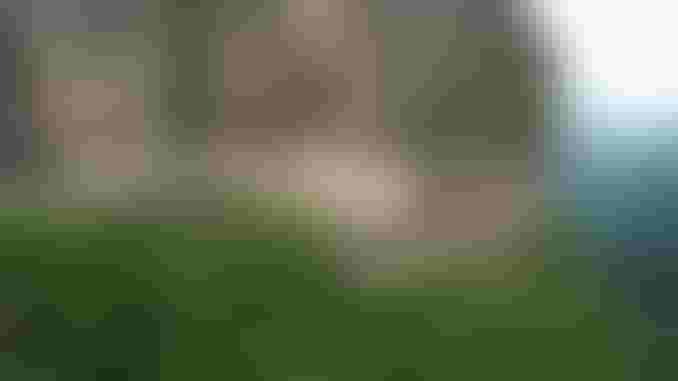 Sumela Monastery is known as (Μονή Παναγίας Σουμελά) in Greek and (Sümela Manastırı) in Turkish. Its view gives excitement and awe as it is in the middle of the mountains on a high and eye-catching slope, about 50 km from Trabzon. The monastery comprises 72 rooms spreading over five floors, with prayer rooms, kitchens, study rooms, a visitor's shelter, and the Church of Rock. Besides, there is a library, a sacred eye of the Greek Orthodox, and a water channel with magnificent colourful arches recently configured.
The Monastery in Trabzon is dominated by Ottoman Turkish architecture. It is luxurious and huge and features a white colour and red tile, taking you back to ancient history. Moreover, its interior and exterior walls are decorated with frescoes dating back to the age of Alexus III.
The Sumela Monastery Sections
Church on Main Rock, chapel, kitchen, dorms for students, guesthouse, library, and holy spring. A sizable area was used to construct this complex of buildings. On the slope is a sizable aqueduct that is believed to supply the monastery's entrance with water during the winter. This arch, which is made up of many sections, has been greatly damaged. There is a long, narrow staircase that leads to the monastery's main entrance.
Where Is It Located?
Sumela Monastery is located in Macka in Trabzon amid tundra forests on a slope 1,200 meters above sea level, specifically within the famous Pontic Mountains.
How Far is Sumela Monastery from Trabzon?
 It is 22 km from Trabzon, a 31-minute drive via Macka Road.
Historical and Cultural Significance
The monastery was founded in 386 AD during the reign of Emperor Theodosius I by two Greek monks, Barnabas and Sophronios. They decided to build the monastery after finding an icon of the Virgin Mary (peace be upon her) in the mountain cave. They believed it was in a cave on the back mountain of the building.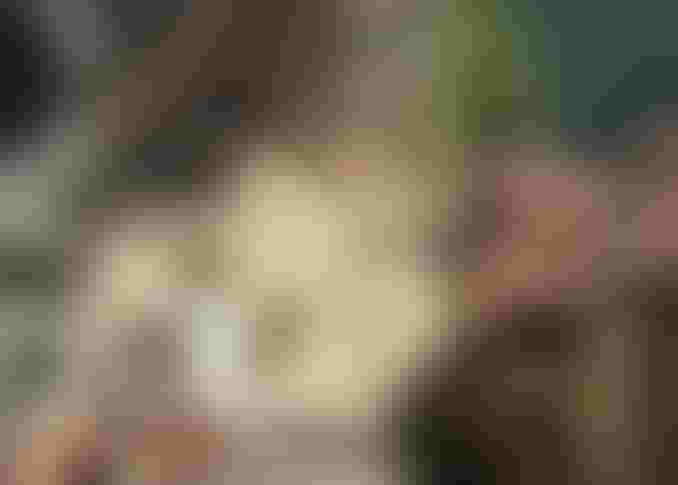 During its long history, it was ravaged and restored by many emperors. In the 6th century, General Belisarius restored and expanded it at Justinian's request.
Sumela Monastery From Inside
The Monastery reached its present form in the 13th century. An interior square was established at the time of the Trabzon Empire, which was founded in 1204. It then was moved to be under Sultan Mehmet Fatih's protection in 1461, thus preserving the rights of monks and travellers in the Monastery of Sumela, and it was expanded again in 1860.
It also was closed on September 22, 2015, for one year, for a geological study on the face of the overwhelming rocks in the monastery due to an increase in seismic activity in the area.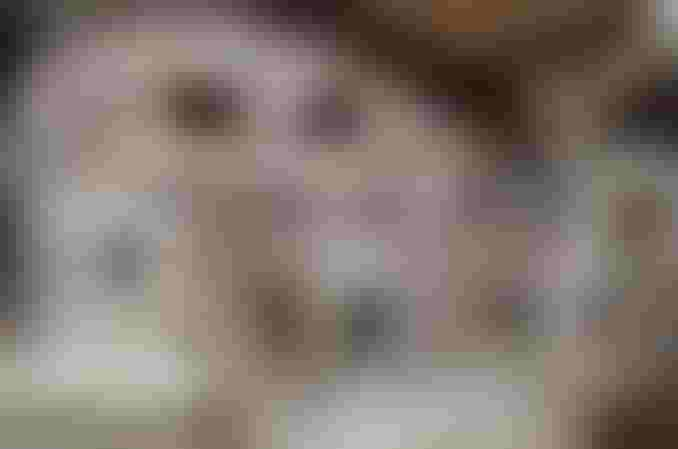 Weather in Winter
With white snow covering Sumela Monastery, it becomes like a bride wearing a white dress on her wedding day.
"The area has a magical beauty in winter as well as in summer," Macka Mayor Koray Kochan told Anadolu Agency. He invited tourism lovers to visit the abbey in winter and enjoy the view of snow covering it, see the stunning views of the monastery, and the valley around it, and take pictures of the spectacular views.
Location on Google Maps
Read more on Safaraq:
The Most Famous Tourist Places in Uzungol
the best tourist trips in Trabzon
Edited by Safaraq Tourism
Did you like our topic? You can share it with your friends
Featured tourist services
We offer top tourist services with the highest standards of quality and luxury with 24/7 follow-up.
Flight reservations
Tourist programs
Hotels and Resorts
Private cars
Group Tours
VIP Services
Subscribe To Our Newsletter
Find More About The Latest Safaraq