Tourist Places for Children in Antalya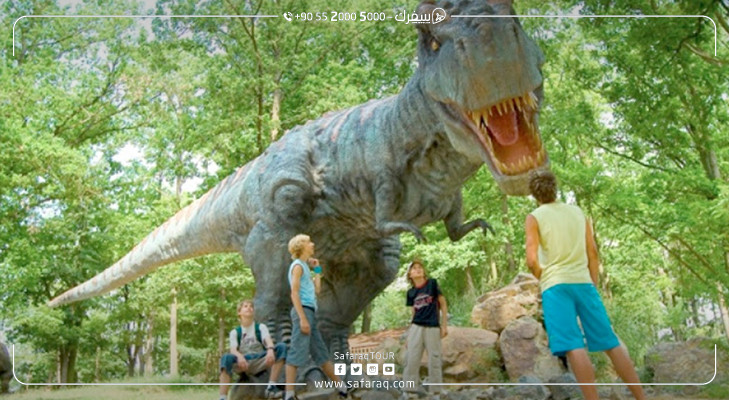 Antalya is on top of the list of tourism cities. With its charming natural beauty, various historical places.
Table of contents
The Best Tourist Places for Children in Antalya
As soon as tourism in Turkey is mentioned, Antalya tops the list of tourism cities. With its charming natural beauty, various historical places, and stunning coasts, Antalya has become an attraction for millions of local and foreign visitors in all seasons. Antalya, located in southern Turkey, on the Mediterranean Sea, has varied options for spending summer holidays for all ages, including children.
That is why it is the ideal destination for families. So, if you are planning to spend your next holiday in Antalya, we, in this article, will guide you to the best tourist places for children in Antalya.
1. Sand Land (Antalya International Festival of Sand Sculpture)
It is one of the most famous international sand statue festivals worldwide. Statues are dazzlingly displayed in Lara district nearby the local sand beach; tens of giant statues are exhibited, embodying the world's wonders and legends from all over the world. Ten tons of sand are used on a 7000 m² land area to make statues by tens of artists from all around the world.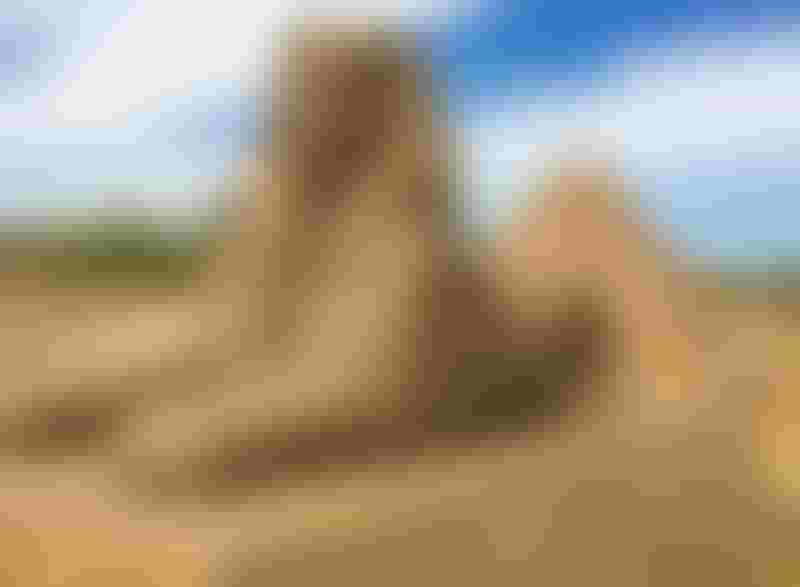 You can enjoy watching different statues every year. Here is a list of some of the embodied sculptures: Eiffel Tower France, Taj Mahal India, Aztec Temples Mexico, the Great Pyramid Egypt, Forbidden City China, statues for sea legends, statues for figures from famous legends around the world, statues for historical figures such as the Attila the Hun Emperor, Hannibal the Carthaginian Leader, King of Vikings, Richard the Lionheart King of England, some leaders in the Islamic History like Khalid ibn al-Walid and Salah al-Din al-Ayubbi, as well as historical buildings as Dome of the Rock in Jerusalem.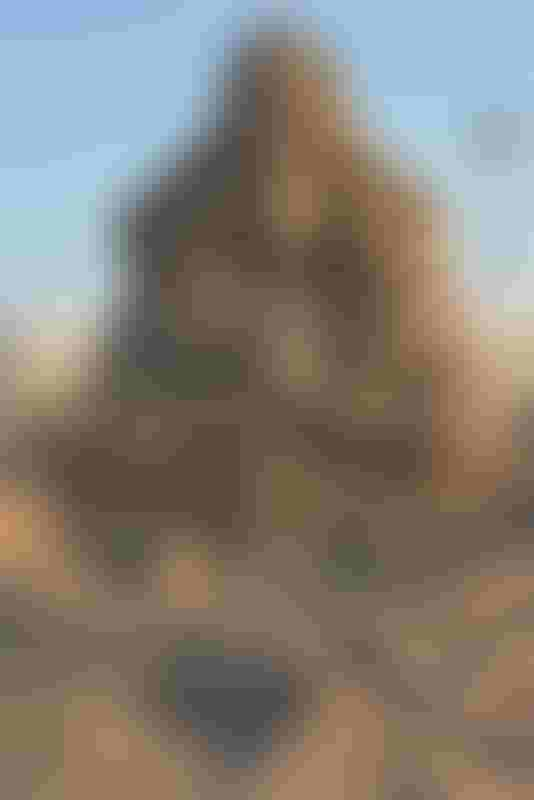 Children have a great chance to enjoy playing with sand as they are given some tools to try making tier own sculptures.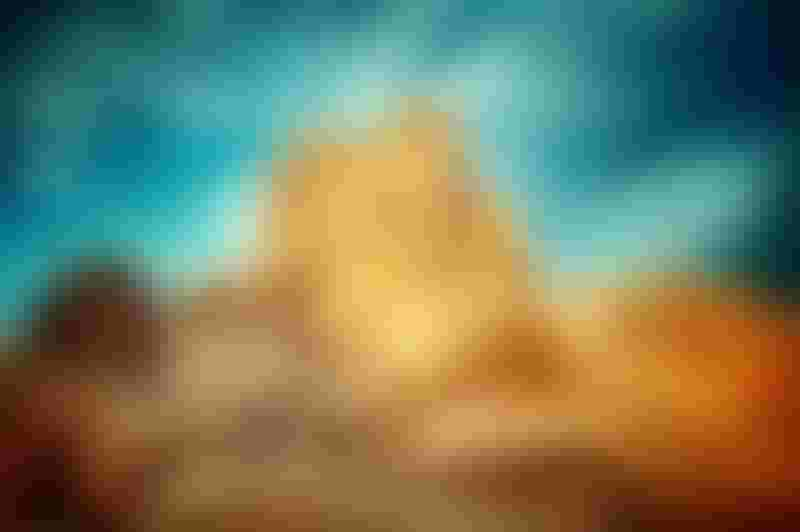 2. Land of Legends
Land of Legends entertainment city in Belek tourist center or Turkish Disneyland, opened in early 2017, offers an entertainment experience for all ages, particularly children, as they can experience unforgettable adventures, giving them energy and vitality. Children will be able to enjoy swimming, sports car shows, high-speed trains, as well as many various entertainment facilities.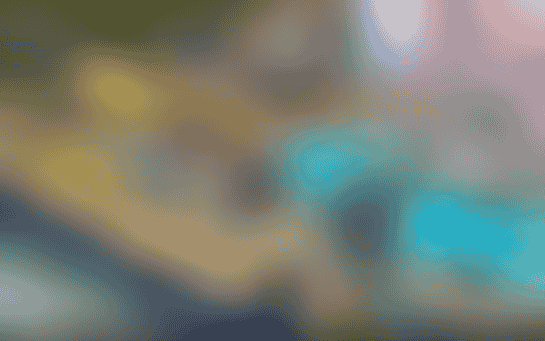 Apart from being an entertainment and water games city and a shopping center, Land of Legends was established to be a new contemporary destination for entertainment. It was designed to be the first destination for new generations and tourists on an 800.000 m² land area.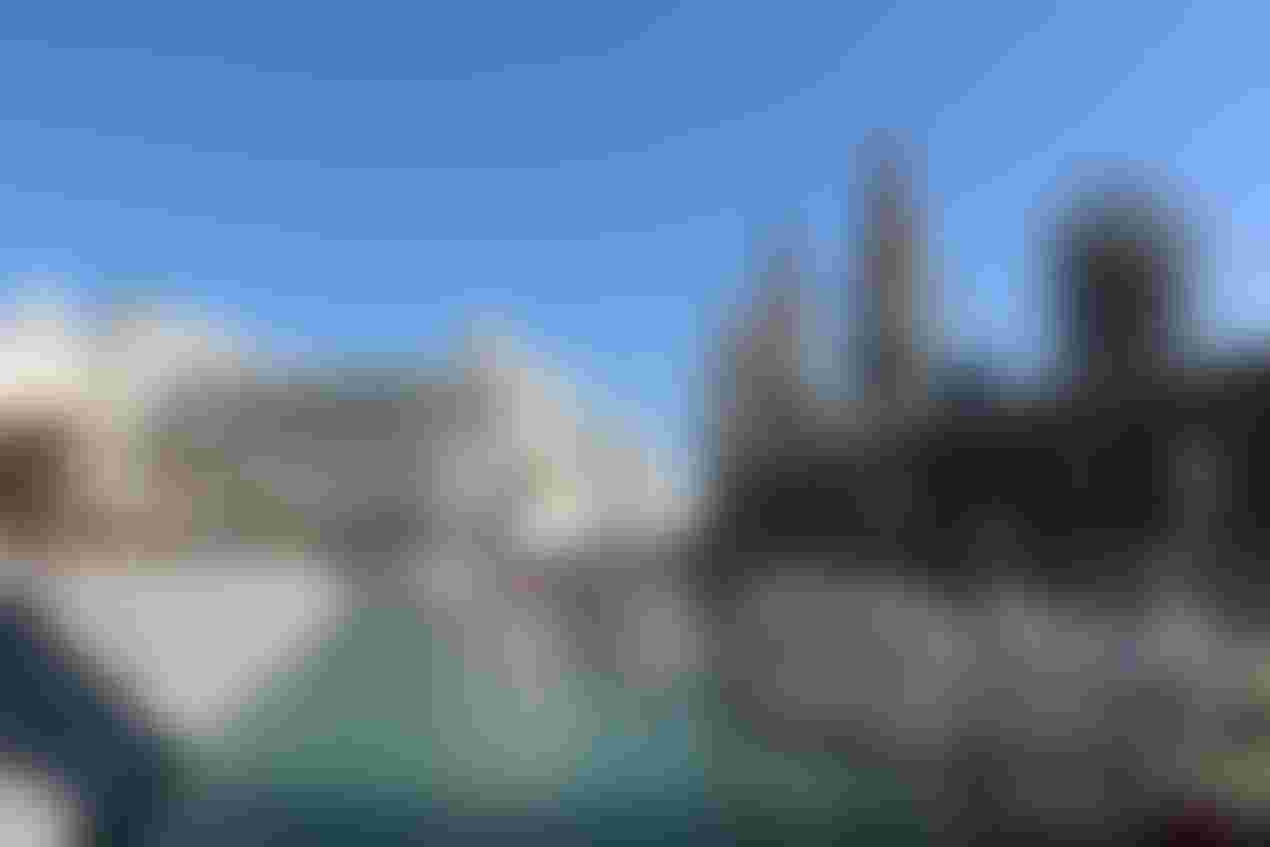 The entertainment city has a wide variety of electrical and water games for all ages. Here is a list of the most prominent games and shows:
Hyper Coaster Ride
Dolphin Show
Family Swing
Flying Carpet
Water Marina
Secret Lagoon
Fifth Dimension Cinema
Feeding Fish
Aquarium
For adventure lovers at Land of Legends, you can contact us via WhatsApp.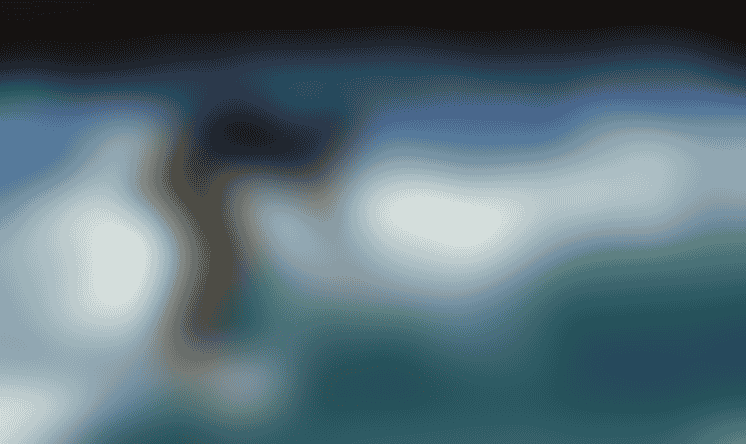 3. Antalya Aquarium
Antalya aquarium has thousands of sea organisms; visitors will enjoy having a tour in a magical world underwater and watching more than 40 shows for sea organisms in a 130-meter tunnel.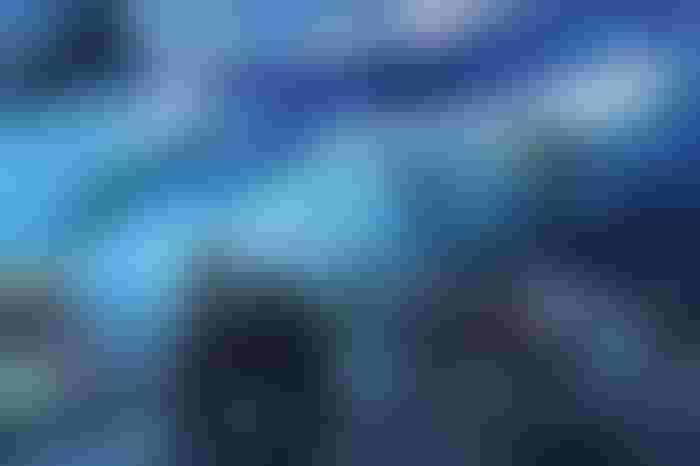 Visitors will also have a chance to enjoy playing with snowballs at the snow world and watching igloos and snow sculptures.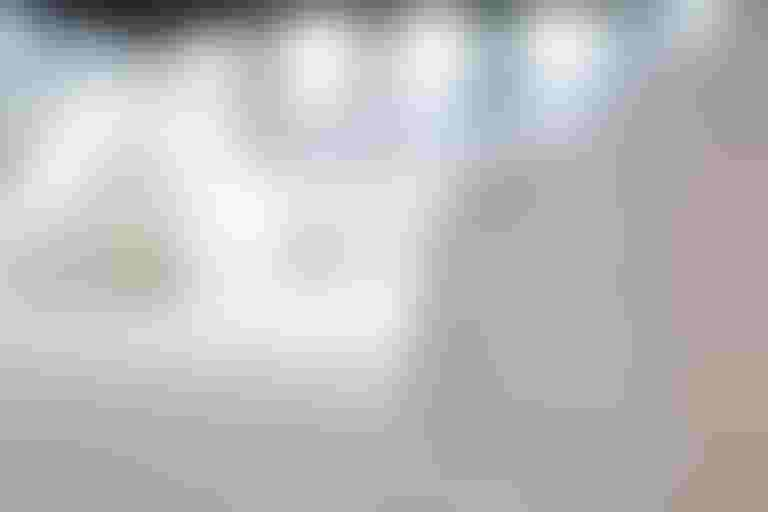 4. Aqualand Antalya
Aqualand was founded in 1996 nearby Ataturk's cultural park. It is one of the most prominent tourist attractions in Antalya and the ideal place for enjoyment, recreation, excitement, and activities.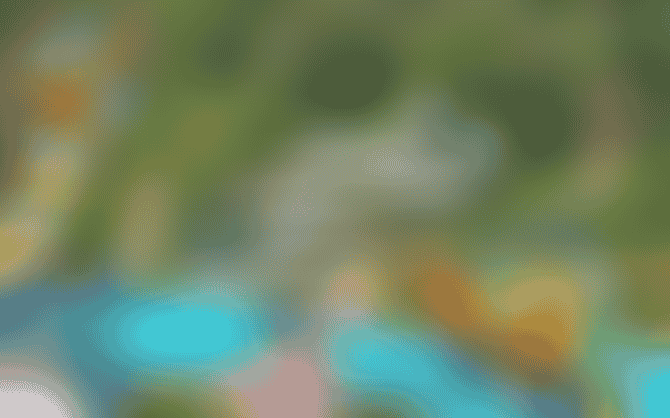 Aqualand has a wide variety of water games for children where they can enjoy an exciting day and watch dolphin shows.
5. Aktur Park 
Aktur Park is the largest and most famous amusement city, located in Konyaalti, and opened in 1997. 
It has a wide variety of games for thrilling adventures and suitable for children and adults. Some of the games require courage, such as rollercoasters.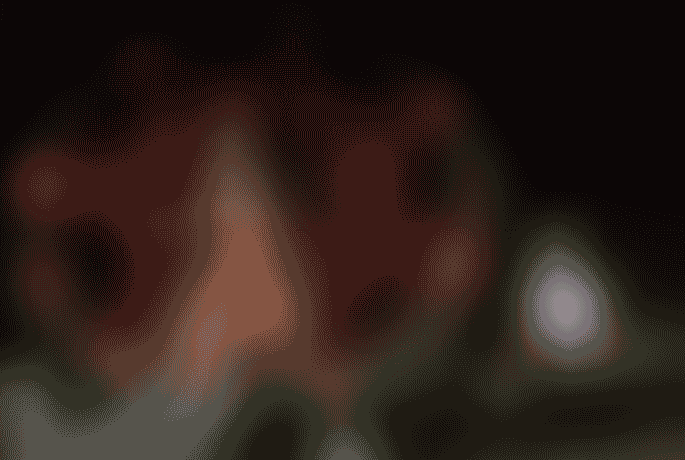 In addition, there are some familiar games that people are used to, such as octopus, colliding cars, and trampoline.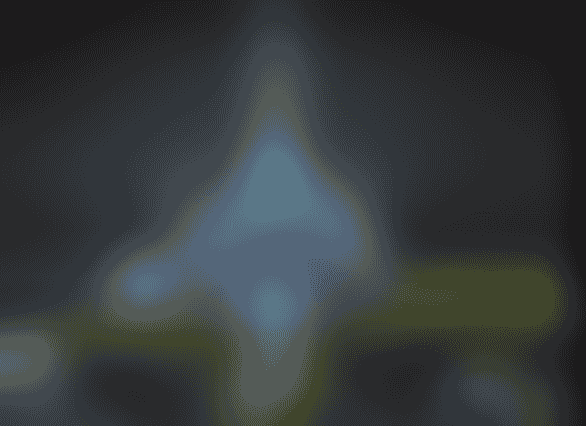 Visitors can also enjoy playing computer games, air hockey, football table, and balloon catch game. 
6. Dinosaur Park
Dinosaur Park is one of Antalya's tourist places. The park hosts millions of visitors every year. Children will enjoy their time watching giant dinosaur models.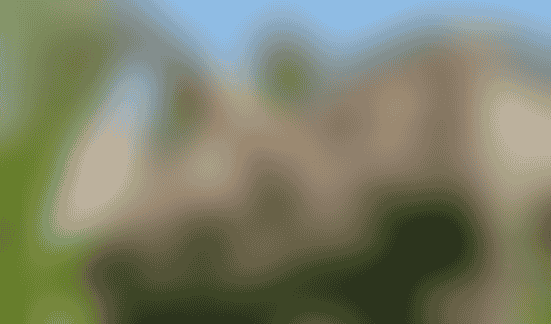 The park has special guides for educating visitors on dinosaur history. Not to mention, the park has a group of thrilling games such as wall climbing, water ball, fossil pool, and a mini zoo.
The park has a modern cinema with high-end visual technology for a thrilling adventure of horror.
Souvenir lovers can enjoy buying dinosaur models. Not to mention, the park has restaurants serving the most delicious food.
7. Orman Park
It is one of the most exciting amusement parks in Kepez, Antalya. Children can enjoy trying real-like vehicles to dig in the soil and move it, canoeing in small boats, horse riding, iron train, rope climbing, and car racing.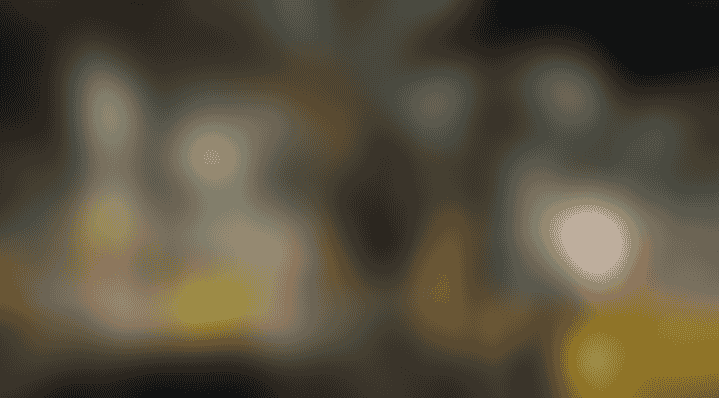 The park also has some restaurants and cafes for a more exciting day. 
Read more on Safaraq:
The Most Beautiful Places in Alanya

Tourism in Bolu City in Turkey

Edited by Safaraq Tourism
Did you like our topic? You can share it with your friends.
Featured tourist services
We offer top tourist services with the highest standards of quality and luxury with 24/7 follow-up.
Flight reservations
Tourist programs
Hotels and Resorts
Private cars
Group Tours
VIP Services
Subscribe To Our Newsletter
Find More About The Latest Safaraq