Tourism in Antalya: 15 Million Tourists Received
Tourism in Antalya has seen more than 15 million foreign tourists receive, a record not previously reached by this tourist city.
Tourism in Antalya: 15 Million Foreign Tourists Received
Antalya is one of Turkey's most prominent tourist attractions and one of the most popular destinations for a relaxing holiday for many foreign tourists from 193 countries. The city's fame has been booming over the past years, causing visitors and tourists to rise gradually and continuously. For example, about 14 million and 612,000 tourists have visited the coastal city.
According to statistics from the Directorate of Culture and Tourism in Antalya, Turkey's tourism capital, 15 million and 567,000 tourists have come to the coastal city.
14 million and 12,000 tourists have arrived through Antalya Airport, and 300,924 visitors through Gazi Pasha Airport, located east of the state. The total number of arrivals through the city's airports is approximately 14 million, 312,924,000 tourists.
Besides, 600,000 tourists arrived in Turkey via foreign airlines and other means of transport to Antalya. A total of 55,000 tourists came by sea transport for Antalya's ports.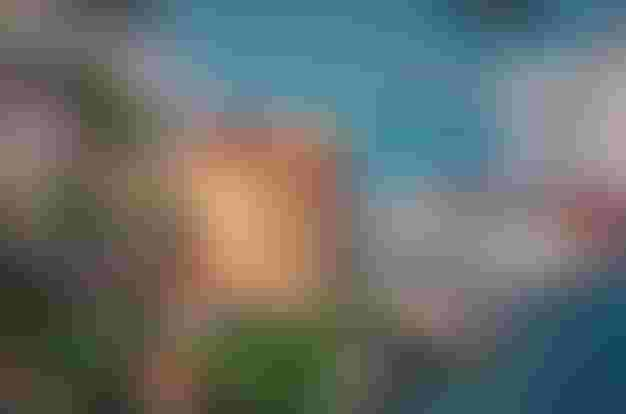 Tourists Arrived for tourism in Antalya
As for the nationalities that came for tourism in Antalya, statistics indicated that Russian tourists topped the list of foreign tourists, with 5 million and 414 thousand tourists increasing by 16%.
German tourists came second, with 2.550,000 tourists, an increase of 16%. Tourists from Ukraine came third, with 799,000, and British tourists, with 686,535.
Tourists from several countries also visited the city: 535,000 tourists from Poland, 424,000 from the Netherlands and 249,000 from Romania.
| | | |
| --- | --- | --- |
| No. | country | Number of Tourists |
| 1 | Russia | 5,414,0000 |
| 2 | Germany | 2.550,000 |
| 3 | Ukraine | 799,000 |
| 4 | Britain | 686,535 |
| 5 | Poland | 535,000 |
| 6 | Netherland | 424,000 |
| 7 | Romania | 249,000 |
Edited by Safaraq Tourism
Did you like our topic? You can share it with your friends