Tourism in Northern Turkey and its Features
Table of Contents
Tourism Features in Northern Turkey
A piece of heaven has fallen on northern Turkey to spread natural beauty across all its cities. Such a sentence can explain the various tourist features in the north of Turkey where you can find green hills, natural lakes, quiet forests, farms, waterfalls, and breath-taking parks and gardens, making it a destination for tourists who prefer spending nights at cool summer, away from stress and bustle of cities.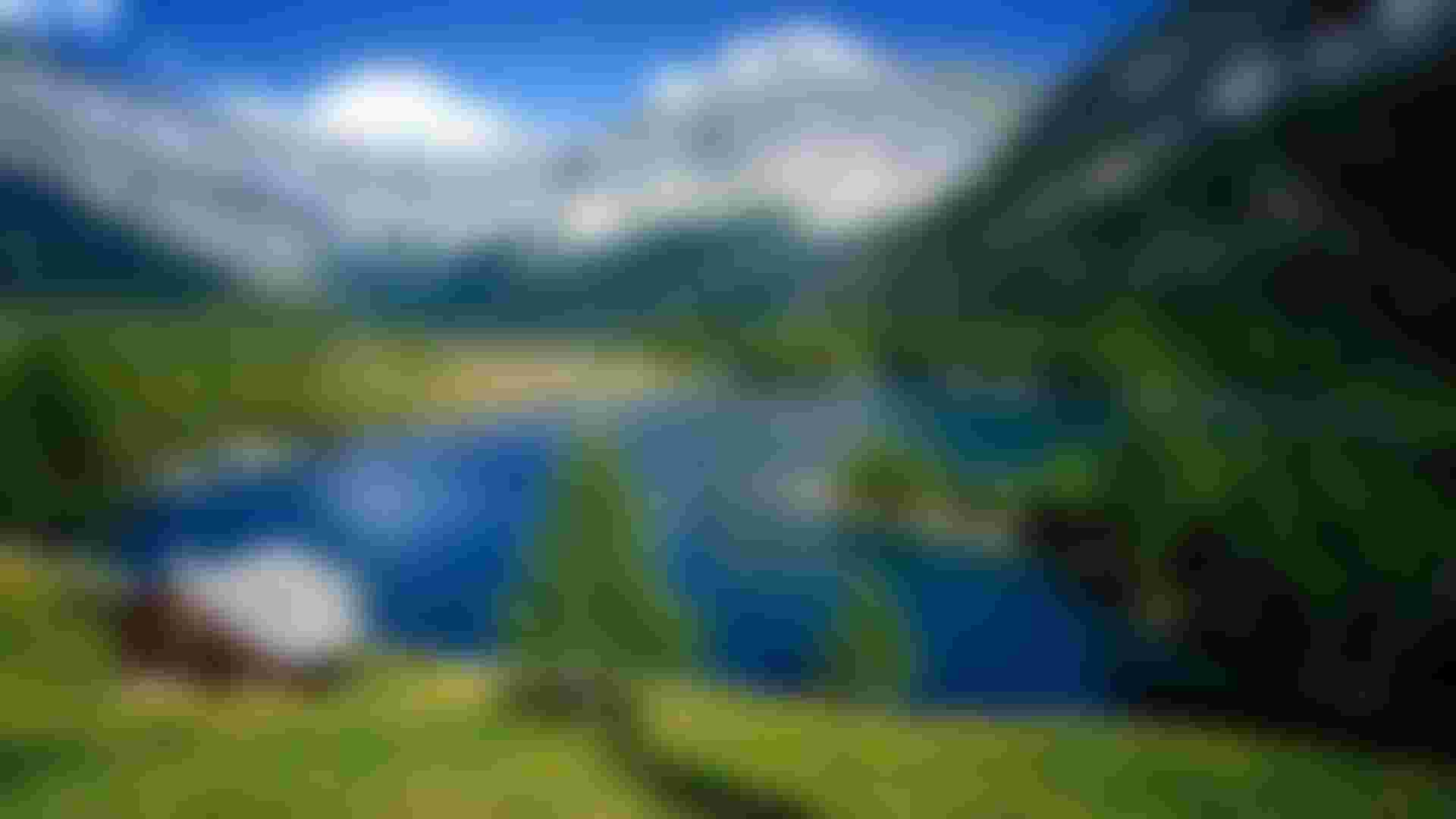 Weather in Northern Turkey
Northern Turkey features mild weather, mainly in summer, spring, and autumn from May to October, making it the best time for tourism and enjoying the natural beauty.
Winter is cold, with snowfalls and heavy rain, mainly December, January, and February, providing a chance for winter sports lovers to enjoy their time there.
Top 10 Tourist Destinations of Northern Turkey
1. Artvin
Artvin, known as the hidden heaven, is located in north-eastern Turkey, one of the most attractive spots, thanks to its charming natural beauty, offering tranquillity and ease of mind.
Tourists visit Artvin to enjoy its waterfalls, Karagoler Lakes, the national parks, forests, and lakes where they can go on boat rides.
Artvin is known for its plant diversity, with 2727 species, making it one of Turkey's richest areas in plants.
Tourists flock to Artvin to enjoy Hatila Park, Borcka Karagol Lake, Hell Canyon, Altiparmak Park, Gunesli Waterfalls, and Tavsan Tepe Park.
Not to mention, Artvin has a wide variety of historical places such as Ardanuc Castle, Savsat Castle, Ishan Church, Arhavi Bridge, and Ermit Mosque.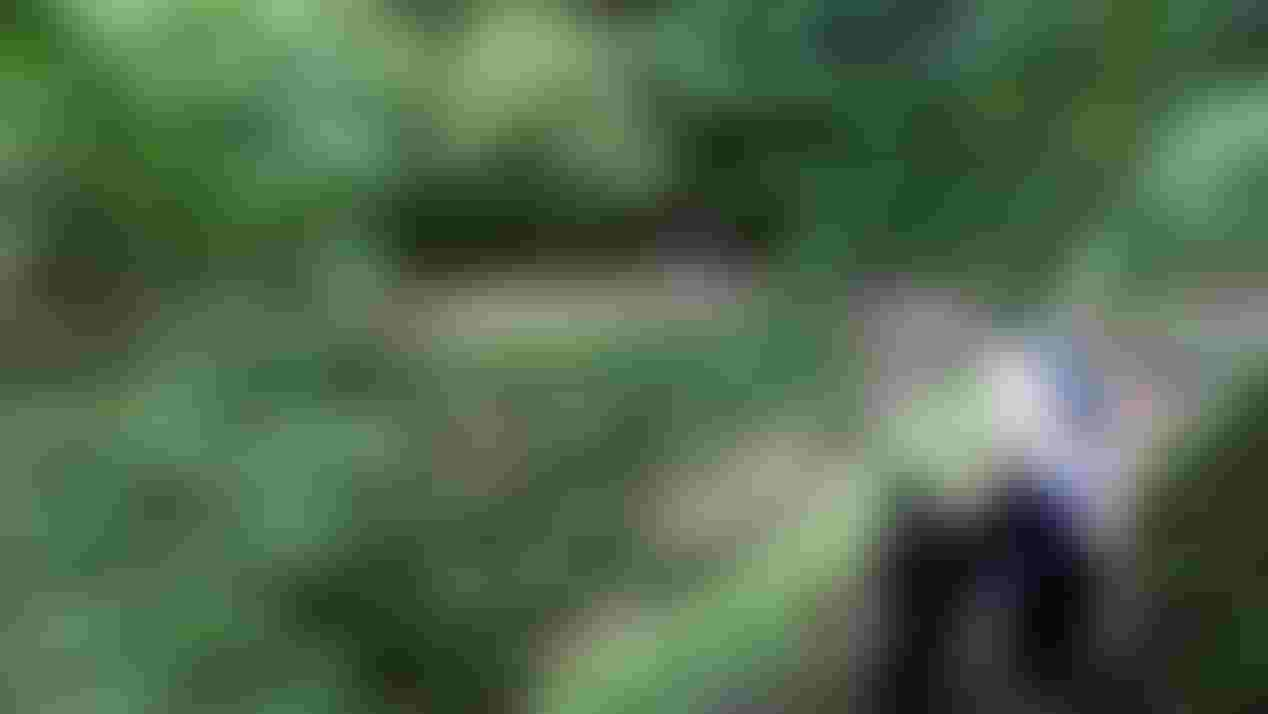 2. Rize
Rize, the green city of Turkey, is located on a mountain slope with views of the Black Sea. Wherever you look, you find the charming natural beauty; it is even known as the city of green gold, thanks to the vast green spaces spreading over all areas, mainly Camlihemsin that features a long river flowing alongside the road linking it with Ardesen. Rize is also famous for tea farming.
Rize is a destination for tourists who flock there to enjoy its canyons, springs, vast green spaces, lakes, and plains.
The weather in Rize is mild and humid in summer, making it an attraction for many visitors, while it is cold in winter with many rainfalls and some snowfalls.  
Anzer District is one of Rize's most attractive spots, known for its wooden houses, built on mountain slopes; some date 500 years ago. Rize also has some thermal hot water baths, which are packed with tourists most time. Not to mention, Agaran Waterfalls in Rize, located amongst trees, are some of the attractions that every visitor would visit.
Like all Turkish cities, Rize has a wide variety of local bazaars and hotels.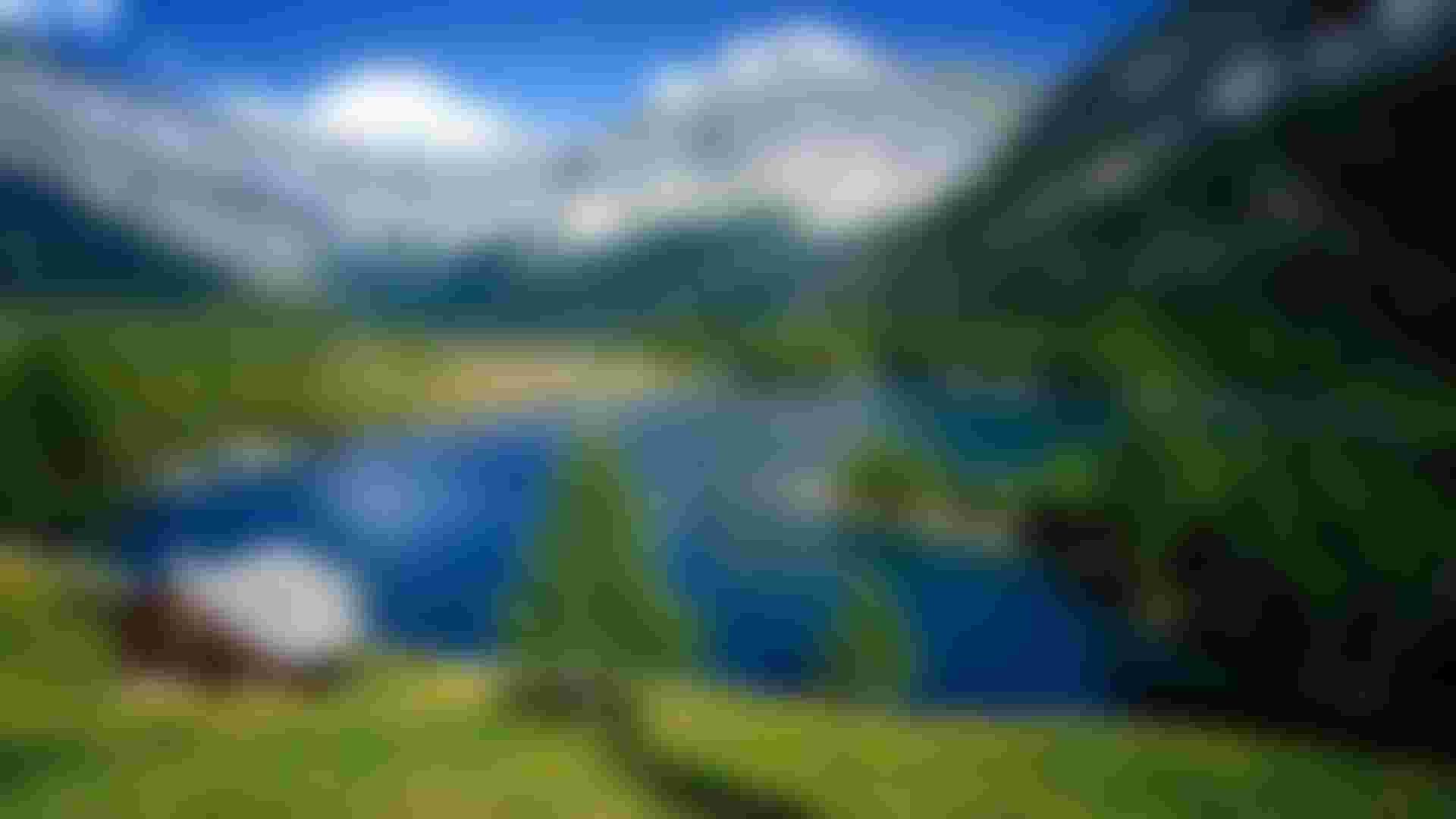 3. Trabzon
Trabzon is the new rising star of tourism in Turkey, thanks to its charming natural beauty that spreads along vast areas, making it a piece of heaven.
Tourists prefer visiting Trabzon to enjoy its historical places, mountains, and natural beauty, mainly Uzungol, one of Turkey's most-visited spots. Uzungol features the beauty of mountain greenness mixed with water blueness, forming a stunning natural painting.
Rize's green hills are some of the most-visited spots by tourists where they can enjoy tranquillity among the arms of nature in one of the wooden cottages. They also flock to Buztepe, one of Rize's highest peaks and a spot for enjoying the cool breeze in summer and views of the Black Sea, which can be reached by cable car.
Tourists will also have the opportunity to visit Trabzon Castle, located on Trabzon's highest mountain peak. The castle was built to fend off potential attacks from the sea; nowadays, it has many cafes serving local drinks, where visitors can enjoy seeing the vast green spaces and the coast.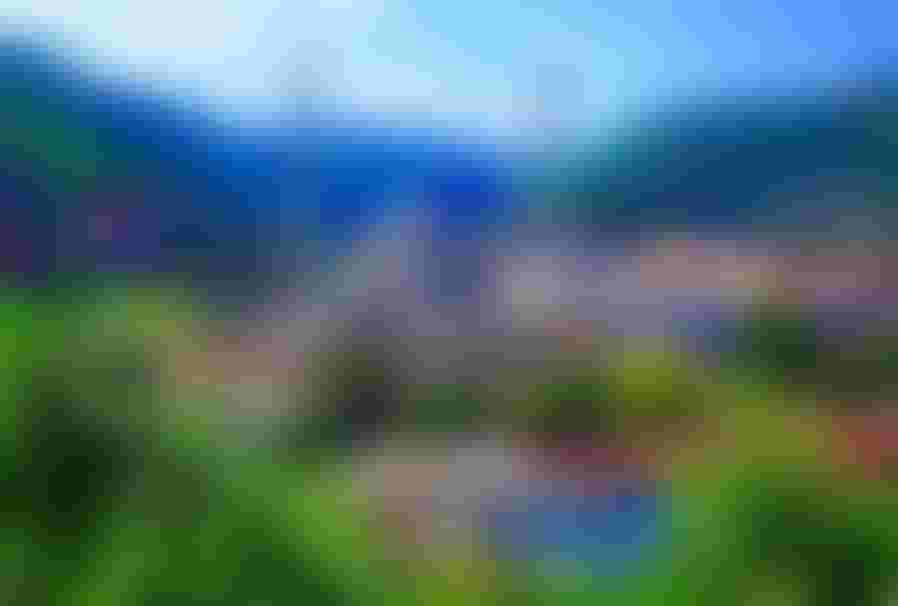 4. Uzungol
Uzungol is located south Trabzon, a destination for every tourist who includes it on top of his tours plan. Visitors flock there to wander and take photo ops, thanks to its striking natural beauty, where the greenness of mountains mixes with the lake's blueness, making a charming view, especially on foggy days.
Tourists can enjoy some drinks in one f the many cafes spreading there, where they will have the opportunity to take a rest and enjoy the natural beauty.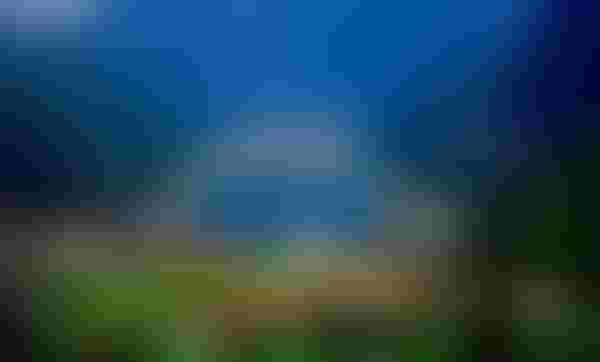 5. Ayder
Ayder is a village in Rize, 1350 metres above sea level, one of the most favourite tourist destinations, thanks to its charming beauty, Turkish baths, hot water springs used for healing rheumatism and other skin illnesses.
Tourists will have the chance to spend a lovely time in the arms of nature, buy Turkish honey, and taste the famous pastries and delight of Ayder.
6. Samsun
Samsun is located on the Turkish coast of the Black Sea, a destination for tourists who flock there to enjoy its natural beauty and mild climate. It features many natural beauties such as forests, plains, and lovely sea.
Samsun holds various tourist attractions, including Samsun Museum of History and Ethnography, giving tourists the chance to explore the remains of the ancient civilisations that lived there hundreds of years ago.
The Birds' Heaven field is another spot tourists can visit and enjoy seeing more than 150 species of birds. The field is the second-biggest one in Turkey and third worldwide, with 21.000 m² and 15 km long, home to migrant birds from Siberia.
Located in Ilkadim, Samsun Zoo, one of the most prominent zoos in the Black Sea region, is a destination for tourists to enjoy seeing more than 200 tame and rare animals.
It is worth noting that Tekkekoy Caves in Samsun, which used to be homes for people who lived thousands of years ago, are a tangible witness of life since the stone age.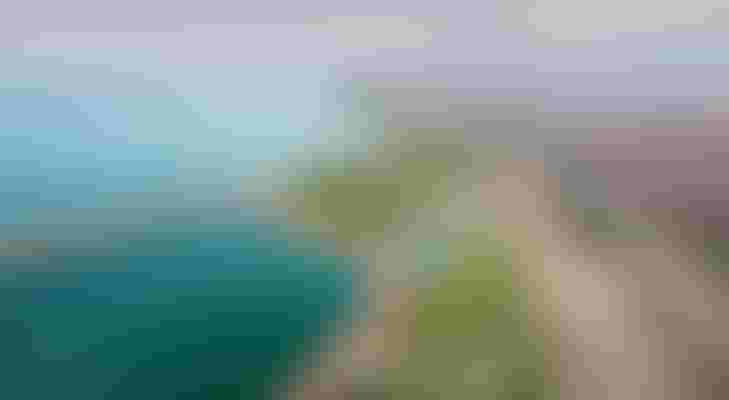 7. Ordu
Thanks to its charming mountains and pleasant green meadows that provide ease of mind, Tranquillity lovers would find Ordu the best destination. Wherever you go in Ordu, you will see snatching views and capturing heart sceneries.
What makes tourism pleasant and lovely in Ordu is the number of facilities found in Ordu; it has various hotels, tourist amenities, restaurants, and shopping malls. Here is a list of Ordu's most prominent tourist places:
Kurul Castle, 13 km from Ordu's city centre, is an ancient castle with stunning views of the city, 571 meters above sea level.
Unye Castle, 14 km from Unye city centre, one of Ordu's most prominent monuments, has a strategic location in the heart of a volcanic hill, 200 metres above sea level.
Ordu Waterfalls are some of Ordu's most attractive spots, with 35 metres average height and 105 metres long, the most important of which are Ciseli, Kadincik, and Ohtamis. Tourists flock there to enjoy their cool water.
Aybasti Forest is one of Ordu's attractive spots, with striking natural beauty, mainly Menderes River. Tourists visiting Ordu are recommended to include the forest in their tourist list as they will have the chance to enjoy tranquillity and ease of mind.
Ulugol Lake, 1000 metres above sea level, is a charming place amidst peaceful green mountains, 17 km from the city centre, and is surrounded by oak and platanus trees from all sides. The lake is a tourist destination for thousands of visitors who come to enjoy peaceful ambiences. 
Persembe Heights: If you like seeing clouds dancing over green plains, making a breath-taking view, you can visit Persembe Heights, 1500 metres above sea level, where you can also do many activities, including horse-riding and having stagecoach tours.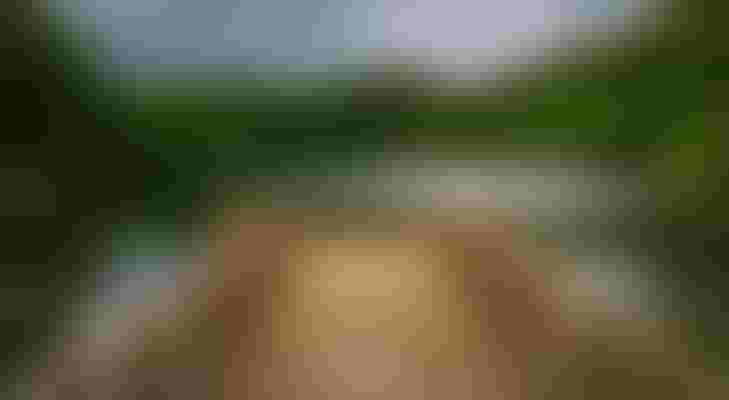 8. Sultan Murad Heights
Located in western Trabzon, 2200 metres above sea level, Sultan Murat Heights is a charming place, attracting many tourists every year. It got its name after Sultan Murad IV visited the area and settled there with his army.
The heights are now a destination for tourists worldwide; they flock there to enjoy heart-capturing views from above. They enjoy seeing clouds and tame animals such as gazelles and squirrels.
It is highly recommended to visit Sultan Murad Heights in summer, but winter tourism lovers can also enjoy seeing snow covering the heights and forming a beautiful, charming natural painting.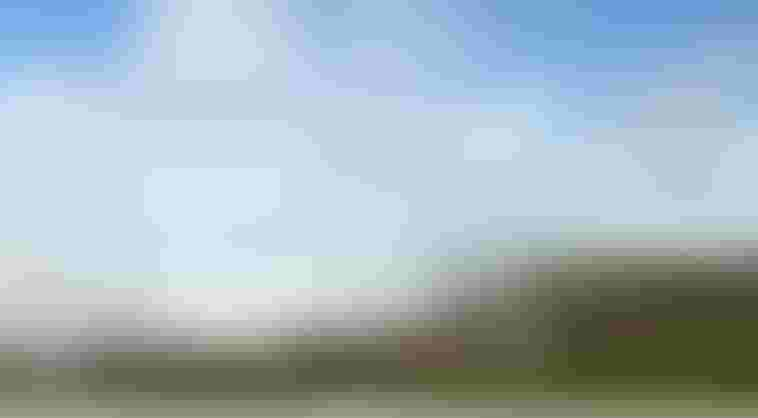 9. Amasya
Known as the princes' city, Amasya is located in north-central Turkey, and it was a centre for training the Ottoman Princes by the most prominent scientist, artists, and thinkers of that age.
It was established 8.500 years ago, holding a wide variety of archaeological and historical remains that date back to 14 different civilisations.
Thanks to its ancient and rich history, Amasya is now one of the most tourist and cultural places, attracting tourists and locals who like serene tours amidst historical spots, mainly Seljuk and Ottoman ones. They can also enjoy its wooden houses.
According to official data, 720 tourists visited Amasya in 2019. They must have enjoyed Second Beyazid Complex, the Maidens Palace, wooden houses, and charming nature.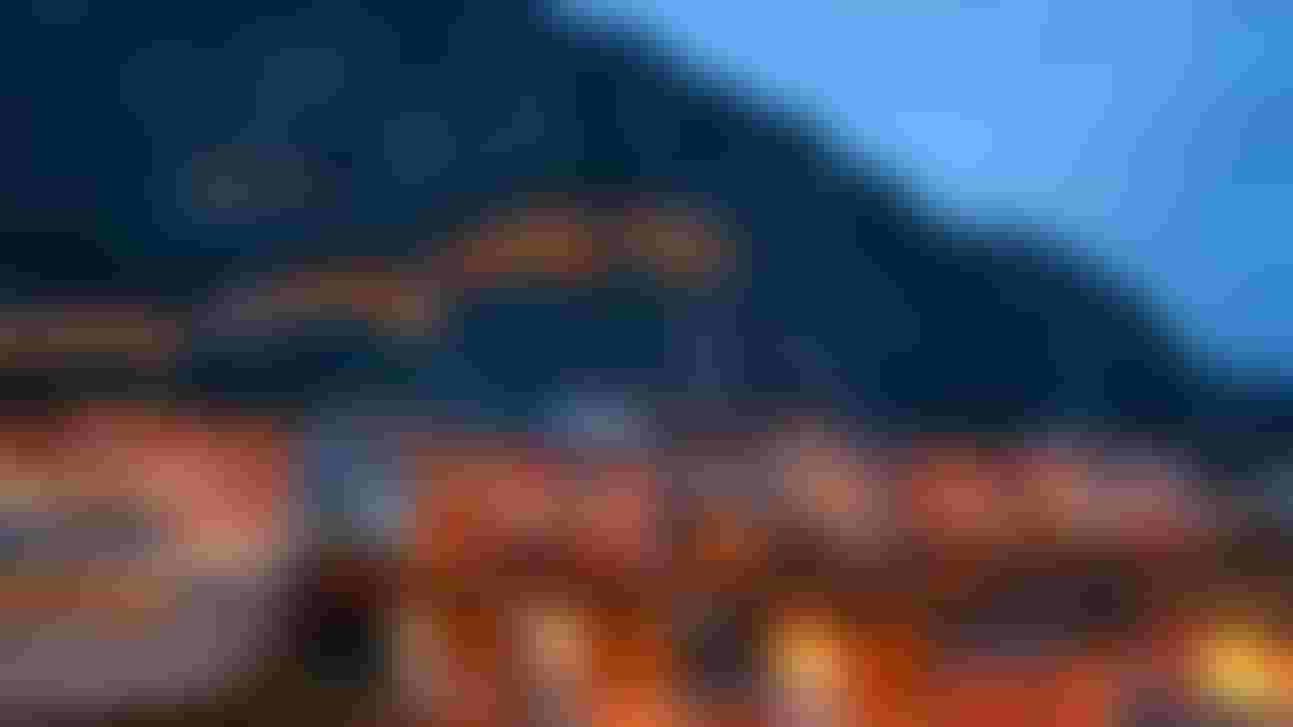 10. Haider Nabi Hill
Haider Nabi Hill, 1600 metres high, is one of Trabzon's most beautiful tourist places, a destination for tourists who enjoy its charming, serene nature that combines green meadows, springs, and lakes.
The experience of climbing the hill give visitors the chance to hug clouds in a charming view amidst plants, trees, flowers, and wooden houses.
Camping lovers can also enjoy pleasant nights on the hill, watching the breath-taking views and having the most delicious food in one of the restaurants spreading there.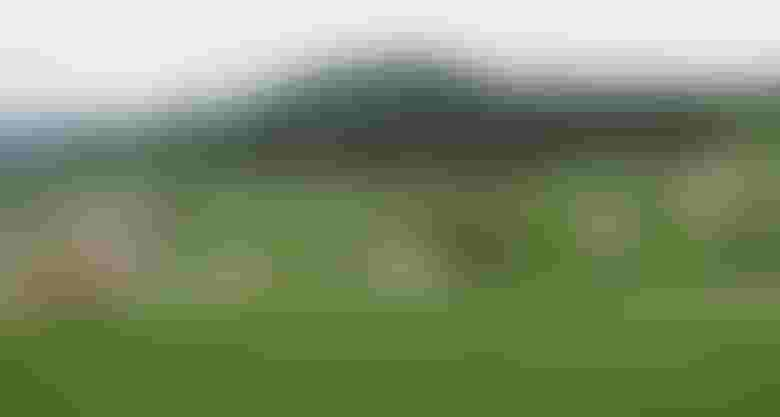 FAQ about Northern Turkey
It is located north of Turkey.
Yes, it does. The Black Sea districts are the best choice for having an enjoyable holiday in the arms of nature. You will have the chance to experience peaceful times, doing pleasant activities amidst nature.
The Black Sea Coast is 1.175 km.
Read more on Safaraq:
Comprehensive Guide to Most Famous Tourist Places in Istanbul
Honeymoon Destinations in Turkey

Edited by Safaraq Tourism
Did you like our topic? You can share it with your friends.
Featured tourist services
We offer top tourist services with the highest standards of quality and luxury with 24/7 follow-up.
Flight reservations
Tourist programs
Hotels and Resorts
Private cars
Group Tours
VIP Services
Subscribe To Our Newsletter
Find More About The Latest Safaraq