Top 8 Tourist Places in Ordu, Turkey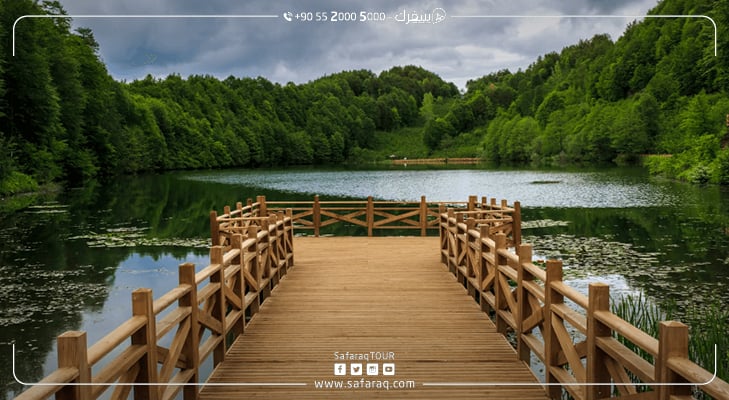 Table of contents
General Information about Ordu in Turkey
Ordu locals describe it as a piece of heaven on earth. Located in eastern the Black Sea region, Ordu is a coastal city, featuring charming natural beauty and holding the beauty of green and blue colours as the sea's blue water meets its green mountains. The city has green hills, incredible waterfalls, streams among mountains, roaring rivers, Blue Flag beaches, serene lakes among oak forests, and hazelnut farms.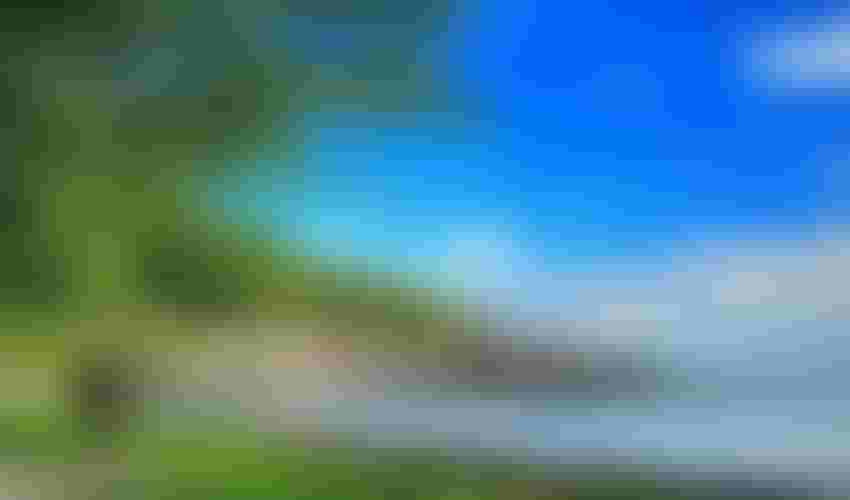 Its name means "the army", but it also has other names: the Oxygen City, the North Heart, and Tranquillity Land.
Ordu is now a destination for both locals and foreign tourists, offering all needed tourist factors alongside the tourist spots, mainly for history and nature lovers.
Top Tourist Places in Ordu, Turkey
1. Persembe Heights
If you like seeing clouds dancing over green plains in a charming natural view, then you can visit Persembe Heights, 1500 metres above sea level. You will also have the chance to do other activities, including horse-riding, having stagecoach tours, climbing mountains, and visiting the hill's lake.
Tourists can also visit Persembe Heights at local festivals and enjoy wrestling festivals and local Persembe races.
Not to mention, in Persembe, you will be able to enjoy watching sunrise and sunset behind water for 230 days a year.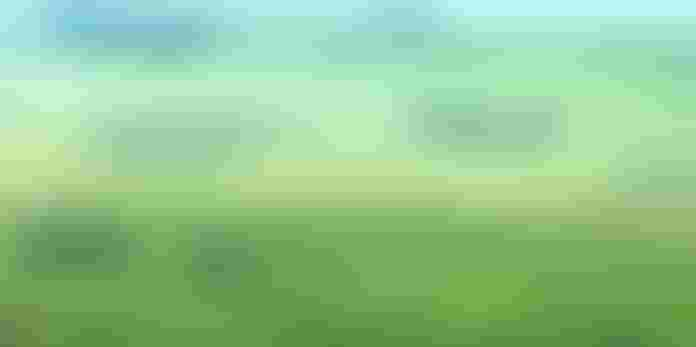 2. Ulugol Lake
Located1000 metres above sea level, Ulugol is a charming place amidst peaceful green mountains, 17 km from the city centre, and is surrounded by oak and platanus trees from all sides. The lake is a tourist destination for thousands of visitors who come to enjoy peaceful ambiences.
Tourists will have the opportunity to have food in the arms of nature in one of the restaurants that serve the most delicious traditional Turkish food, mainly grilled fish.  
3. Ordu Cable Car
Ordu Cable Car sets from the city centre upwards Buztepe Hill, one of Ordu's most famous places, 450 metres above sea level. The cable car has 28 cabins; each accommodates eight people. Riding the cable car is thrilling; you will have the chance to enjoy watching the whole city from above, giving a sense of fun in a unique experience.
4. Aybasti Forests
Aybasti Forest is one of Ordu's attractive spots, with striking natural beauty, mainly Menderes River. Tourists visiting Ordu are recommended to include the forest in their tourist list as they will have the chance to enjoy tranquillity and ease of mind.
5. Ordu Waterfalls
Ordu Waterfalls are some of Ordu's most attractive spots, with 35 metres average height and 105 metres long, the most important of which are Ciseli, Kadincik, and Ohtamis. Tourists flock there to enjoy their cool water.
About 2000 streams are flowing and pouring to form waterfalls, making them a destination for those who want to escape the summer heat and enjoy their cool water amidst vast green spaces. With its waterfalls, Ordu is now an attractive spot and a prominent tourist place on the Black Sea for locals and foreigners.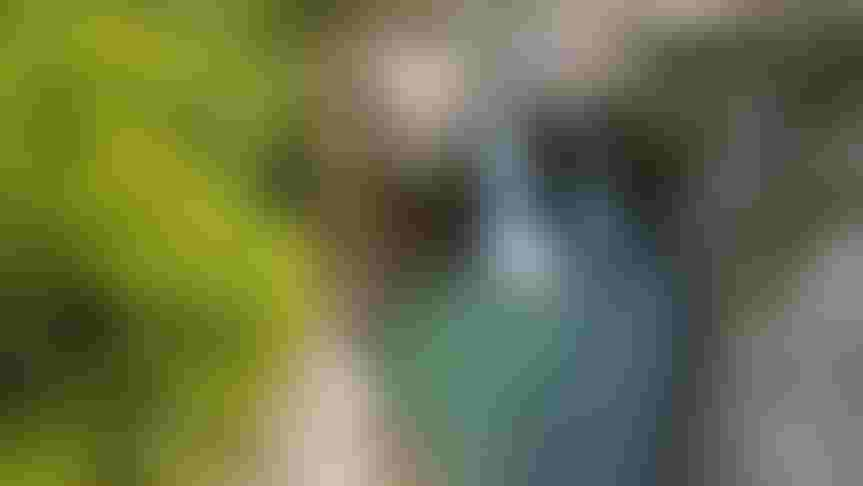 6. Unye Castle
Unye Castle, 14 km from Unye city centre, is one of Ordu's most prominent monuments, with a strategic location in the heart of a volcanic hill, 200 metres above sea level.
According to historical data, the castle was built on a volcanic stone 200 – 2500 BC. It comprises two parts: the first is 69 stairs carved in salt stone, and the second is a solid, pointed stone collection.
7. Kurul Castle
 Kurul Castle, 13 km from Ordu's city centre, is an ancient castle with stunning views of the city, 571 meters above sea level.
According to historical data, the castle dates back to the first century BC. It was established during King Mithridates reign, ruler of the Hellenistic Kingdom of Pontus. There were found many artefacts, coins, ancient tools, and statues; excavations are made by the University of Gaziantep.
The castle is a tourist destination for many visitors who enjoy taking photo ops in historical places.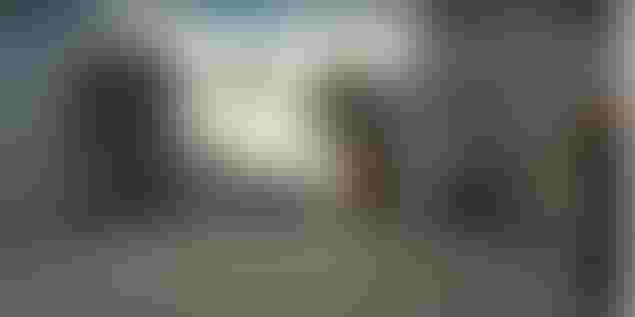 8. Chocolate Factory
Sagra chocolate factory is very famous that it became a tourist spot where many tourists go to explore and buy some of its unique, tasty products. It offers chocolate of all kinds for all tastes.
With its strategic location on Ordu's gates, the factory offers a large exhibit for various products daily. Visitors can explore it and buy hot chocolate from one of the chocolate machines. Not to mention, it offers chocolate packing in luxurious packages.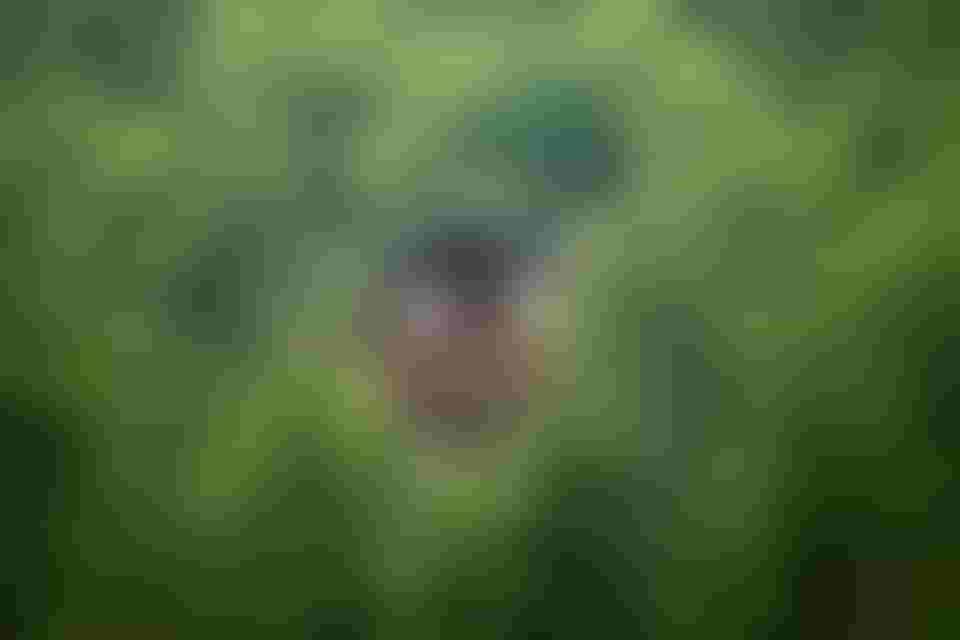 FAQ about Ordu
Ordu is located in the eastern of the Black Sea region.
Ordu is a charming city packed with natural beauty, featuring green meadows, waterfalls, and conservative customs. You will have the chance to experience peaceful times, doing pleasant activities amidst nature. Not to mention, tourist facilities are spreading everywhere in Ordu, making a tourist tour more convenient.
Read more on Safaraq:
Top Entertainment Cities in Istanbul

Edited by Safaraq Tourism
Did you like our topic? You can share it with your friends.
Featured tourist services
We offer top tourist services with the highest standards of quality and luxury with 24/7 follow-up.
Flight reservations
Tourist programs
Hotels and Resorts
Private cars
Group Tours
VIP Services
Subscribe To Our Newsletter
Find More About The Latest Safaraq