Austrian Tribute to Turkey's Tourism Sector Capabilities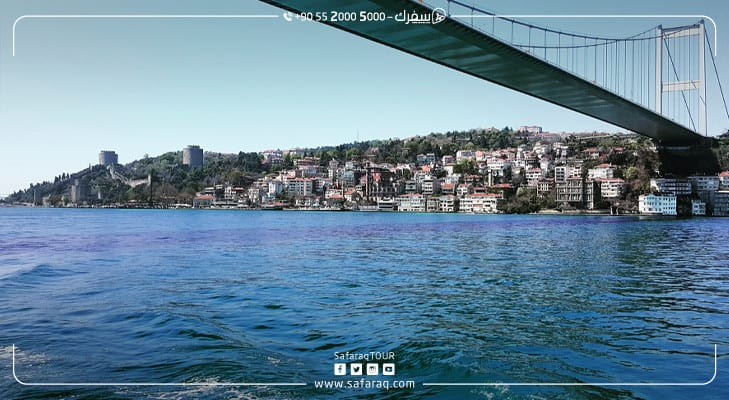 "Turkey's tourism sector is developing significantly, and with little investment, more tourists can be attracted to Turkey," said Austrian Trade Commissioner Georg Karabaczek in Turkey. Follow us to learn more about Turkey's tourism sector with Safaraq Tourism.
Table of contents

Austrian Tribute to Turkey's Tourism Sector Capabilities
The Austrian Trade Commissioner and head of the Austrian Commercial Office in Istanbul, Mr. George Karabaczek, praised the great development of Turkey's tourism sector and potentials including fresh lakes, beautiful beaches, towering mountains, dense forests, and other charming natural areas.
Karabaczek added, "Turkish tourism has many winter resorts, such as Mount Uludag in Bursa, but it faces some obstacles to attracting tourists to summer tourist areas and developing its mountainous areas to become a tourist center."
"Despite all this, Turkey has a great capacity to meet these challenges and can overcome these problems with a little bit of the investments and useful ideas it offers in this area," he added.
He also noted that Turkey's tourism sector needs some investment, which would put Turkey in the lead of European countries, "Success cannot be achieved overnight, staying at the top is not easy, tourists always want the best services, and they are very demanding," said Karabaczek.
"More than 45 million foreigners have visited Turkey, and Turkey's tourism sector has reached $34.5 billion," he said.
Karabaczek participated in the Winter Infrastructure and Mountain Tourism Conference in Uludag. He pointed that "after two and a half years of pre-planning, this conference was the first of its kind to be held in Turkey, a great opportunity to exchange ideas on tourism in Turkey, and discuss projects between Turkish officials and Austrian companies."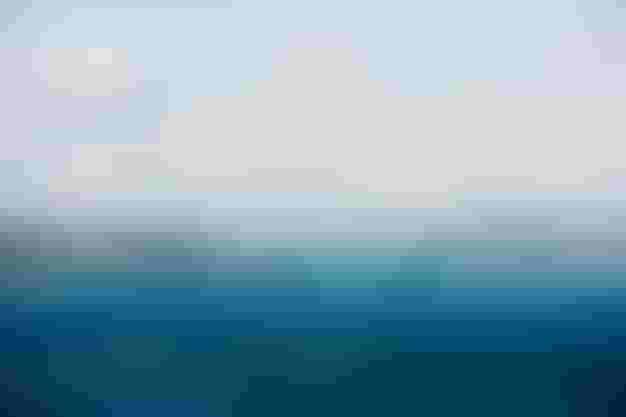 Turkey An Important Market for Austrian Investments
Referring to the large number of Austrian investments being made in Turkey, Karabaczek said, "The volume of investments for Austrian companies operating in Turkey amounted to $10 billion and $250,000. It works in energy, packaging, building materials, insurance services, and banks."
He pointed out that Turkey is an important partner of Austrian companies in the implementation of projects in third world countries, and is ranked among the top 20 markets for them, and has a promising future with the facilities offered there, also stressing the important location of Turkey, which is a center for European exports and Balkan countries.
"More than 1,000 Austrian companies want to invest in Turkey, and they receive significant support through exhibitions and events, and Turkey has a promising market, an educated nation, and promises a high growth rate," Karabaczek said.
"We have a great belief that the trade assets between the two countries (Turkey and Austria) are greater than they are and deserve to be developed."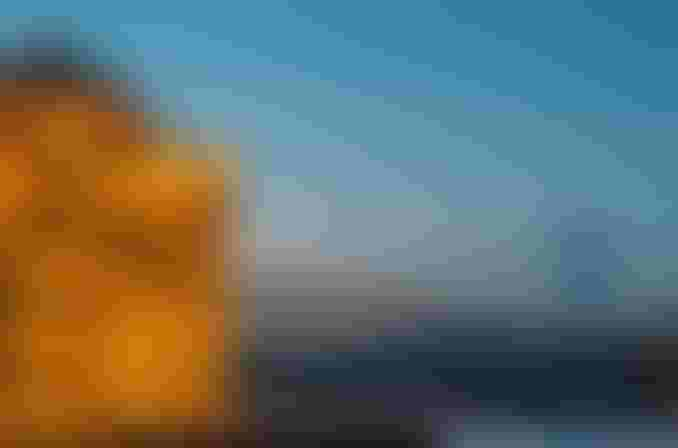 Edited by Safaraq Tourism
Did you like our topic? You can share it with your friends
Featured tourist services
We offer top tourist services with the highest standards of quality and luxury with 24/7 follow-up.
Flight reservations
Tourist programs
Hotels and Resorts
Private cars
Group Tours
VIP Services
Subscribe To Our Newsletter
Find More About The Latest Safaraq