Explore Top Tourist Places in Istanbul
Table of contents
Sile Cave
Local visitors and tourists flock to see Sile Cave, one of Turkey's paradises and wonders and one of Istanbul's most prominent tourist attractions. Upon reaching the cave's entrance, you will be amazed by the splendour of its beauty and creation.
The 241-meter-long cave was discovered by Professor Osman Yardimci, which was used as a prison in earlier times.
Where is Sile Cave Located?
Sile Cave is one of Istanbul's most famous tourist destinations, located in the village of Mesrutiyet, northeast of Marmara, a destination for a large number of tourists every year.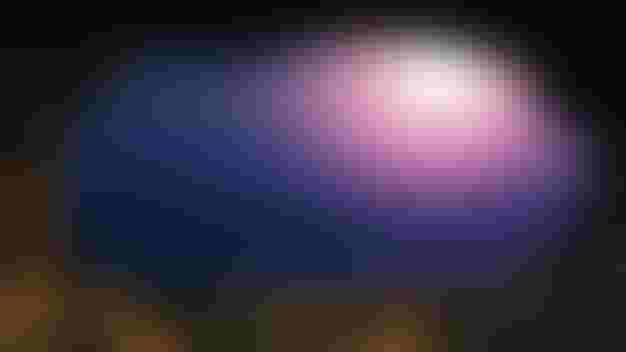 Yoros Castle
One of Turkey's most prominent historic castles, Yoros Castle, is one of Istanbul's most attractions on the Asian side, looking like a majestic mountain guarding the city at the entrance of the Bosphorus.
Historically, the castle dates back to the Roman Empire. Although a number of the castle's towers have been subjected to collapse, it managed to survive till now.
The castle's name is of Greek origin; "Yoros" in Greek means "Nature". The castle is 500 metres long and consists of many towers of different lengths.
Where is Yoros Castle Located?
Yoros Castle is located in Beykoz on the Asian side of Istanbul, one of the most beautiful places in Istanbul. It is a significant strategic point, as the Black Sea and the Bosphorus meet at this castle. Besides, there is a lot of perennial trees, greenery, and beautiful nature.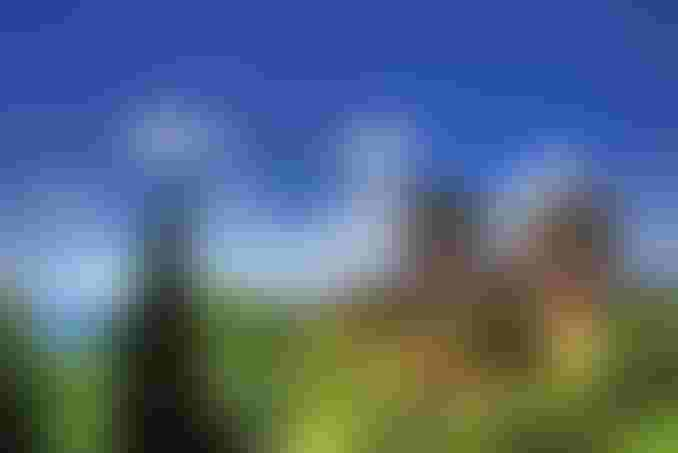 Goksu River
Goksu River is one of Istanbul's most prominent and popular tourist destinations, featuring blue waters, serenity, beauty, and charm. The large trees and beautiful flowers covering a large green area around the river give the place extraordinary splendour and glamour, and a historic stone bridge connects the two banks of the river and is still in use today.
Where is Goksu River Located?
Goksu River, which flows into the Bosphorus, is widely popular with tourists from all over the world, as it is located in a significant point on the Asian side of Istanbul, next to Anadolu Hisari Castle.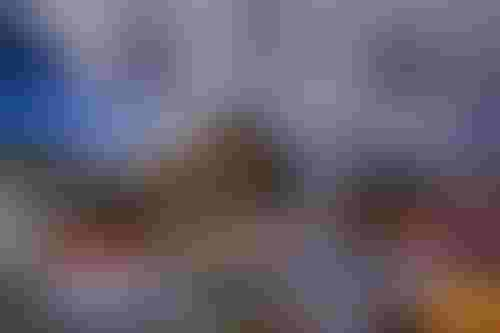 Pierre Loti Café
Pierre Loti Café in Sultan Eyup is one of the most frequently visited places the whole year. It is set on a high hill, where visitors can see the Golden Horn and Istanbul's most beautiful other areas in a majestic mind-taking view.
The café got its name from a French author named Pierre Loti, known for his fondness of Istanbul's sights. He used to write novels, stories, and poems, inspired by the beauty of Istanbul in this café.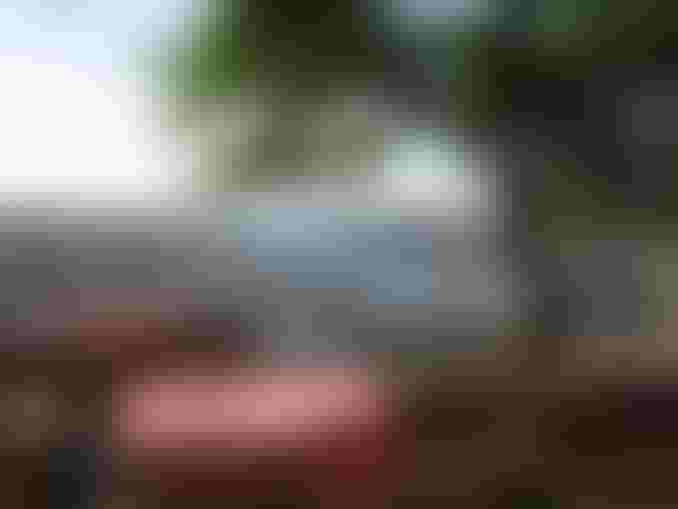 Sultan Eyup District and Pierre Loti Cable Car
Located along the Golden Horn down to the Black Sea, Sultan Eyup district is one of Istanbul's most spectacular tourist attractions. The reason for its name is the Mausoleum of Sultan Eyup, near Istanbul's most prominent mosque, Eyup Mosque.
This area is home to other places of worship, with many Christian churches abound. Some popular markets for Islamic-themed products, such as dates, Islamic books, and prayer carpets, have been set up in Sultan Eyup district, particularly around its mosque.
Next to Sultan Eyup Mosque is Eyup Cable Car, used as a means of transport and entertainment, moving visitors up Pierre Loti Hill, where the famous café is located.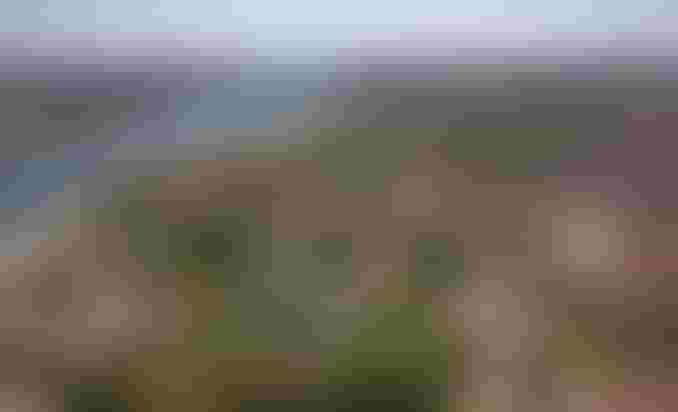 Sultan Eyup Mosque and Pierre Loti Cable Car
Sultan Eyup Mosque, one of Istanbul's famous Ottoman mosques on the European side of the city, is located in Sultan Eyup District next to the Golden Horn. The reason for its name is the Mausoleum of Sultan Eyup nearby. It is the first mosque built by the Ottomans in Istanbul after the conquest of Constantinople in 1453.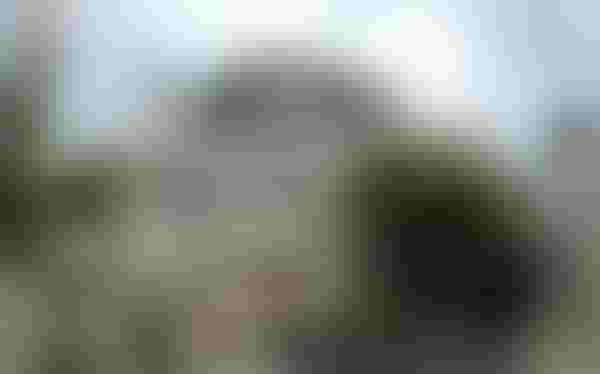 Read more on Safaraq:
Top 8 Tourist Places in Ordu, Turkey

Top Entertainment Cities in Istanbul

Edited by Safaraq Tourism
Did you like our topic? You can share it with your friends