Trabzon Cottages: Prices and Features
Table of contents
The Most Important Features of Trabzon Cottages
Many nature lovers and tourist enthusiasts in Trabzon prefer to experience living in wooden cottages amid picturesque nature, both in summer and in winter amid cold and snowy weather.
Trabzon offers a beautiful experience of independent mountain cottages in the heart of charming nature. Tourists can stay, sleep, and spend the most beautiful times meditating on God's creation from the balcony of Trabzon Uzungol cottages while relaxing in an atmosphere isolated from the noise of the big bustling cities.
In winter, the cottages are equipped with heating and insulation, electricity, water, internet, and facilities for relaxation and luxury. You can enjoy the sip of hot Turkish drinks in a very impressive atmosphere.
Trabzon's Best and Most Beautiful Cottages
The Black Sea region has unique advantages, an extension of green forests parallel with the Black Sea coast.
The population is heavily populated on the coasts, while they decrease relatively towards the mountains, which stand as a high-rise rock chain from east to west, giving a special taste for tourism in the wonderful cottages on the green foothills.
Most of the year, the region is cold and rainy, making it a destination for tourists during the summer, while snow falls on the peaks in winter.
Many tourists, therefore, go to the high grass pastures scattered around the cottages for a night or more in the arms of stunning nature.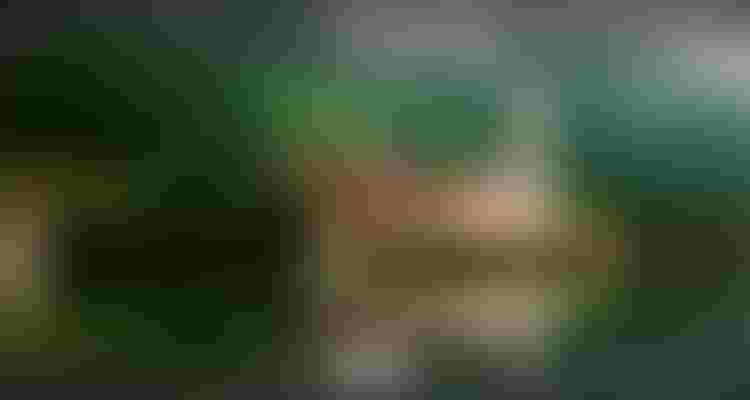 Trabzon Uzungol Cottages
Near the beautiful and charming Uzungol Lake, there is a range of independent wooden huts, including fully wood-made mixed with other usual building materials.
It is worth mentioning that most of the Uzungol cottages are for big families, consisting of two rooms and a lounge. There are other Uzungol cottages overlooking the lake and consisting of 3 rooms and a lounge.
Among Trabzon Uzungol Cottages are:
Kaya Cottages
Located near Uzungol Mosque, these cottages are close to the most important tourist services in the region, from restaurants, cafes and other services.
Aygun Cottages
Featuring direct views of Uzungol Lake, Aygun cottages are renewed from the inside, surrounded by restaurants and cafés, and breakfast is served.
Ada Cottages
Located behind Aygun Cottages, these huts feature large areas, wooden designs from the inside, magnificent balconies and breakfast. It deserves to be called a villa, as one cottage is a duplex (two floors with a large terrace overlooking the lake.
Trabzon Cottages on the River 
Among Trabzon's cottages are magnificent huts with stunning river and mountain views.
Trabzon's cottages on the river traditionally include the most important entertainment services, breakfast each morning, and a restaurant with various dishes, with the opportunity to take advantage of the barbecue spaces in those breath-taking spots.
Trabzon Cottages in Winter
Trabzon belongs to the group of cold Turkish states located in north-eastern Turkey on the Black Sea coast, one of the coldest winter areas in the country.
Trabzon has a cold European winter climate, located on the Black Sea coast of Eastern Europe, Russia and Ukraine.
The city's winter heights are snowy, and because most of Trabzon is mountain-based, the city's climate as a whole is cold, with low temperatures.
The charming mountain country character dominates Trabzon's lifestyle, and the winter in Trabzon has an atmosphere that gives lovely memories, pleasant times between the warmth of Trabzon huts in winter, cottages, beautiful scenery, snow and the smell of natural firewood.
Trabzon is famous for its cuisine, consisting of a wide variety of cheeses, jams, honey for breakfast, special food for lunch and dinner, and domestic bread.
In winter, Trabzon is recommended for those who want to experience the lifestyle, staying in the mountainous countryside amid the snow, in Trabzon huts with a jacuzzi.
Trabzon is prepared annually for two seasons of tourism, summer and winter, and hotels, resorts, and tourist destinations are ready to welcome tourists each season.
Trabzon's resorts and tourist areas are preparing for the winter season, professionally equipping warm country huts, cafes and closed restaurants, all to provide comfort and luxury to tourists.
Trabzon is one of the cities that Safaraq Tourism recommends visiting for winter tourism lovers.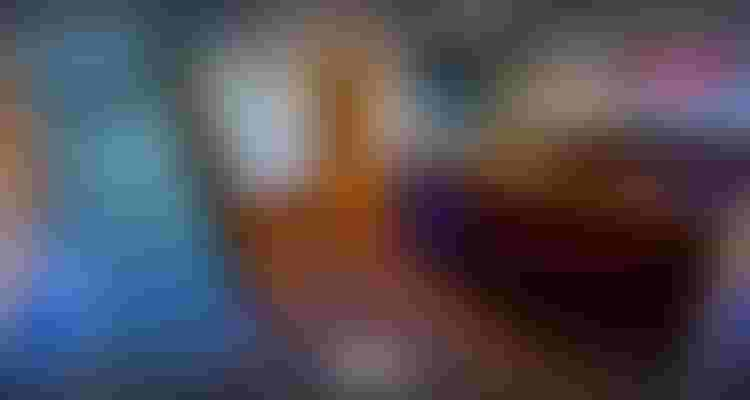 Trabzon Cottages Rental Rates
The prices of Trabzon cottages vary as per the cottage size, location, number of rooms and services, and time. But it can be said that the average price of Trabzon cottages is between $40 and $90, while during peak periods, it ranges from $150 to $250.
Rent a Cottage in Trabzon with Safaraq Tourism
Safaraq Tourism, experienced in the field of tourism in Turkey, offers you its exceptional services and is ready to help you rent cottages in Trabzon, among various options, to suit your high tastes. All you have to do is contact Safaraq Tourism through its official websites to learn about the best offers for Trabzon cottages for rent.
Safaraq Tourism offers tours to Trabzon; the tour begins with arrival at Trabzon Airport; our representative welcomes you to the airport.
Then we head to the hotel in a private car for check-in. You would stay four nights in a double room at Uzungol at the Grand Uzungol Hotel - a 4-star cottage - featuring a stunning view of the lake in the centre of Uzungol.
In Trabzon, you would stay five nights at the 4-star Usta Park Hotel in a double room in the centre of Trabzon.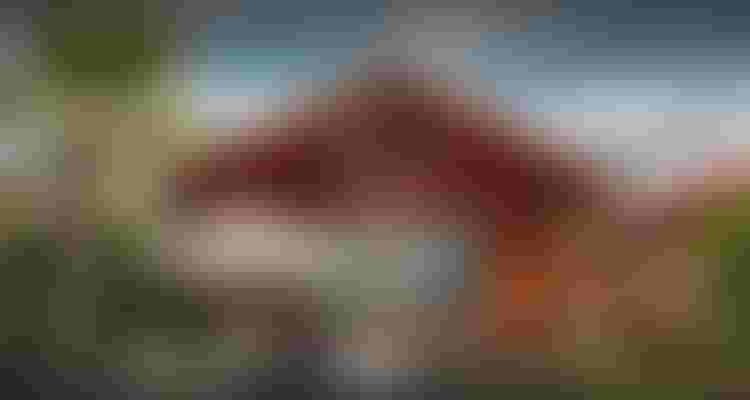 Edited by Safaraq Tourism
Did you like our topic? You can share it with your friends
Featured tourist services
We offer top tourist services with the highest standards of quality and luxury with 24/7 follow-up.
Flight reservations
Tourist programs
Hotels and Resorts
Car Reservation
Group Tours
VIP Services
Subscribe To Our Newsletter
Find More About The Latest Safaraq