Trabzon's Best, Most Famous and Delicious Restaurants
Table of contents
When one of us thinks of Trabzon, the city of magic and beauty, he will then consider services in a special trip there.
In this article, we will review the high-end and luxurious restaurant services, specifically the top seven restaurants.
What are the Features of Trabzon Turkish Kitchen?
Trabzon is the most important city in the Black Sea region, known for its natural beauty, diverse crops and livestock. Its people are among the most experienced ones preparing meals both at home and in restaurants.
Trabzon cuisine features a fat cooking nature, with different baked food, cheeses and grills, the most popular type of Turkish food in general.
What are Trabzon's Best Restaurants?
There are many high-end restaurants in Trabzon, here are the top seven restaurants in Trabzon:
Lahmacun and western dishes such as pizza.
Cemil Usta Restaurant Trabzon
With an authentic heritage and a reputation of more than 70 years, Cemil Usta Restaurant has even opened branches in many Turkish cities and some cities around the world.
The restaurant has gained fame and achieved success with its outstanding service, quality and variety of meals.
Located in the centre of Trabzon, Cemil Restaurant serves delicious cuisine such as grilled steaks and chicken, as well as grilled fish of all kinds. Not to mention, it is famous for its luxurious home baklava dish.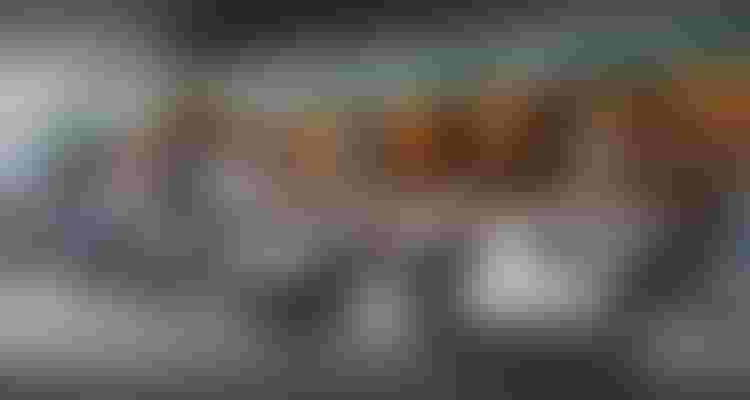 Mercan Restaurant Trabzon
Mercan Restaurant is one of the most important restaurants serving multiple kinds of seafood: grilled or fried fish in a delicious way prepared by the finest Turkish chefs, attracting tourists in general and Arabs in particular.
The restaurant menu consists of different fish such as salmon, hamour and bream, as well as caviar, prawns and others. The soup menu includes various types such as famous lentil soup, cabbage soup, and chicken soup.
The breakfast menu includes many delicious kinds of cheese and snacks, which are served lavishly.
You can visit the restaurant from 8.00 am till midnight.
Trabzon Puri Restaurant
In a strategic location close to the sights, at affordable prices, this restaurant is keen on hosting tourists, with a staff who can speak English.
It is one of the restaurants with an ancient Turkish heritage décor, featuring various delicious dishes.
The restaurant's most famous Turkish borek dishes and fresh fish. There are various delicious kebab dishes and many salads, most notably cheese salad.
Akpinar Restaurant Trabzon
Akpinar Restaurant is a popular restaurant recommended for delicious food lovers. It features a magnificent view stretching through the high hills, equipped with a telescope placed to enjoy watching the sea, greenery and a freshwater stream, and Sera Lake.
The restaurant has a variety of delicious meals at affordable prices, most notably local popular breakfasts, fish meals, grilled meats and salads of many kinds.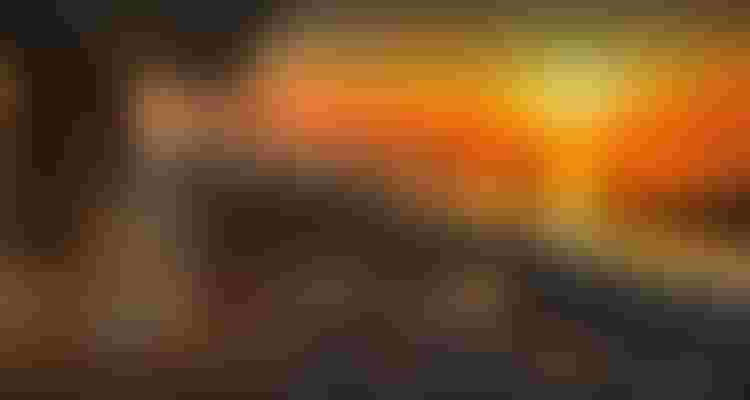 Ahmed Restaurant Trabzon
The restaurant offers many various meals, and it has a beautiful coastal atmosphere adjacent to the Black Sea beach, where wooden corridors to the sea have been established.
The restaurant's menu includes the tastiest meals and fresh seafood, with the famous Alexander Kebab dish, Shawarma,
Nihat Usta Restaurant in Trabzon
With stylish design, tranquillity, a private family atmosphere, and high-rated restaurants lovers can visit Nihad Usta restaurant which offers the tastiest fresh Turkish food, delicious fish, meats and grills and a variety of salads, juices and desserts, as well as cold and hot drinks.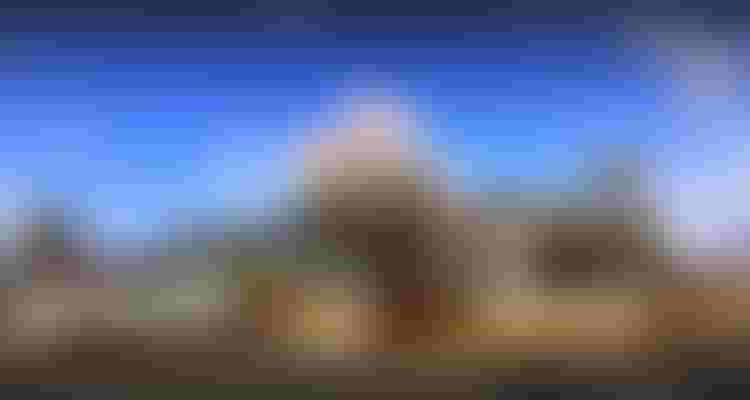 Sofya Garden Restaurant Trabzon
This restaurant features beautiful sea views, luxury design, seafood, grilled meats and Turkish and Western desserts. It is famous for its Sogus dish. The restaurant has private parking.
You can visit Trabzon's most famous restaurants with Safaraq Tourism, which will offer you all the right tourist services and offers.
Edited by Safaraq Tourism
Did you like our topic? You can share it with your friends
Featured tourist services
We offer top tourist services with the highest standards of quality and luxury with 24/7 follow-up.
Flight reservations
Tourist programs
Hotels and Resorts
Car Reservation
Group Tours
VIP Services
Subscribe To Our Newsletter
Find More About The Latest Safaraq