Tourism in Turkey | Away from the Danger of Coronavirus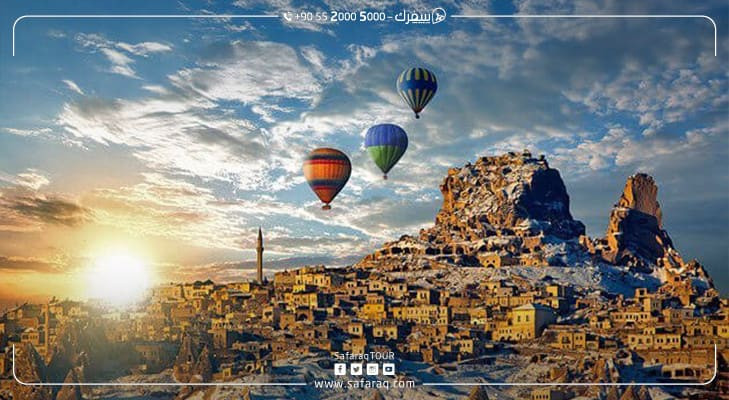 Turkey is a safe tourist destination for countries worldwide after the British daily Express listed Turkey as a safe destination for tourists from the Coronavirus, which has terrified the world.
The paper suggested that the British celebrate Easter in Turkey and enjoy its charming beaches, particularly the beaches of Mugla, a favorite destination for British tourists coming to Turkey.
3,266,650 British tourists have visited Mugla, and Urhan Kavala, secretary-general of the Association of Hoteliers in Bodrum, said that registering very little coronavirus infection in Turkey is positive for tourism.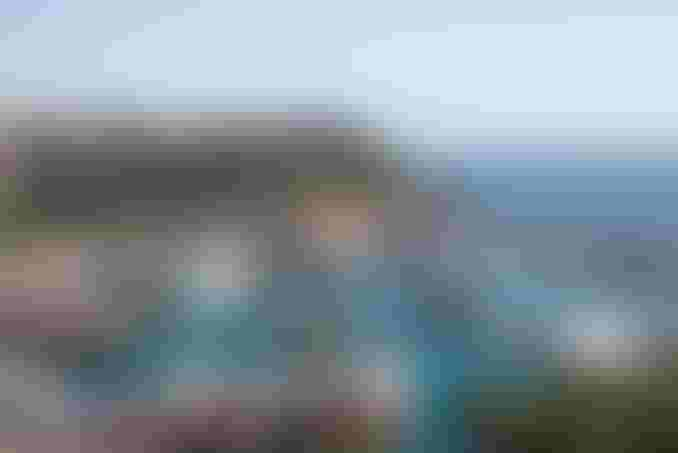 Suat Esen, head of the Branch of the Federation of Turkish Travel Agencies in Mugla, said hotel reservations in Mugla are rising and will increase further after the British journalist published this news about Turkey.
Bulent Bulbuloglu, president of the Federation of Hotels and Tourism in southern Turkey's Aegean region, said Marmaris (within Mugla) is the most preferred destination for the British in Turkey.
Julie Miller Daly, who has lived in Turkey for 20 years, has invited British citizens to travel to Turkey and visit this safe country because of the government's various services to tourists, particularly Fethiye and Mugla.
Robert Phillips, a Briton who has lived in Mugla for 13 years, told Anadolu Agency that Turkey is a wonderful place in terms of historical and natural beauty.
What Do You Know about Mugla?
Mugla is one of the Turkish provinces located in the Aegean region in the southwest of the country, the center of the state stretching on the charming Aegean coast and includes the most beautiful and visited Turkish tourist cities such as Bodrum, Marmaris, and Fethiye, where the Beach of Istozo is ranked as the best open beach in Europe, according to The Times.
Edited by Safaraq Tourism
Did you like our topic? You can share it with your friends
Featured tourist services
We offer top tourist services with the highest standards of quality and luxury with 24/7 follow-up.
Flight reservations
Tourist programs
Hotels and Resorts
Car Reservation
Group Tours
VIP Services
Subscribe To Our Newsletter
Find More About The Latest Safaraq