Turkish Cuisine: Its Origins and Culture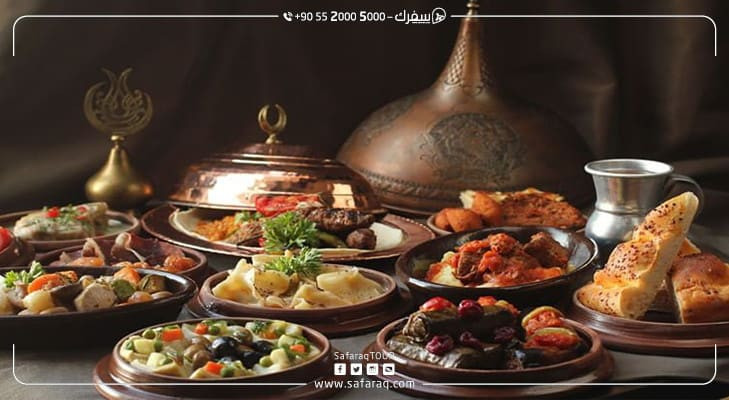 Table of contents
Turkish cuisine has a variety of dishes and a great historical heritage, witnessing an unprecedented turnout of tourists worldwide. It is a kitchen that combines the world's food cultures and will allow visitors to sample exceptional dishes with various flavours in Turkish cuisine.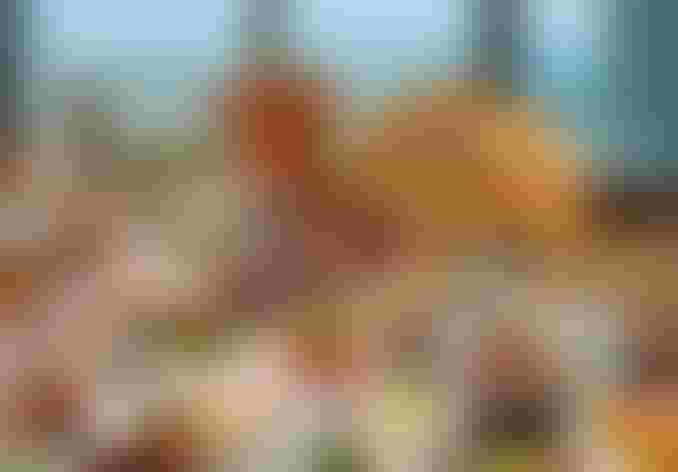 Turkish Cuisine Origins
Many people wonder about the history of Turkish cuisine, with many arguments about its history and origins: some think that the Turkish cuisine dates back to Middle Eastern cuisine in particular, and Arab cuisine in general as the Ottomans lived side by side with Arabs for a long time.
Others think that Turkish cuisine's origins are one of the important Turkish heritages of the Ottoman era. There were the luxurious Ottoman kitchens, the Palace Kitchen, which prepared for ottoman sultans the most delicious food to eat, especially after they returned from the battles.
Some think it is likely to be of European origin, based on ottoman conquests that roamed the world, reaching the French borders.
Turkish Cuisine Culture
Whatever the origins of Turkish cuisine are, the Turkish cuisine culture varies from state to state. While Ottoman traditions are found in Turkish cuisine in Istanbul, Bursa and Izmir, the Black Sea regions are influenced by European cuisines such as Kastamonu, Duzce and Zonguldag. In contrast, the culture of Arab cuisine is overwhelming in southern Turkey, such as Gaziantep, Sanliurfa and Mardin.
Turkish Food
Turkish breakfast consists of bread, bagel, cheese, eggs, olives, Turkish sausage, pastrami with tomatoes, cucumber, jam, honey, and Turkish tea, the essential breakfast ingredient.
The most important feature of Turkish cuisine in breakfast is Borek, pieces of dough containing cheese, meat or vegetables, cooked in the oven or boiling oil. They are sold on the market as fast meals, served in various forms, the most important of which looks like the shape of cigarettes, called a Borek cigarette.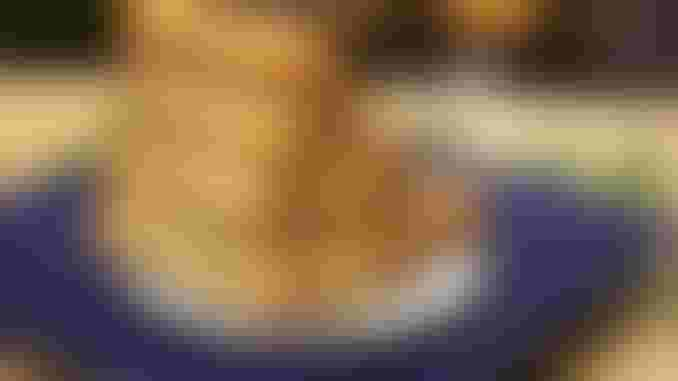 In general, Turks rely on beef, lamb, chicken and fish for lunch. Turkish cuisine has essential elements, including eggplant, green pepper, onions, garlic, lentils, rice and tomatoes.
Soup is served at lunch, preparing the stomach for the main course consisting of rice, bulgur or pasta, with Turkish meat dishes (lamb, beef and chicken). Generally, meat is cooked with tomato sauce or boiled with vegetables in Turkey.
Sometimes meat is prepared on charcoal, and barbecues are held on trips. Besides, many types of prepared home kebabs are common alongside dishes of vegetables. The types of kofte in Turkey vary per city; for example, Izmir kofte, Tekirdag kofte and Sanliurfa kofte.
Related: Discover the Best Restaurant to Enjoy Turkish Breakfast by the Bosphorus.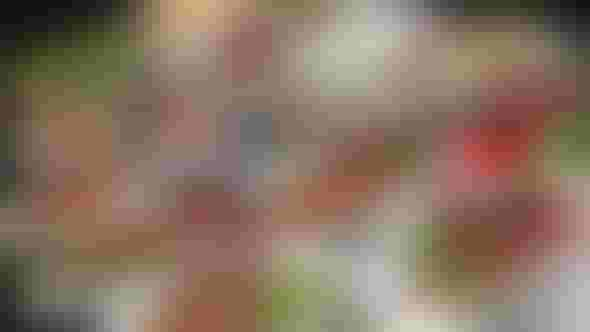 Cooked rice is a staple diet of Turkish cuisine, with various preparation methods, with tomatoes, meat, nuts, chickpeas, eggplants or chicken pieces.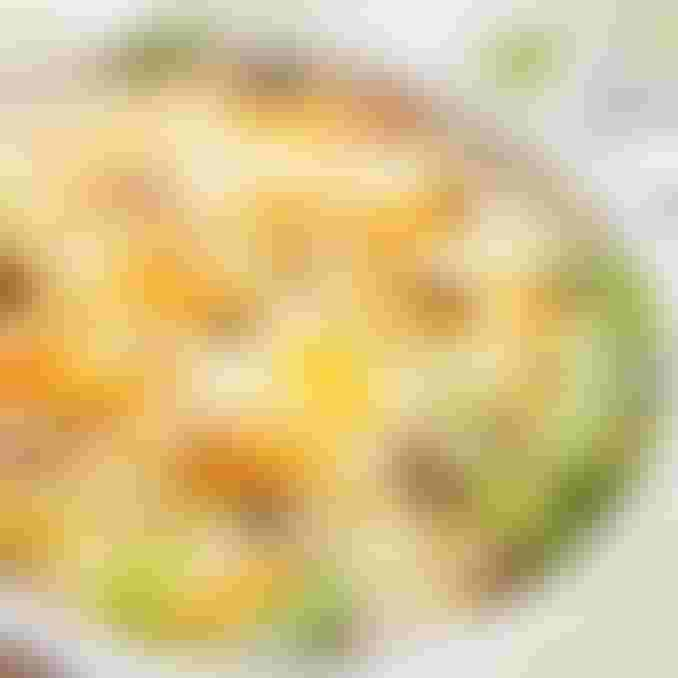 Dinner is a combination of breakfast and lunch ranging from one to another; while some eat eggs, cheese for dinner, others eat meat.
Cig kofte is one of Turkey's most famous food, mainly served at dinner as it is light and delicious.
However, it is generally possible to eat cig kofte any time, usually served with a bit of fresh green parsley leaves, drops of lemon juice in a piece of lettuce leaves.  Not to mention, doogh (ayran) is essential, giving it a great taste.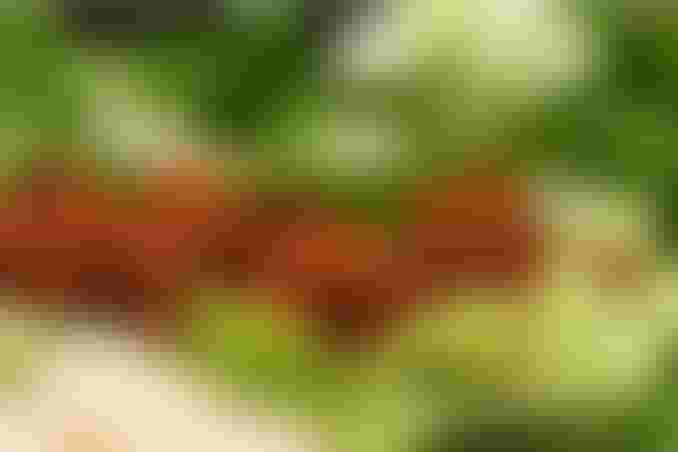 Read more on Safaraq:
The Best Tourist Places for Family in Antalya
Stunning Beauty and Charming Nature in Trabzon
Edited by Safaraq Tourism
Did you like our topic? You can share it with your friends.
Featured tourist services
We offer top tourist services with the highest standards of quality and luxury with 24/7 follow-up.
Flight reservations
Tourist programs
Hotels and Resorts
Private cars
Group Tours
VIP Services
Subscribe To Our Newsletter
Find More About The Latest Safaraq