Turkish hotels announce the start of hotel reservations, and the expectations are promising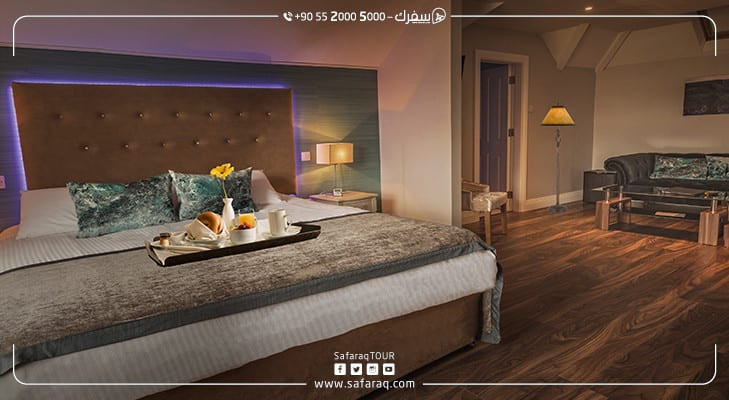 As life gradually returns to normal in Turkey and many countries worldwide, and after the significant decline of the Coronavirus, Turkish hotels are receiving bookings from tourists from around the world.
Tajeddin Ozden, Vice President of the Federation of Hotel Owners of Turkey, told Anadolu Agency that hotels in Turkey have begun to receive bookings for the current tourist season, while referring to the extensive preparations made by hotels to receive tourists, following the standards of the Health Tourism Certificate, to the Turkish Ministry of Culture and Tourism.
"We have now received tourist bookings from Germany, the Netherlands, and the Balkans, and our goal is to achieve up to 70% of the filling of hotels in Turkey," Ozden said.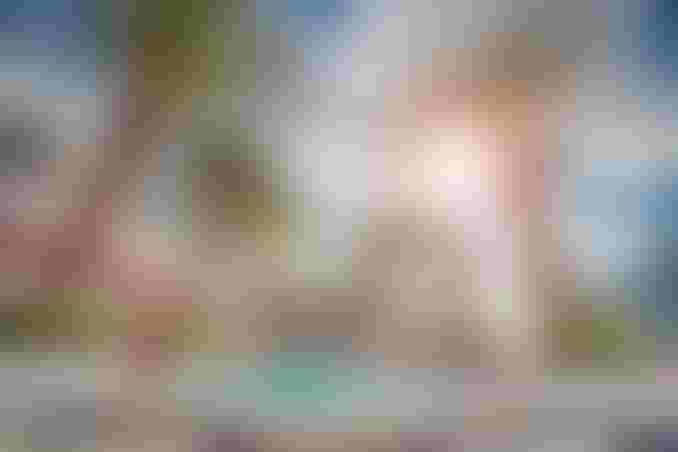 Turkey's Hotels: A Series of New Procedures in the Reception of Tourists
Concerning the new measures taken by Turkish hotels to receive visitors arriving for tourism in Turkey, Ozden explained that there is a series of new steps, from measuring the temperature of guests before entering the hotel, keeping tourists' files on the hotel's records, to placing signs reminding tourists to keep a safe distance among themselves.
Referring to what the Federation of Hotel Owners in Turkey is doing to provide visitors with the highest level of comfort, well-being and health, Ozden said, "We have a long experience in the tourism and hotel sector, as our hotels operate within hygiene and health rules and are supervised by food engineers, so we are ready to receive our guests as we have promised."
After the Turkish government lifted restrictions on aviation movements and eased measures related to the Coronavirus, Ozden predicted activity in tourist traffic in the coming period, saying: "We expect good movement and significant activity about tourism in Turkey, with the return to normal life in many countries of the world."
Edited by Safaraq Tourism
Did you like our topic? You can share it with your friends
Featured tourist services
We offer top tourist services with the highest standards of quality and luxury with 24/7 follow-up.
Flight reservations
Tourist programs
Hotels and Resorts
Private cars
Group Tours
VIP Services
Subscribe To Our Newsletter
Find More About The Latest Safaraq