Tourism in Turkey Achieves New Records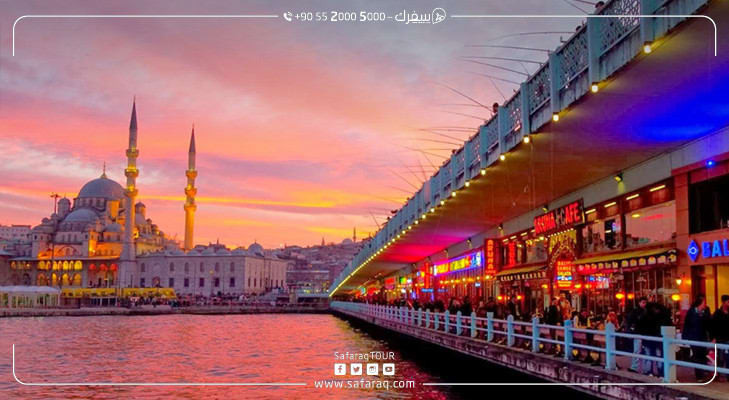 Turkey has become the main prominent destination for many Western tourists, with Turkey's development and progress at all levels, particularly the tourism sector. The climate, picturesque nature and tourist attractions make Turkey an important destination for tourists who want to spend fun on their annual vacation at the lowest possible cost compared to other EU countries or Turkey's neighbouring countries.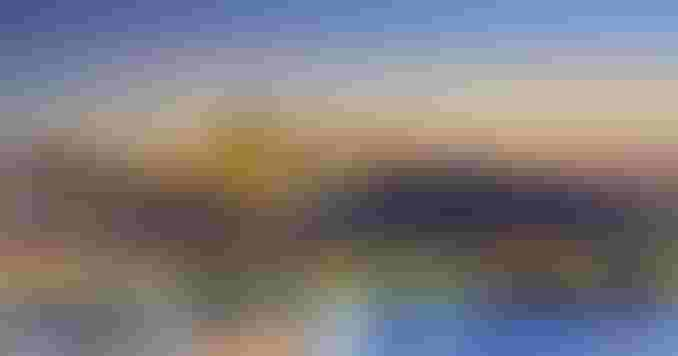 Tourism in Turkey Records New Figures
According to the Turkish Ministry of Culture and Tourism statistics, Turkish tourism recorded a marked increase in the number of foreign tourists, with more than 41.6 million tourists entering Turkish territory, a rise of 14.5%.
These statistics indicated that Turkey received 41 million, 564 thousand and 536 tourists, achieving a marked increase in the percentage of tourism in Turkey at a rate of 14.5% of the number of tourists.
According to statistics from the Turkish Ministry of Culture and Tourism, the number of tourists in Turkey reached 5 million, 426 thousand and 818 tourists, increasing 13.23%.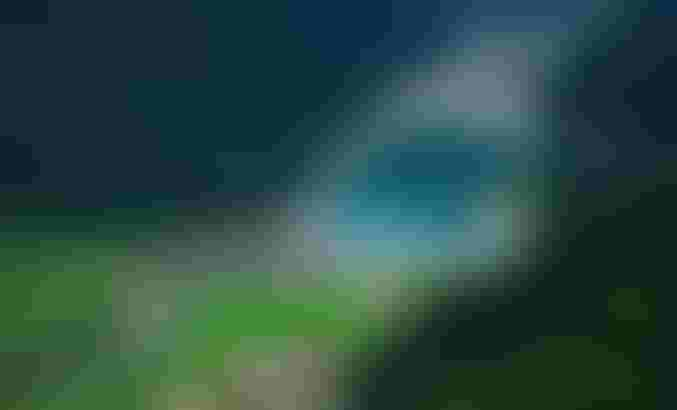 Istanbul: The Most Attractive City for Tourists
According to statistics from the Turkish Ministry of Culture and Tourism, Istanbul, one of the world's tourism capitals, with its historical, cultural and natural richness, has been at the forefront of Turkey's most welcoming cities for foreign visitors and tourists, with11 million, 342,822 visitors, an increase of 12%.
Turkey's tourism news indicates that German tourists ranked first among tourists who visited Istanbul, followed by Iranian, Iraqi, Russian, French, Saudi, British, American, Chinese, Kuwaiti, Jordanian, Dutch and Turkmen, respectively.
Turkish tourism statistics also confirmed that 5.5 million tourists had visited Istanbul from other countries, and tourism in Istanbul is expected to be on track to meet its target of 15 million tourists.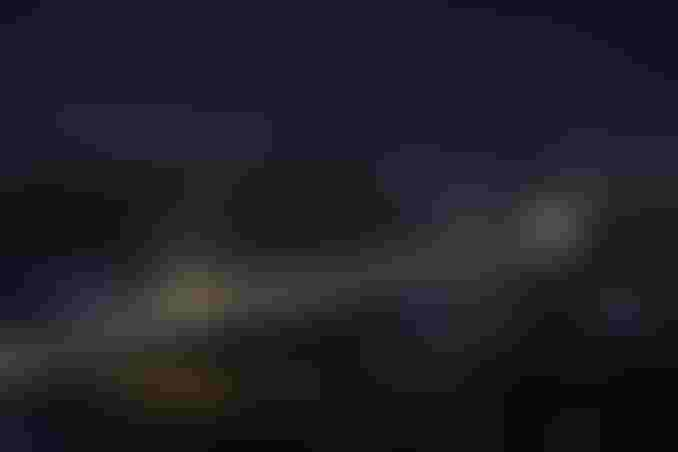 Edited by Safaraq Tourism
Did you like our topic? You can share it with your friends
Featured tourist services
We offer top tourist services with the highest standards of quality and luxury with 24/7 follow-up.
Flight reservations
Tourist programs
Hotels and Resorts
Private cars
Group Tours
VIP Services
Subscribe To Our Newsletter
Find More About The Latest Safaraq