Tourist Trips in Fethiye 2023
Unforgettable Daily Trips with Safaraq Tourism
Safaraq Tourism Channel
Enjoy Watching The Most Beautiful Tourist Destinations And The Best Tourism Activities And Programs In Turkey
View all
Why Choose Fethiye to Spend a Tourist Holiday?
Mugla has a wide variety of tourist regions, attracting locals and visitors from all around the world. Fethiye is one of Mugla's most famous tourist spot, located in the Aegean Sea region, with stunning views of the Mediterranean Sea, featuring charming natural beauty, historical and archaeological places, an attraction spot for history lovers, as well as its clean blue beaches.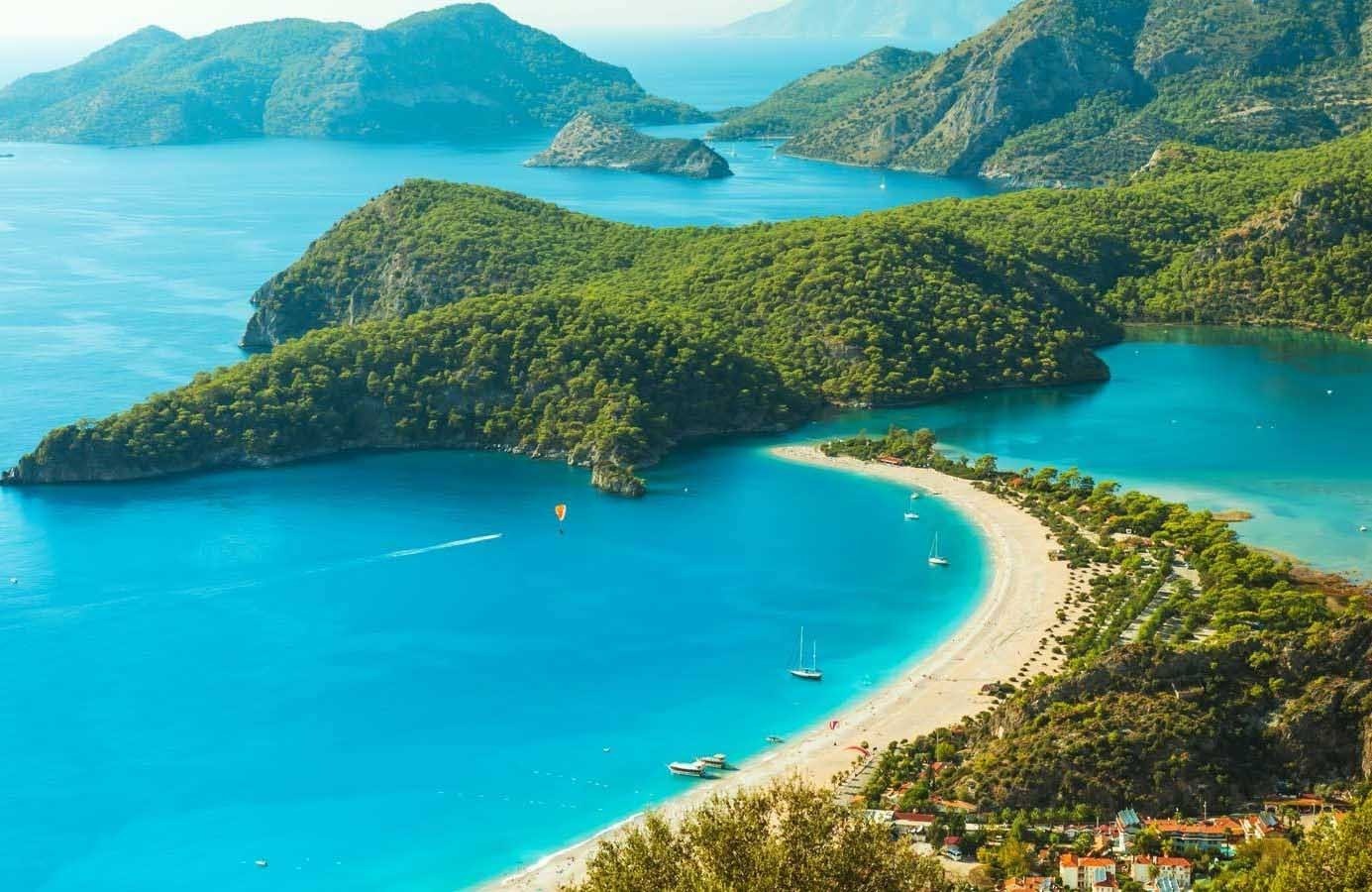 What are the Top Tourist Trips in Fethiye by Safaraq Tourism?
Safaraq Tourism organises various tourist trips in Fethiye:
Islands Trip in Fethiye, Turkey
On this trip, you will explore the charming beaches of the Mediterranean Sea, surrounded by striking natural beauty. The journey starts at the crystal water of Fethiye port from Fethiye gulf towards the 12 islands by luxurious boats equipped with high-end technology, offering unparalleled easing. In addition to our classy services, you will be accompanied by our team services 24/7. You will enjoy swimming in clean water, dazzling sunlight, and barbeques for lunch, offering you an unforgettable trip that you would like to do it again and again. The trip includes a tour guide, lunch, transport, and boat fees.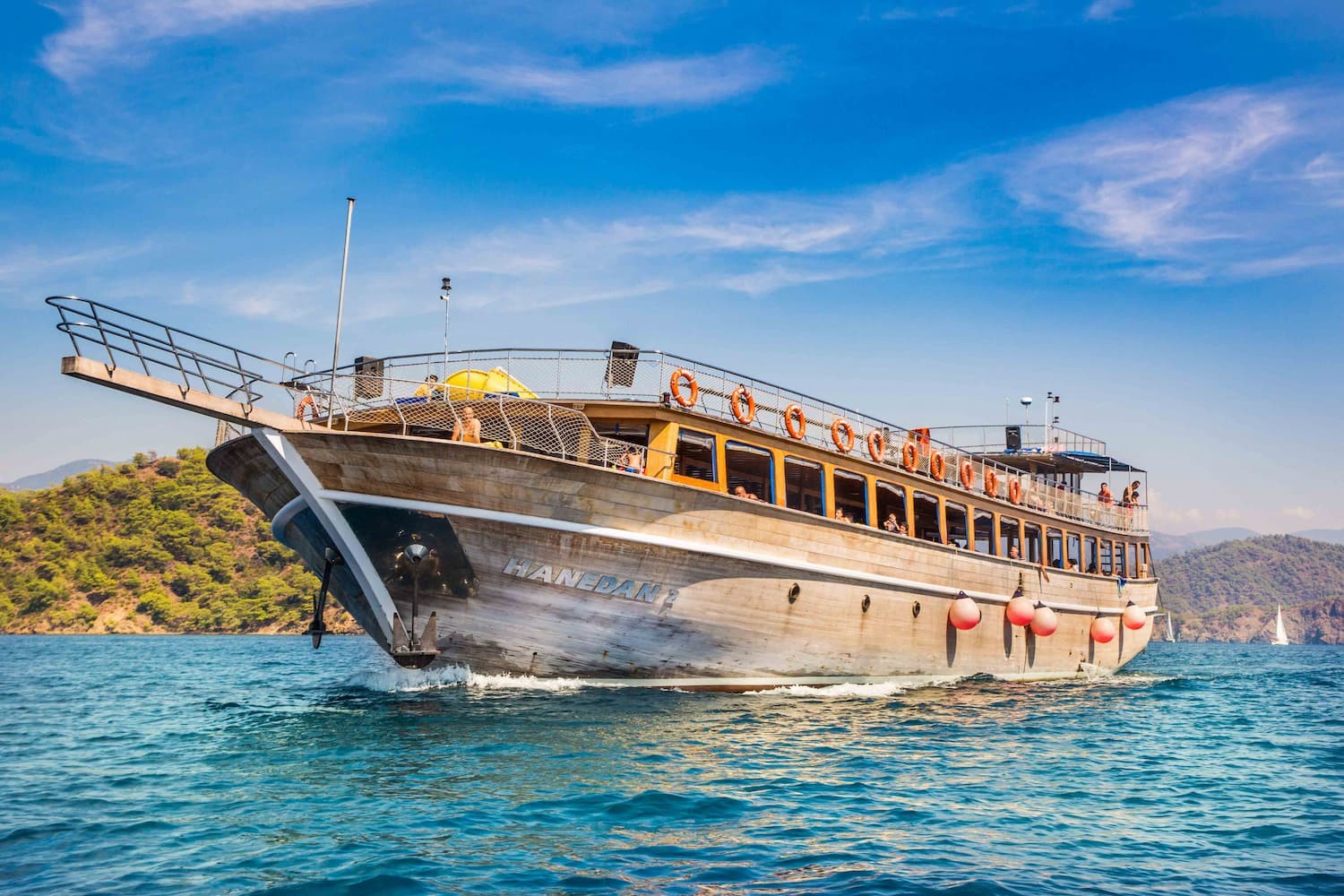 Mugla, Fethiye Trips Prices
With Safaraq Tourism, you will get low-cost tourist trips, though we include the most tourist destinations in Fethiye, serving a wide range of tourism lovers in Fethiye, with clear-cut, destination-set, and low-cost trips.
Why Choose Safaraq Tourism to Make Tourist Trip in Fethiye?
Safaraq Tourism's guests get a unique experience through pre-ready organised or as-per-request tourist packages. We have featured services, considering every single detail, especially flight reservations on all international and domestic airlines for all classes, hotel reservations from a highly-selected group of hotels, transport in the most modern and luxurious tourist vans, and tours in Fethiye's most beautiful tourist places. 
Edited by Safaraq Tourism
Did you like our topic? You can share it with your friends.
Subscribe To Our Newsletter
Find More About The Latest Safaraq