International airlines launch flights for the first time to Istanbul Airport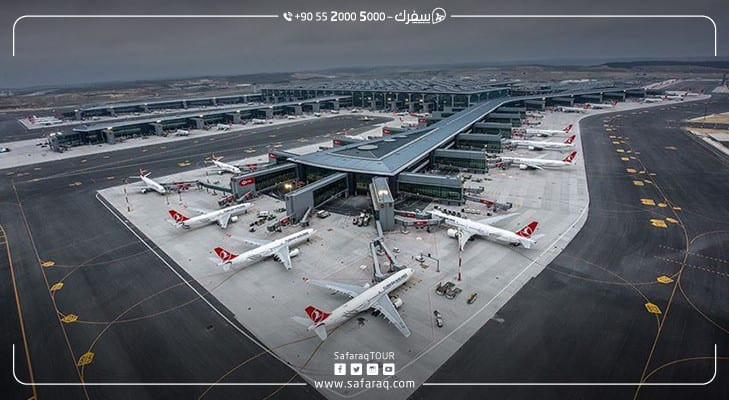 Turkey's Minister of Transport and Infrastructure, Mr Mehmet Cahit Turhan, said: 10 new airlines from nine countries have begun organizing their flights for the first time to Istanbul airport.
During his participation at breakfast hosted by the Istanbul Airport Correspondents Association, he stated that Turkish air navigation had achieved great achievements.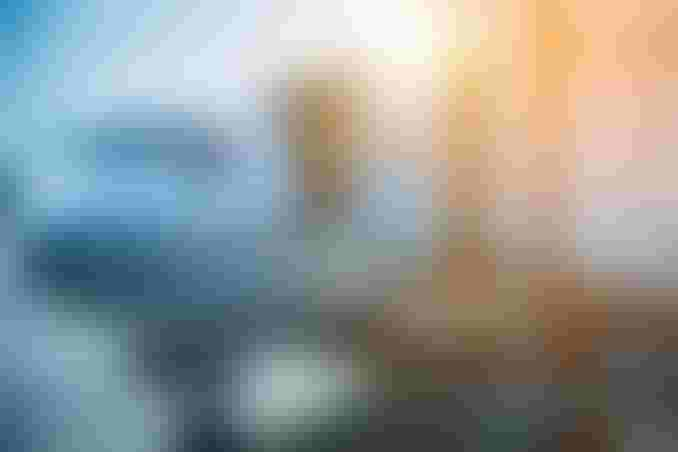 Turkish Air Navigation Hits New Records
In his speech, Mr Turhan stressed that Turkey had achieved significant growth in air transport and air navigation three times higher than the global average in the last years.
He added that flights from Turkey were heading to 60 destinations in 50 countries worldwide; now, they reached 318 destinations in 124 countries, which means the number of destinations has doubled by 530%.
He also pointed out that the number of passengers at Turkey's airports increased from 34 million 400 passengers to about 210 million, which means an increase of nearly 600%, and the number of aircraft fleet of Turkish companies became 515 aircraft.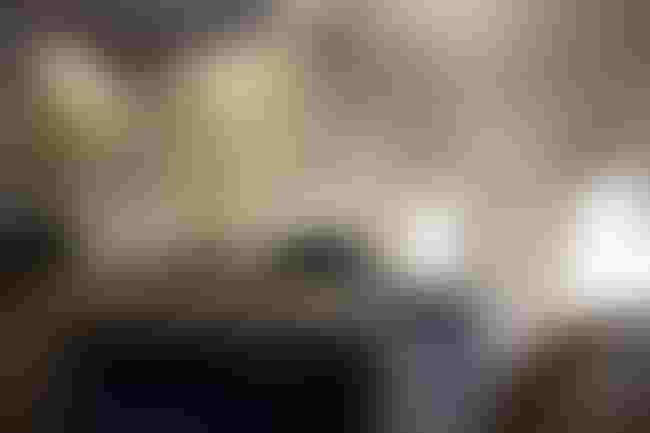 Minister Turhan also said: 10 international airlines began organizing flights for the first time to Istanbul after Ataturk Airport was closed and flights were transferred to Istanbul's third airport.
He explained that the new companies had begun their flights from nine countries, including China, India, Tunisia and Algeria.
It is worth noting that Turkish authorities announced the closure of Ataturk International Airport, whose land will be converted into a public park and exhibition city, with the launch of Istanbul's new airport, the world's largest airport, and Istanbul's third airport.



Edited by Safaraq Tourism
Did you like our topic? You can share it with your friends
Featured tourist services
We offer top tourist services with the highest standards of quality and luxury with 24/7 follow-up.
Flight reservations
Tourist programs
Hotels and Resorts
Private cars
Group Tours
VIP Services
Subscribe To Our Newsletter
Find More About The Latest Safaraq