Antalya Achieves the World's First Place of the Blue Flag Beaches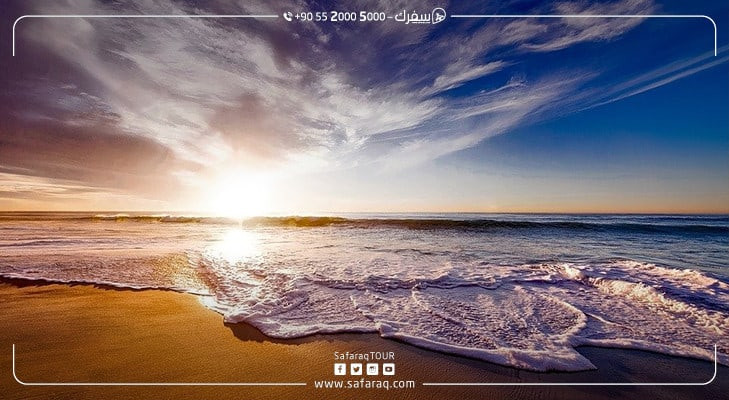 Antalya's Blue Flag Beaches Ranked First in the World
Beaches in Antalya topped the world's ranking of the International Authority for the Beaches of the Blue Flag in terms of the number of tourist beaches, with 206 beaches. Valencia came second with 134 beaches, and Occitanie in France came third with 109.
Locally, Mugla ranked second with 102 beaches, Izmir ranked third with 49 beaches, and Aydin was fourth with 30 blue beaches.
Under the supervision of the Turkey Environment and Endowment Education Foundation, the first blue flags were recently raised at Lara Parrott Beach, Antalya.
What does it mean for beaches in Antalya to get the blue flag?
In this context, if we want to introduce the blue flag or blue flag obtained by the beach, we can say:
The Blue Flag is an environmental marker granted by the non-governmental Global Environmental Education Foundation (FEE) to beaches and ports, which meet certain criteria such as water quality, information, and environmental education, management, and environmental safety.
"Having any beach in the world get the blue flag means that the beach is clean and safe, so the blue flag for the beach is a high certificate of excellence," Lukman Atasoy, coordinator of the Blue Flag at the Turkey Foundation for Environment and Endowment Education, told Anadolu.
"The beaches in Antalya have the blue flag, which means that they contain certain international standards, such as environment, infrastructure, water quality, and sea cleanliness, thus positioning them among the best and most trusted beaches in Antalya." 
Atasoy said, "Antalya, with a large number of its beaches as Blue Flag beaches, has made significant strides over the past 33 years, which was reflected positively on the beach's ability to attract tourists.
He drew attention to the fact that tourists prefer tourist places with international standards, which provide all conditions related to the environment, infrastructure, water quality, security, services, and facilities.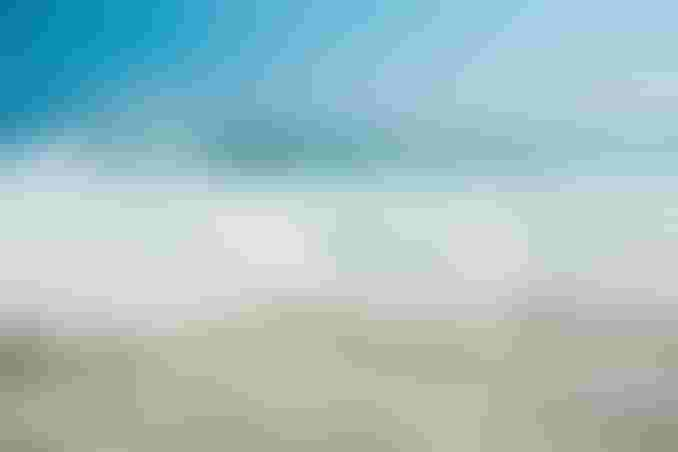 Antalya's Blue Flag Beaches Turn Global
What does the presence of international standards mean on the beaches? In addition to hygiene and infrastructure conditions, seawater quality is analyzed every 15 days, and the beach is cleaned periodically. It also regulates recycling, pet control, and rescue of beachgoers.
Beaches take all necessary measures to prevent COVID, such as social distancing and sterilization, concerning preventive and precautionary measures. The ability to provide first aid and facilities for people with special needs.
After raising the first blue flags at Lara Parrott Beach in Antalya, the Antalya Tourist Beaches Department, in cooperation with the Ministry of Tourism of Turkey, tend to increase the number of blue-flag beaches in the coming period. This paves the way for tourism in Antalya and Turkey's beaches to universality.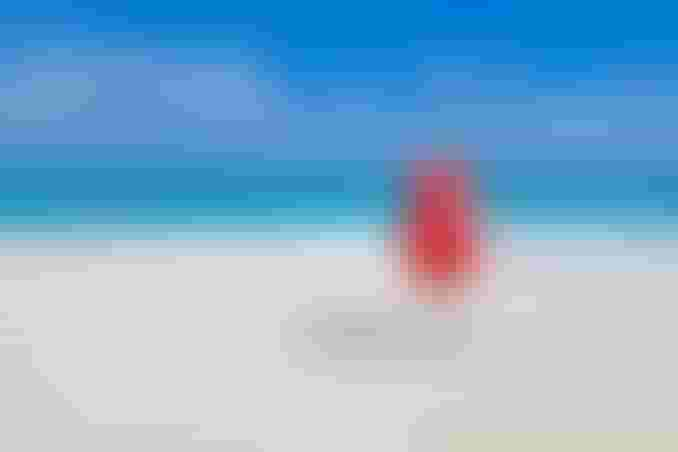 Edited by Safaraq Tourism
Did you like our topic? You can share it with your friends
Featured tourist services
We offer top tourist services with the highest standards of quality and luxury with 24/7 follow-up.
Flight reservations
Tourist programs
Hotels and Resorts
Private cars
Group Tours
VIP Services
Subscribe To Our Newsletter
Find More About The Latest Safaraq