Tourism in Winter in Turkey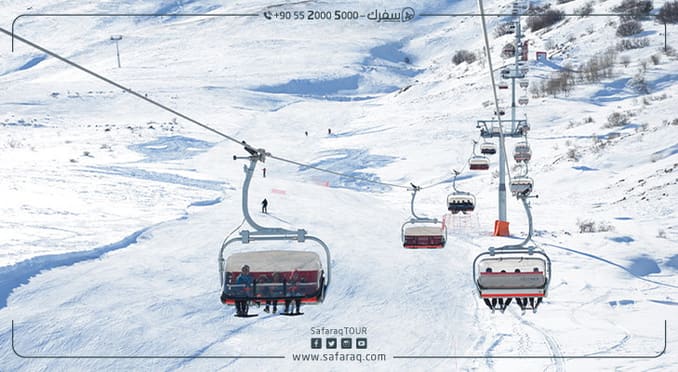 Table of contents
Turkey in Winter
Turkey is a large country that bridges two continents: Europe and Asia. It is surrounded on three sides by the Black Sea, the Mediterranean Sea, and the Aegean Sea.
Generally speaking, Turkey has a Mediterranean climate with plenty of sunshine, mild temperatures and a limited amount of rainfall. It is said that all of the four seasons exist in Turkey.
Winters in Turkey are definitely worth an experience. Some even say that Turkey is better visited in the colder months, especially for tourists who prefer winter activities. Join us in this article to explore more about winter tourism in Turkey.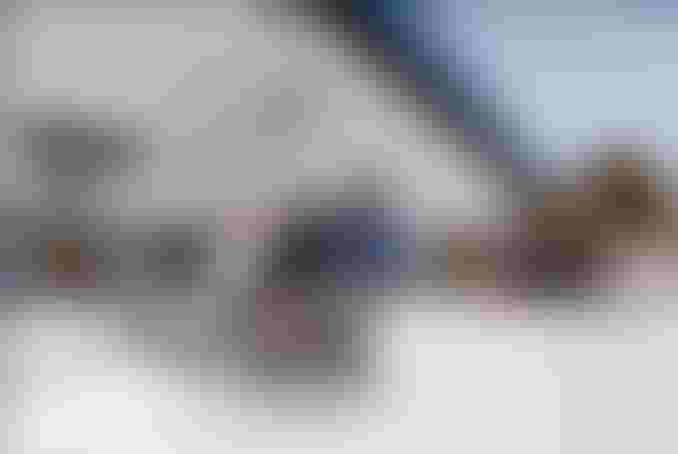 Warm Tourist Destinations in Winter
Turkey has a wide variety of warm tourist destinations. Here is a list of the most famous ones:
Fethiye in Winter
Fethiye is a city and district of Mugla Province in the Aegean Region of Turkey with 3059 km². It is relatively a modern city, having stunning beaches with charming sands and clean water.
Fethiye is one of Turkey's most beautiful tourist places with a warm Mediterranean climate, making it an ideal place for tourism in winter.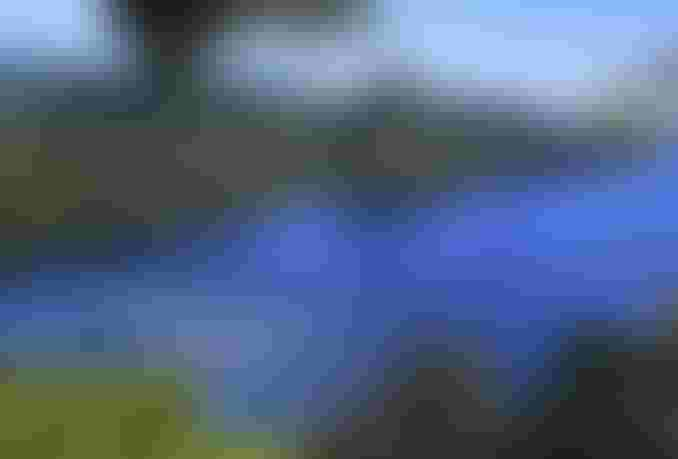 Marmaris in Winter
Marmaris is a city of Mugla Province, located on a sea head north Fethiye, with a warm and mild climate during most seasons.
It is known for its featured tourist location and beach, attracting tourists from far and wide that it became one of the liveliest tourist spots for locals and foreigners.
Bodrum in Winter
Located north Marmaris, Bodrum is situated on a sea head viewing the Aegean Sea. The region's climate is warm. Not to mention, it has charming natural beauty.
Bodrum is a special tourist spot with extensive beaches, green nature, and full-serviced luxurious resorts.
Tourism in Antalya in Winter
Antalya is known as the city of the sun and the Mediterranean Sea bride. It is bordered by Mersin and Kahramanmaras from east, Konya, Isparata, and Burdur from north, and Mugla from west. 
With its attractive natural beauty and warm and clean beaches, Antalya beats places like Istanbul and the Aegean coast during winter due to its warm climate, hosting about two million tourist every year, most of them are Europeans.
Antalya has a wide variety of impressive tourist resorts with high-end luxurious amenities. Not to mention, it is one of Turkey's best cities in winter, with stunning natural beauty, green hills, roaring waterfalls, historical monuments, and a serene climate.
Affordable Tourist Destinations in Winter
Generally, all Turkish cities have a wide variety of tourist choices: costly and affordable costs of tourism are at your hand if you can seize tourist opportunities or choose the right tourist agent.
Yalova in Winter
Yalova is located in north-western Turkey, near the eastern coast of the Sea of Marmara, against Istanbul coasts.
Yalova is a special city as it is close to Istanbul, the capital of tourism and history, as well as its green nature, rich in rivers and waterfalls, making it a destination for tourists.
Yalova is well known for its thermal hot mineral springs, a tourist destination for tourists in winter who like enjoying hot water.
Sapanca in Winter
Sapanca is a town in the Sakarya Province in the Marmara region of Turkey. It is famous for its large lake among a group of green hills.
With its serene rural nature and high mountain overlooking the lake, Sapance is one of the favourite tourist destinations for visitors who like exploring its virgin nature, visit Masukiye Village, famous for its waterfalls and freshwater, and visit Kartepe Mount, the most renowned spot for enjoying skiing. 
Winter Tourism in Istanbul
Istanbul is always a fantastic city, and tourism in this is distinctive at all seasons as it has a wide variety of museums and tourist attractions. Tens of museums open doors for hosting visitors in winter to enjoy warm tourism on cold days.
Moreover, Istanbul's massive shopping malls and amusement parks become livelier, hosting tourists and locals in winter.
Not to mention, winter sports and activities have an exceptional taste, such as skiing at Kartepe Mount and visiting winter resorts and thermal hot mineral springs.
Tourism in Bursa in Winter
Bursa is one of the nearest cities to Istanbul. It is famous for its longest cable car in the world, Kartepe Mount, and exceptional resorts for enjoying skiing on snow, an attraction for thousands of visitors to enjoy winter sports.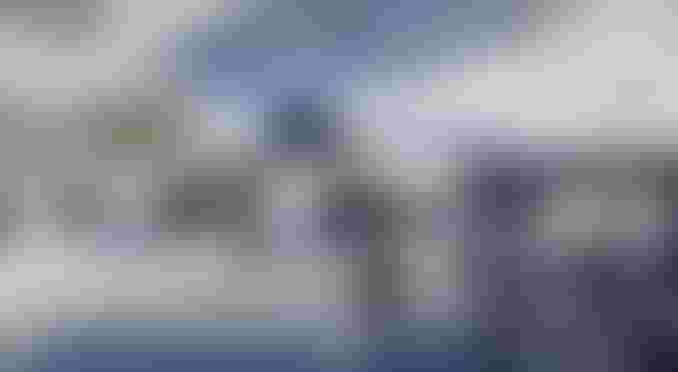 Turkey's Northern Regions in Winter
The Black Sea spreads along all cities located in the north, featuring cold weather with air depressions of polar origin and heavy waterfalls in winter. 
One of the most well-known cities in the north is Trabzon, with charming ambiences and warm resorts famous for their hot mineral water.
Tourist Program in Istanbul in Winter
Here is one of our best tourist programs in Istanbul in winter: Istanbul – Bursa – Masukiye – Princess Islands
Istanbul Bursa Winter Offer 7 Days

Tourist Program in Antalya in Winter
Here is one of Safaraq Tourism featured tourist programmes in Antalya in winter to enjoy its heights, Saklikent, and aquarium.
Antalya - Saklikent Ski Resort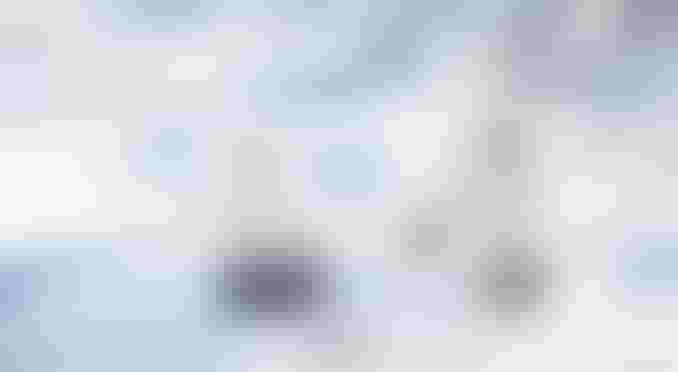 Read more on Safaraq
Honeymoon at the Maldives Islands

The Most Beautiful Places in Alanya

Edited by Safaraq Tourism
Did you like our topic? You can share it with your friends.
Featured tourist services
We offer top tourist services with the highest standards of quality and luxury with 24/7 follow-up.
Flight reservations
Tourist programs
Hotels and Resorts
Private cars
Group Tours
VIP Services
Subscribe To Our Newsletter
Find More About The Latest Safaraq