Pirate ships in Bodrum, Turkey, capture the hearts of tourists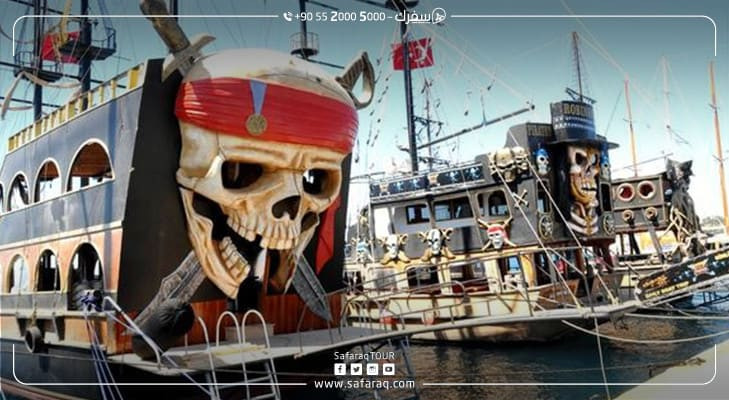 Pirate Ships in Bodrum Snatch Tourists' Hearts
Bodrum ports are experiencing widespread pirate cruise ships, offering customers tours of the charming Aegean islands and coasts.
The phenomenon of pirate ships has begun to spread off the Turkish coast of Mugla in recent years, giving tourists a spirit of adventure on their tours.
Tourist numbers rose, and Bodrum Mayor Mehmet Kocadon praised the high and continuing turnout of tourists from Britain, Germany, Poland and Russia, saying: "We hope that occupancy at the peak of the season will reach 100%."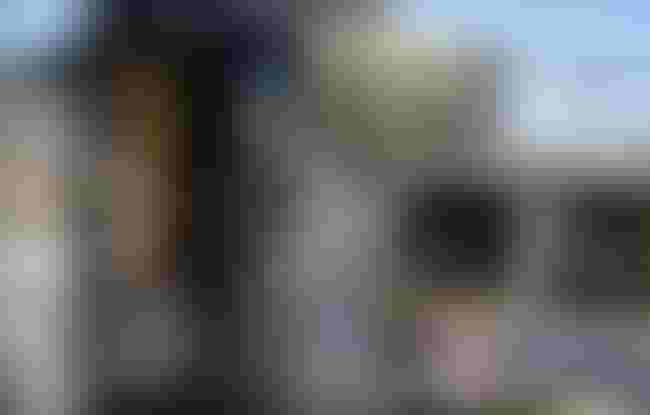 Local and foreign tourists are keen to make daily cruises on ships, particularly pirate ships.
Anver Kartermis, a pirate cruise ship owner, expressed optimism about a good tourist season.
He said, 'the largest number of tourists was from Russia. The Russians love Bodrum, and we organize a tour from sulphuric waters on land to the coasts of Boyraz, Kizilburun, and Dalgic.
"We organize night tours in the moonlight, saying: this type of tour is favoured by Russian, Ukrainian, Polish and Bulgarian tourists," added Anver.
He added: "All bookings are full, the special design of our ship has impressed many, and the pirate ship model has begun to spread in the region, and we believe we have begun to spread this idea."
"We believe that tourists find it more comfortable to spend their tours onboard the pirate ship, given its large size compared to other small cruise ships," he said, noting that his ship employs 24 workers, who travel four different coasts on Mugla during the day.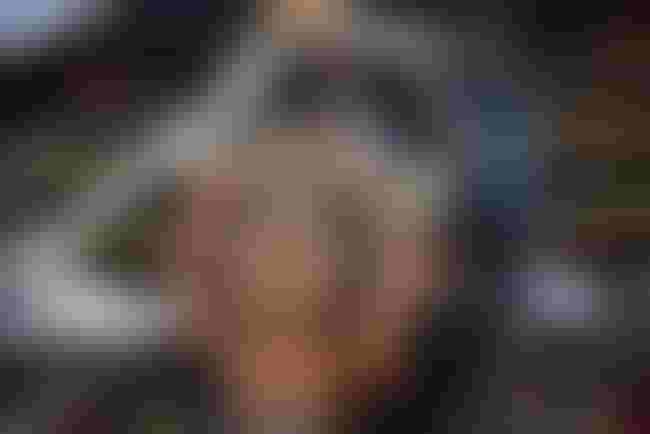 Bodrum is one of Mugla's most popular tourist destinations, along with Marmaris, Fethiye, Datca, Dalyan, and Akyaka, thanks to the city's clean coastlines, stunning nature and robust infrastructure from hotels and other tourist services.



Edited by Safaraq Tourism
Did you like our topic? You can share it with your friends
Featured tourist services
We offer top tourist services with the highest standards of quality and luxury with 24/7 follow-up.
Flight reservations
Tourist programs
Hotels and Resorts
Private cars
Group Tours
VIP Services
Subscribe To Our Newsletter
Find More About The Latest Safaraq