Istanbul Governor Farewells Turkey's First Pilgrims' Group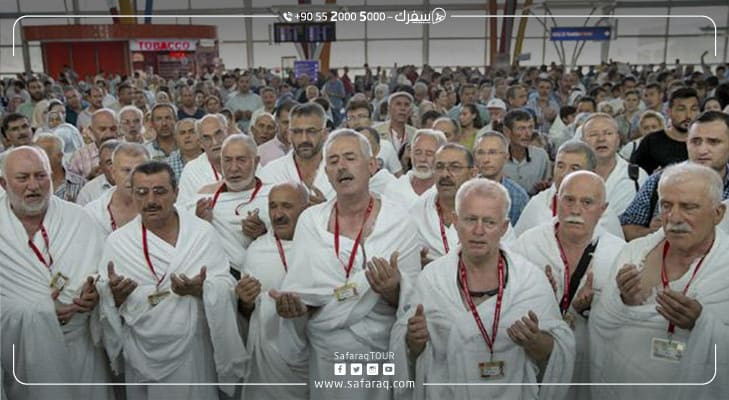 The first group of pilgrims from Turkey departs to the purest parts of the world for Hajj, with a civil and government celebration and in the presence of the governor of Istanbul.
It is no secret that Hajj has a special among Muslims, the love in the hearts of the Turks for those homes, and the reverence of the land of the Two Holy Mosques and their visitors. The pilgrimage has a deep connection to the thought and customs of the Turks.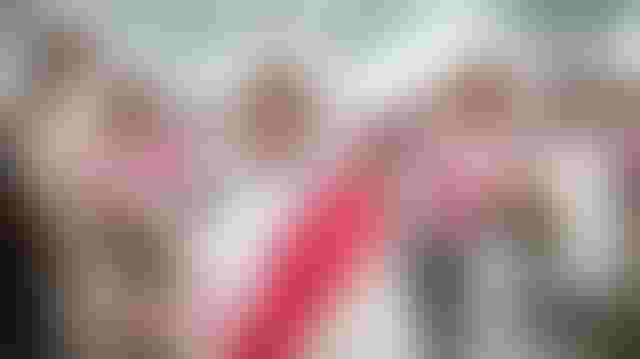 The First Group of Turkish Pilgrims Leaves Istanbul Airport and is Farewelled by the Governor of the City
Turks usually celebrate their pilgrims' travel to perform Hajj with hospitality, respect and hope to pray.
A special ceremony was held at Istanbul airport to bid farewell to Turkey's first group of pilgrims bound for the Holy Land, attended by Mr Ali Yerlikaya, governor of Istanbul.
As part of the farewell ceremony, Mr Ali Yerlikaya congratulated pilgrims, asking them to pray to God in the Holy Land, to bring good and peace to the Muslim world and Turkey.
"The number of pilgrims in Istanbul alone will be 11,500 and 500 pilgrims," Mr Yerlikaya told reporters.
This season is the first Hajj season in the history of Istanbul's new airport since it was opened.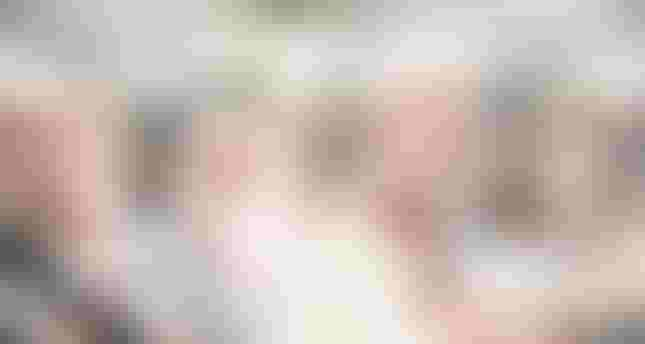 Istanbul Airport has farewelled the first group of 200 pilgrims heading to the Holy Land for Hajj, organized and supervised by the Turkish Religious Affairs Presidency.
Turkey has nearly 80,000 pilgrims under the supervision of the Turkish Religious Affairs Presidency.
Some Turkish pilgrims have waited for Hajj for more than nine years, being selected after considering the age factor and the number of pilgrims allowed to Turkish citizens.
Edited by Safaraq Tourism
Did you like our topic? You can share it with your friends
Featured tourist services
We offer top tourist services with the highest standards of quality and luxury with 24/7 follow-up.
Flight reservations
Tourist programs
Hotels and Resorts
Private cars
Group Tours
VIP Services
Subscribe To Our Newsletter
Find More About The Latest Safaraq