Istanbul Hosts Creative Cities Conference 2021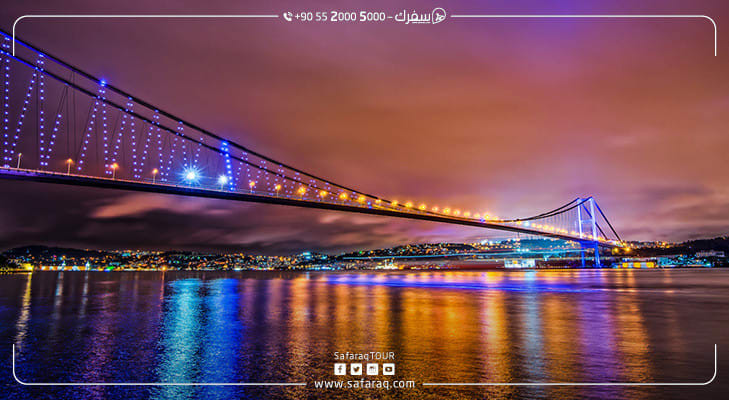 The United Nations has announced that Istanbul will host the 15th Annual Conference of the United Nations Educational, Scientific and Cultural Organization (UNESCO) Network of Creative Cities for 2021.
In a statement, UNESCO said the choice was made in Istanbul, Turkey, following an online vote, with the participation of the 18 members of the organization's creative cities network, which includes cities across 72 countries.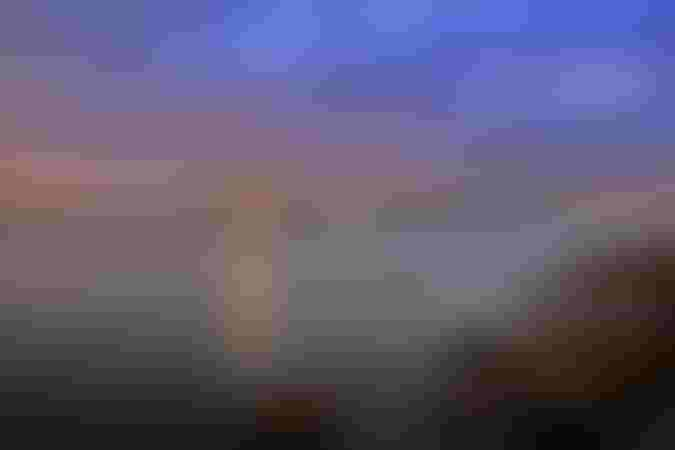 UNESCO's Creative Cities Network Selects Istanbul for 15th Conference
The statement added: "The main theme of the 2021 Creative Cities Organizing Network Conference in Istanbul is to be entitled: 'Cities are the fortresses of the future,' referring to the concept of immunizing urban areas from the dangers of the future, to maintain a balance between the environment, technology, economic activity, human needs and aspirations."
During its annual conferences, UNESCO's Network of Creative Cities brings together mayors, local decision-makers, and other stakeholders to consider making human beings the focus of sustainable urban development at the economic, environmental, social, and cultural levels.
The Italian city of Fabriano hosted the Conference in 2019, while the Brazilian city of Santos hosted it in 2020.
Krakow and Katowice in Poland hosted the network's annual Conference in 2018, following its 2017 meeting in the French city of Enghien-Les-Bains and The City of Ostersund (Sweden) in 2016.
The establishment of the UNESCO Creative Cities Programme and Network aims to strengthen international cooperation between cities committed to investing in culture and creativity to advance and promote sustainable development.
What is UNESCO's Network of Creative Cities?
UNESCO's creative cities are a list of cities transformed by cultural diversity into landmarks for creative industries as a key factor in their urban development, shared as cities that have gained global recognition for being innovative in one of seven areas.
These creative areas include crafts, folk arts, media arts, design, filmmaking, gastronomy, literature and music.
Edited by Safaraq Tourism
Did you like our topic? You can share it with your friends
Featured tourist services
We offer top tourist services with the highest standards of quality and luxury with 24/7 follow-up.
Flight reservations
Tourist programs
Hotels and Resorts
Private cars
Group Tours
VIP Services
Subscribe To Our Newsletter
Find More About The Latest Safaraq