Istanbul's Airport: At the Forefront of International Airports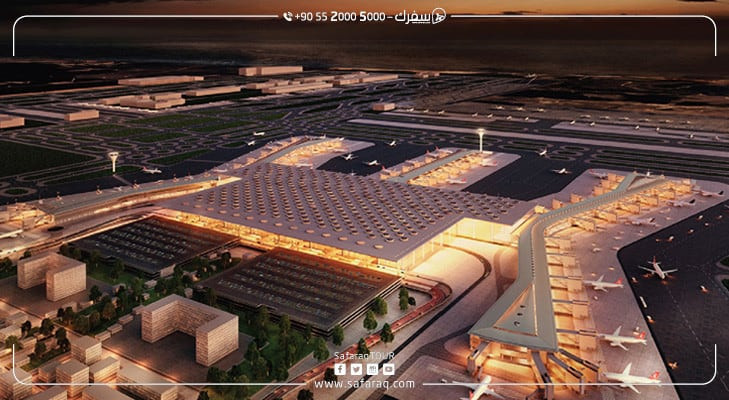 Istanbul Airport is one of the largest in Europe and the world, with many international awards. The Control Tower won its first international awards, although the airport is not complete yet. After its opening, Istanbul International Airport continued to win international awards, winning first place among international airports.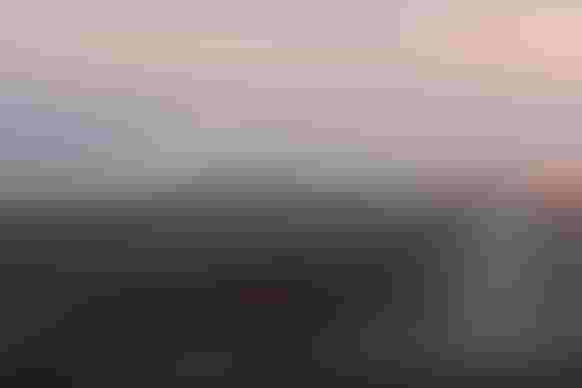 Istanbul Airport Wins International Airport Title (This Year)
Istanbul's international airport operator IGA has announced that Istanbul Airport has been awarded the International Airport Award (this year), organized by the world-renowned international magazine International Airport Review. It is an institution that deals with airport affairs and categorizes them according to certain criteria, such as passenger experiences, airport structure, air navigation activity, etc.
Istanbul Airport deserved this award by winning a large number of readership votes for the world's magazine, beating all of the world's largest and most famous airports, such as London Heathrow Airport, Shanghai Airport in Singapore, Copenhagen Airport, Vancouver Airport in Colombia, Sydney Airport and Hong Kong Airport.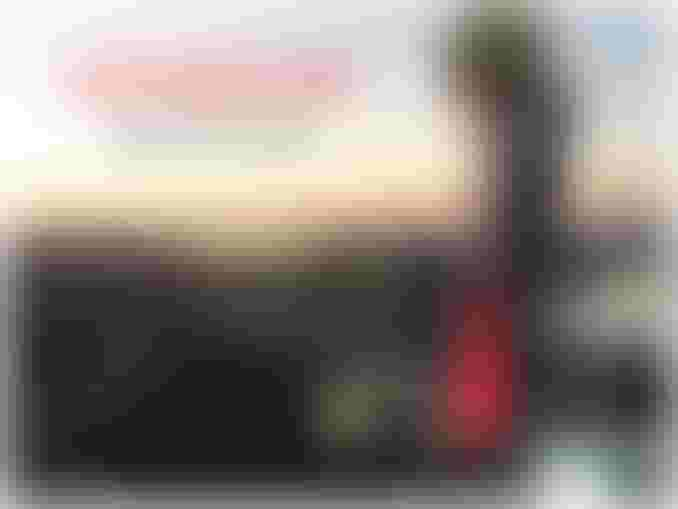 "We are delighted that we have won this global award; we have made every effort to provide appropriate management of this airport, a global model among international airports," said Kadri Samsunlu, Chairman of the Executive Board of Istanbul Airport Operator.
"We have striven to advance Turkey's air navigation sector to the forefront of the world, and we have won this award of global importance. Getting the lead means we're doing our job right, hoping to make our country more proud to win more of these awards," added Kadri.
Istanbul Airport Transports More Than 40 Million Passengers a Year After the Opening
In a media statement marking the first year of the opening of Istanbul Airport, Turkish Minister of Communications and Infrastructure Mr Jahid Turhan said, "Istanbul Airport, which started operation on the first phase on the date of the opening of Istanbul Airport, provided services to 40 million, 470 thousand and 45 passengers on its flights for the first year only."
" Since its opening, 63,856 domestic flights and 188,939 flights on overseas airlines have been transported, with a total of 252,795 flights on domestic and overseas routes," said Mr Jahid.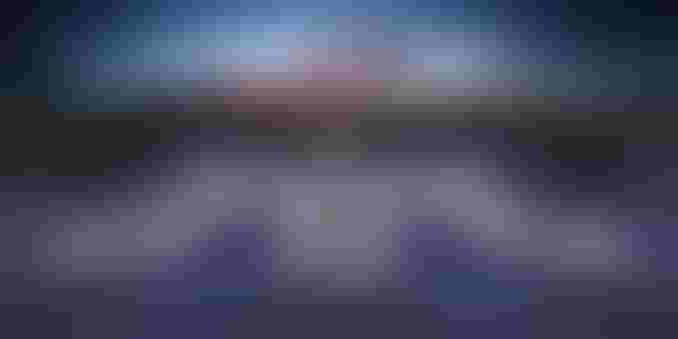 Based on these figures, the average daily domestic airline flight was 310 daily flights, 932 take-offs and landings on overseas routes, and the average number of passengers receiving services from Istanbul Airport per day was 49,510 on domestic destinations and 152,000 on overseas destinations.
Edited by Safaraq Tourism
Did you like our topic? You can share it with your friends
Featured tourist services
We offer top tourist services with the highest standards of quality and luxury with 24/7 follow-up.
Flight reservations
Tourist programs
Hotels and Resorts
Private cars
Group Tours
VIP Services
Subscribe To Our Newsletter
Find More About The Latest Safaraq