Istanbul's Most Prominent Tourist Destinations on Holiday
Table of contents
Vacation is a unique experience, a good breathing space away from the stresses of study and exhausting work. If you're the one who started your holiday, living in Istanbul or planning to come for a short vacation, we offer you a variety of places to visit and enjoy with your family.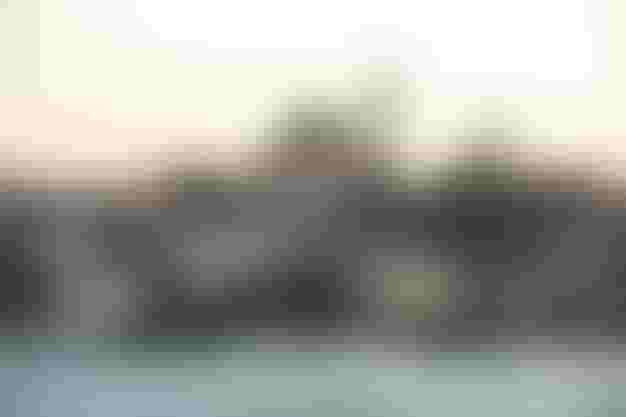 The Best Tourist Places in Istanbul on Holiday
Miniaturk Museum
Located in the Gulf region, the Miniaturk Museum is one of Istanbul's most important tourist destinations. It is a place that combines artistic and architectural monuments that reflect the culture of all civilizations in ancient times, from Roman civilization to Byzantine and Seljuk civilization to Ottoman civilization.
Miniaturk Museum contains thousands of historical monuments, including 61 Istanbul architectural monuments, 9 Anatolian monuments, and 12 monuments of the Ottoman Empire, all of which are 4% miniature of the main figure.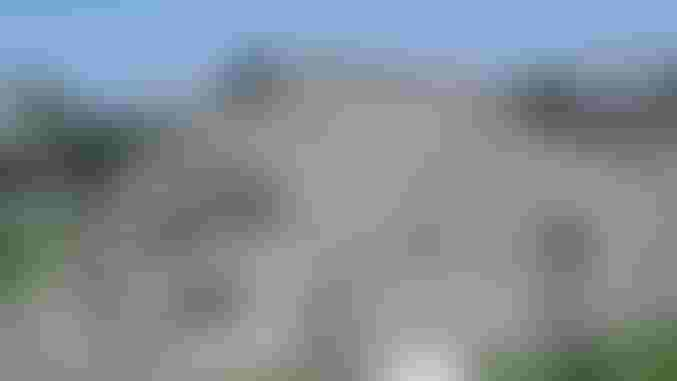 ViaSea Istanbul Entertainment Park
Istanbul has many beautiful places for children to spend a great time with marine creatures and other animals. ViaSea is one of the most popular holiday entertainment venues in Istanbul, located in the Tuzla region on the Asian side of the city. It has a marine aquarium, an amusement park, as well as lions garden.
ViaSea Aquarium contains thousands of marine organisms from different regions of the world, more than 12,000, originating in some 47 regions worldwide.
ViaSea Theme Park is one of Istanbul's most attractive tourist attractions for children. Many activities are not limited to adults, but they suit different age groups.
Rahmi Koc Museum
Rahmi Koc Museum is one of Istanbul's most fascinating tourist attractions. Located in the northern part of Istanbul Bay, in Haskoy, it spans an area of approximately 27,000 square meters and consists of 3 main sections:
Mustafa Koc Building
Haskoy Historic Shipyard
Outdoor Show Spaces
Each of the main sections is divided into subdivisions, the most important of which are:
Ataturk
Road Transport
Rail Transport
Maritime Navigation
Air Navigation
Metal Character Printing Workshop.
Old Machines.
Communications
Scientific Machinery
It also includes many other subdivisions that contain educational workshops for children, with various topics such as printing, mathematics, astronomy and others. In addition, there are exhibitions for mechanical and industrial machines belonging to different historical periods from several countries around the world.
Don't miss out on your children's trip to this wonderful museum, combining entertainment with education at the same time.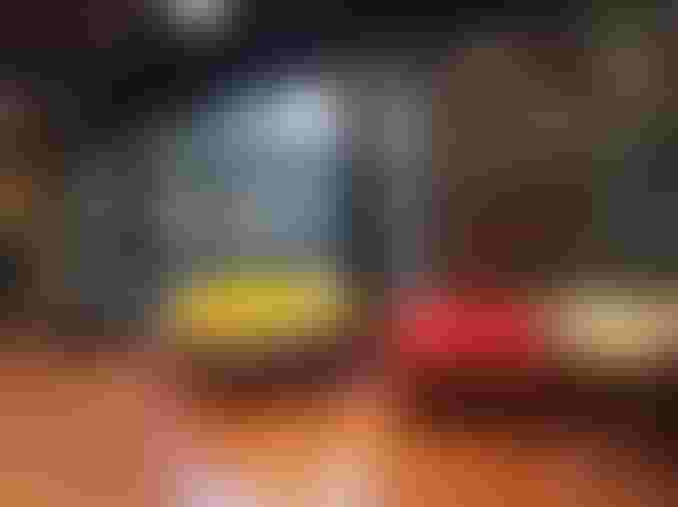 Isfanbul
Over 600 dunums of land, Vialand Amusement Park offers children endless fun, with modern children's toys among Istanbul's best children's venues. Its entrance has three large gaming halls: 'World of Games', 'World of Legends' and 'World of Adventure'.
In 'Adventure World', you'll enjoy Tower Ride, the Pleasure River for kayaking, the Viking, the ice-skating rink, the breath-taking section of thrill enthusiasts and horror games, the Fantasy Curtain, and many other great fun games.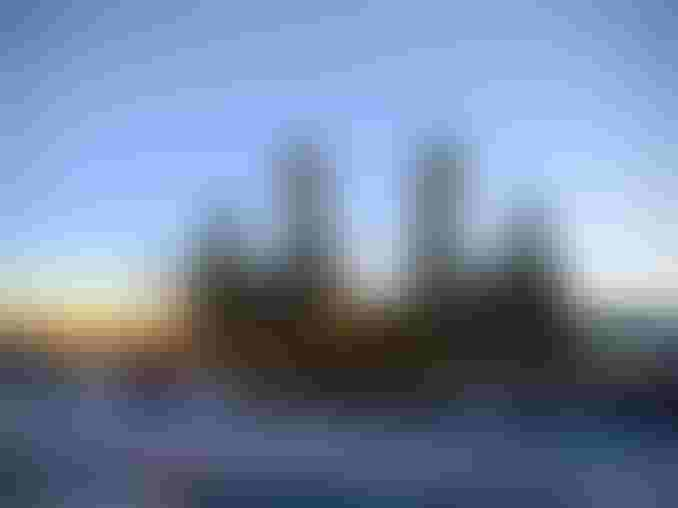 Dinosaur Park
Located in the Bayrampasa area of Istanbul's Forum Mall, the dinosaur park was built on an area of 10,000 meters. With a cost of $10 million and for nearly eight months, it is one of the most suitable places to visit for families, with more than 70 life-size dinosaur figures.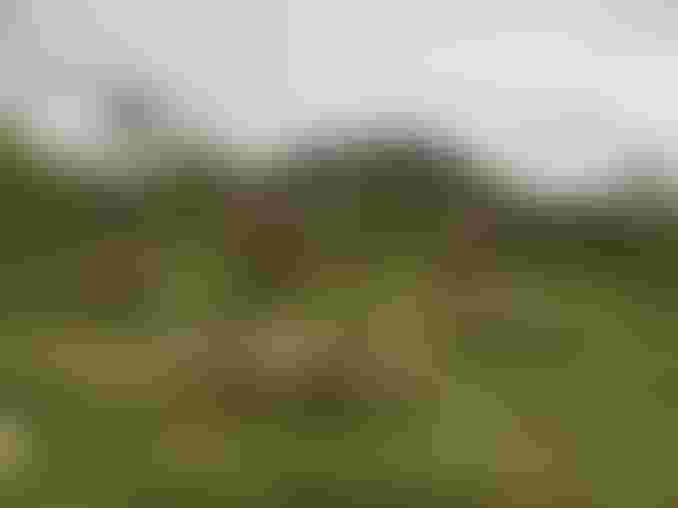 Istanbul Toy Museum
Istanbul Toy Museum is one of the most visited museums on holiday, established by Turkish poet and writer Sunay Akin. It presents examples of the most important and famous toys in history from the 18th century until today. In 20 years, Mr Akni has collected toy models from more than 40 countries around the world, purchasing them from antique sellers, creating a children's exhibition, as well as showcasing the history of the world in a fun and engaging way.
Istanbul Toy Museum is also an educational style, with its space toy section offering an educational experience in a fun way and explaining human efforts throughout history to reach the moon.
Istanbul Toy Museum is a beautiful place among Istanbul's tourist attractions on holiday. It embraces the whole family and adds happiness to fun times. We advise you not to miss out on their school holiday with your children.

Read more on Safaraq:
Edited by Safaraq Tourism
Did you like our topic? You can share it with your friends
Featured tourist services
We offer top tourist services with the highest standards of quality and luxury with 24/7 follow-up.
Flight reservations
Tourist programs
Hotels and Resorts
Car Reservation
Group Tours
VIP Services
Subscribe To Our Newsletter
Find More About The Latest Safaraq