How To Spend The Eid Holiday in Istanbul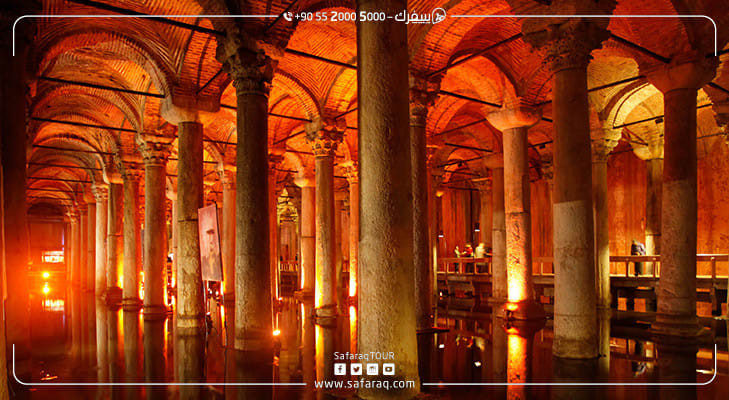 Table of contents
If you consider spending the Eid holiday in Istanbul, we recommend visiting these historic places. For 16 centuries, Istanbul has been the cradle of the civilizations of the Roman and Ottoman empires. It is full of many monuments that have maintained their existence from ancient times up today, making Istanbul a destination for tourism enthusiasts.
When you review the list of historic tourist cities worldwide, Istanbul must show atop them, with beautiful landmarks mixing the past with the present.
This article will give you an overview of the most charming historical centres that add more fun to the holiday.
The Most Beautiful Sights for the Eid Holiday in Istanbul
Topkapi Palace and Museum
Topkapi Palace is always packed during the Eid holiday in Istanbul. It was home to sultans and rulers and their attendants during the Ottoman Period for nearly four centuries, from Sultan Mehmet Fatih's reign to Sultan Abdulmajid's reign. In addition, it was a centre of science and art; this museum has achieved record numbers of visitors worldwide, which will certainly impress you with its splendour and elegance.
The palace spans an area of 700,000 square meters and features glass containers, European porcelain, copper containers, Chinese and Japanese ceramics, and silver pots.
It also includes sacred safes, the Ottoman Empire treasury, Istanbul glass and porcelain, and a collection of sultans' costumes.
Topkapi is open to visitors on Arafat Day from 9.00 am to 19.00, at the same time on the second and fourth days and from 13.00 - until 19.00 on the first day, and is closed on the third day.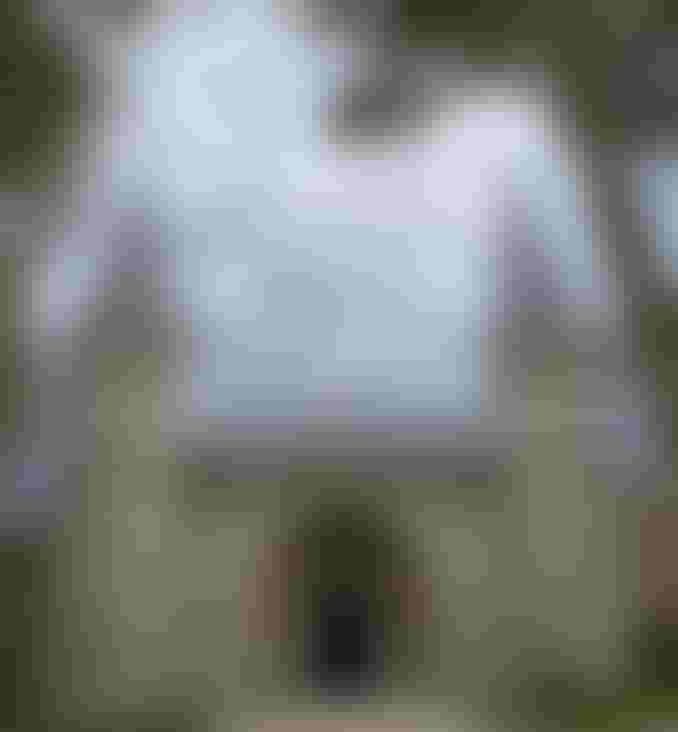 Dolmabahce Palace
Thousands of people visit Dolmabahce Palace, 110,000 m², which contains 16 sections, independent of its main building, reflecting history, a destination for visitors from within Turkey and around the world.
It is one of palaces called in Turkey "National Palaces" such as the Beylerbeyi Palace, Kucuksu Palace, Beykoz Mecidiye Palace, and Ihlamur Palace, Maslak Palace, Yildildiz Sale Kosku Palace, Aynalikavak Palace, And Florya Palace 'Ataturk Maritime'.
All the palaces mentioned above and museums are open to visitors on Arafat Day and the third and fourth days and are closed on the first and second days of Eid.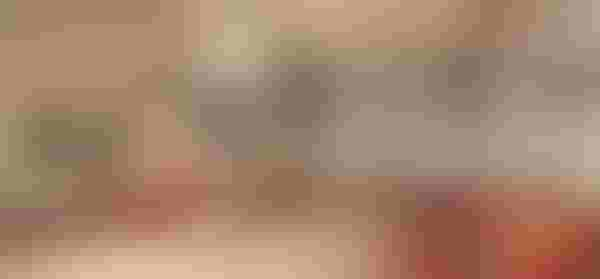 Hagia Sophia: The Eighth Wonder of the World
Hagia Sophia is a tourist destination on holidays in Istanbul, one of the wonders of the enduring historical architecture created by the Empire of Eastern Rome. It was re-established three times in the same place: When it was first established, its name was the Great Church, and then it gained its name, meaning 'Divine Wisdom'. In the 5th century, after the conquest of Istanbul by Sultan Mehmet Fatih, it was converted into Aya Sofya Mosque. It is a masterpiece of architecture artefacts with its decorations and drawings of mosaics that combine civilizations and truly counts as the eighth of the world's seven wonders.
If you would like to visit Hagia Sofia on Eid, it is open on the first day between 13:00 and 18:00, but on the day of Arafat and the rest of Eid, it will be open between 9.00 and 18.00.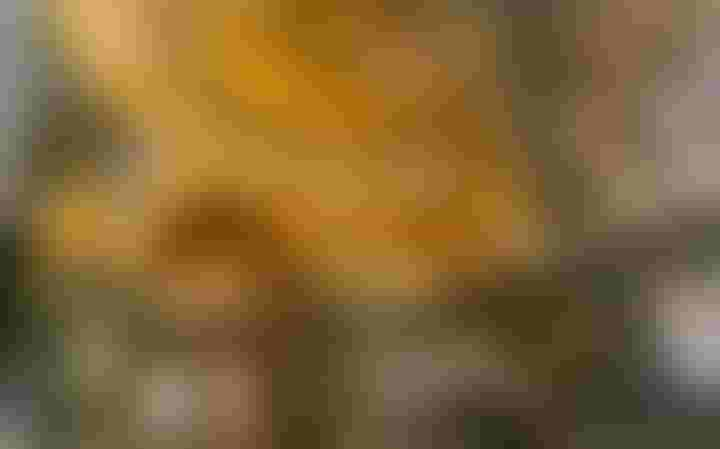 Yerebatan Palace
Yerebatan Palace is one of the most popular sights for visitors on the Eid holiday in Istanbul, established in 542 AD by Byzantine Emperor Justin I to meet the needs of the Great Palace for water. You will be amazed by the beauty of his ornate above-water archaeological columns, which were the reason for naming it the sunken palace.
If you wish to visit the palace on Eid, it will be open on the first day between 13.00 and 18.30 and other days between 9.00 and 18.30.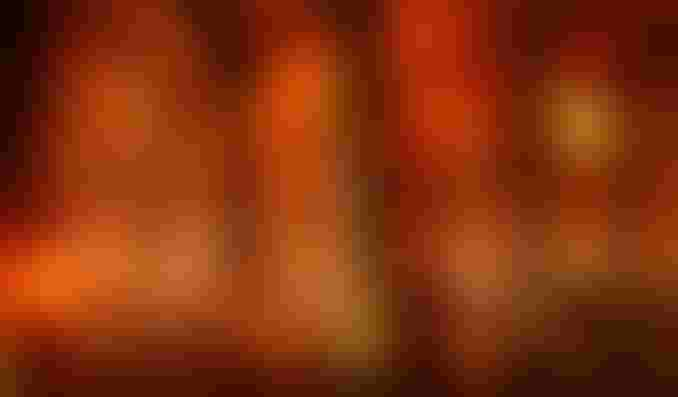 Miniaturk
Miniaturk is one of the prominent landmarks that people visit on Eid in Istanbul, located in the Gulf region, showing examples of more than 135 cultural landmarks belonging to all the civilizations that ruled Turkey from ancient times like Roman and Byzantine Seljuk and Ottoman civilizations.
If you would like to visit Miniaturk during the holiday, it is open on Arafat Day and other Eid days from 9:00 am to 7 pm.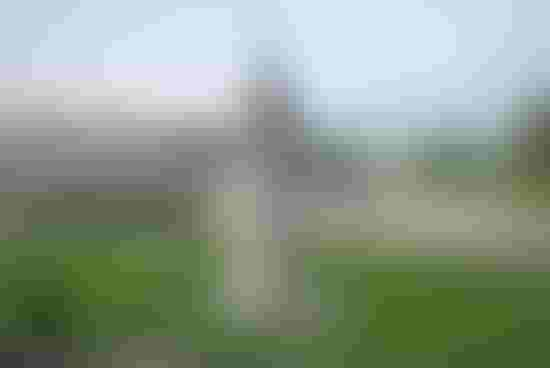 Panorama 1453
Panorama 1453 is one of Istanbul's spots for tourists on holiday, and it is the world's first historic panoramic exhibition.
It is open on the first day of Eid from 13:00 to 18:00, on Arafa Day and other Days of Eid from 08:00 to 18:00.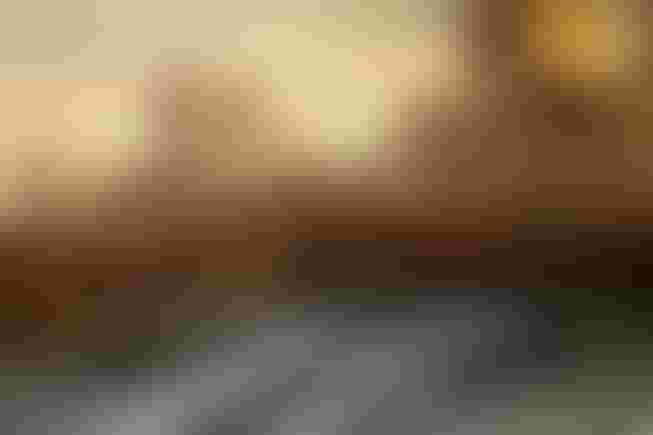 Palace of the Porphyrogenitus – Tekfur Palace
Tekfur Palace is one of the most important landmarks, established in the Karasu region of ancient Istanbul, and it embodies Ottoman and history and culture.
It is open to visitors on the first day of Eid between 13.00 and 18.00 and 09.00 - 18.00 on all other days.
Rahmi Koc Museum
Rahmi Koc Museum is located north of the Gulf in the Haskoy district, with approximately 27 thousand square meters. It contains many sections, including Ataturk special section, road transport department, railway transport department, air navigation department, maritime department, printing department, machinery department, communications department, scientific machinery department, and gaming department.
The museum is closed on the first day of Eid in Istanbul and is open to visitors on the rest of the days.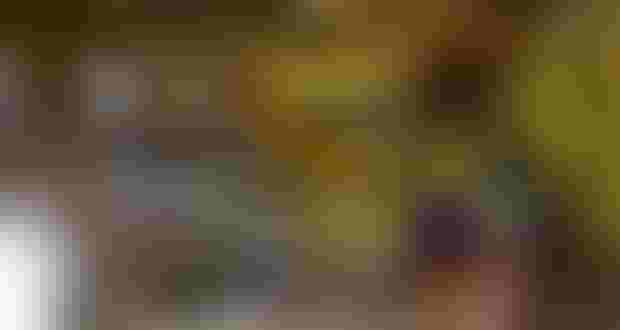 Toy Museum
You'll be happy to visit Istanbul's most famous and prominent toy museum on holiday. It was founded in the 18th century by writer and poet Sunay Akin. He collected toys and artefacts for 20 years from more than 40 countries around the world, and the museum offers visitors teaching methods through playing.
The museum is closed only on the second day of Eid and is open on all days between 9:30 and 18:00.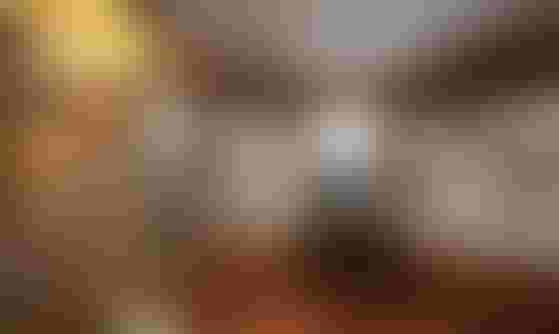 Read more on Safaraq:
The Maldives' Top Hotels and Resorts
The Most Prominent Tourist Beaches of Antalya
Edited by Safaraq Tourism
Did you like our topic? You can share it with your friends
Featured tourist services
We offer top tourist services with the highest standards of quality and luxury with 24/7 follow-up.
Flight reservations
Tourist programs
Hotels and Resorts
Private cars
Group Tours
VIP Services
Subscribe To Our Newsletter
Find More About The Latest Safaraq