Istanbul's New Airport Hotel Begins to Offer Services to Passengers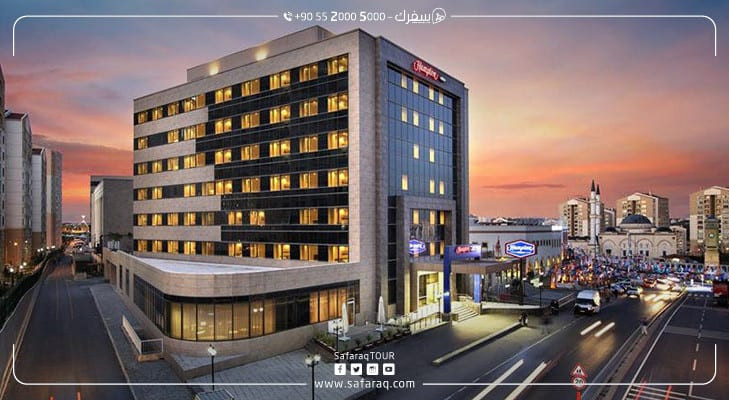 Istanbul's new airport, which has achieved many records, made a quality move in aviation services in Turkey and the world, as the largest airport in the world. A hotel was attached to the airport to provide hotel services worthy of this great edifice.
Yotel Istanbul Airport Hotel is operated and supervised by Yotel International, conveniently located within the terminal, where business travellers, tourists and airline crews can access it and shops.
As for the number of rooms in Yotel Istanbul Airport Hotel, the hotel's general manager Bora Goymen said that the hotel has 451 hotel rooms. It is our most important and first project in Turkey, and we worked hard to make it the largest airport in the world. I do not think there is a hotel attached to an airport with 451 rooms, and we can say that it is the largest hotel in the world.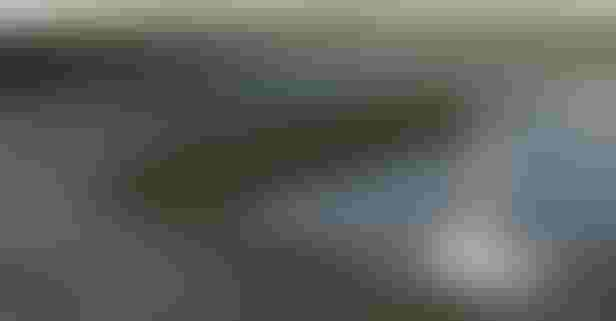 Book Rooms Per Hour at Istanbul Airport Hotel
In his statement, Goymen spoke about the hourly rental of the rooms of the Istanbul Airport Hotel. "We have 174 rooms for rent in a minimum of 4 hours as there is an excessive demand for hotel reservations in Istanbul," said Goymen. "Prices may change from time to time - now €80 per night - and the idea of renting rooms has contributed to a 100% fullness of the hotel, and we expect an increase in demand in the next few days," he added.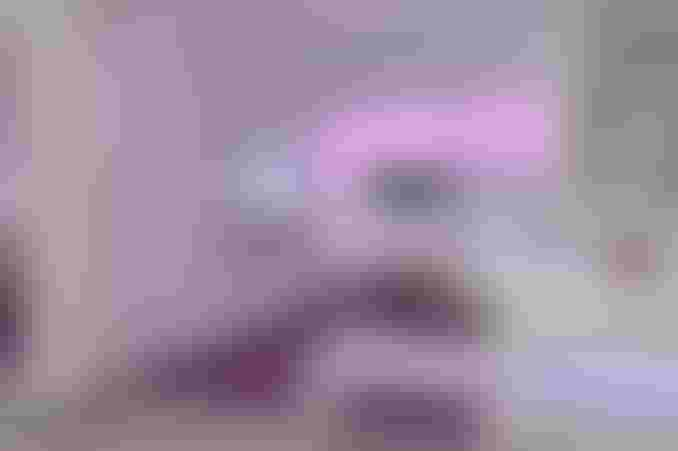 €15 for Shower Service at Istanbul Airport Hotel
"Our goal is to provide services that exceed those offered by any hotel attached to an airport, providing several services, such as hourly rental services. We also offer a lounge service for dining and internet use, as well as a special service for having a bath and will initially cost 15 euros per person," he added.
Business Meeting Rooms at Istanbul Airport
Goymen noted that the Istanbul Airport Hotel has an area of 25,000 square metres and, as mentioned earlier, contains 451 rooms.
The hotel rooms range from 13 m2 to 30 m2, and Istanbul Airport Hotel has five separate suites starting from 70 m2, apart from business lounges, which allow them to hold their meetings as soon as they get off the plane.
Customers Satisfied with Our Services
Lisa Bovio, Executive Director of Yotel International Group, said in a statement: "Our presence at the world's largest airport is very important, which in turn forces us to do more to cover the hotel as good as possible. We have been months since we worked at the airport and have achieved success, and most of our customers express their satisfaction with the airport and the hotel.
Edited by Safaraq Tourism
Did you like our topic? You can share it with your friends
Featured tourist services
We offer top tourist services with the highest standards of quality and luxury with 24/7 follow-up.
Flight reservations
Tourist programs
Hotels and Resorts
Private cars
Group Tours
VIP Services
Subscribe To Our Newsletter
Find More About The Latest Safaraq