Nisantasi: Istanbul's Most Upscale Neighbourhood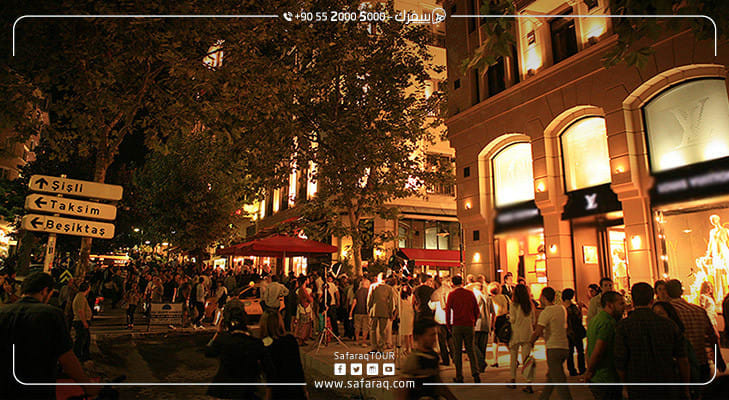 Table of Contents
Over centuries, the country's capital moved from Bursa to Edirne and Istanbul during the Ottoman empire's rule. Each sultan has tried to make his capital the world's beacon and a unique masterpiece. That is what Sultan Abdulmajid did when he took over the throne of the Ottoman Empire, making Istanbul one of the world's most modern and distinctive cities.
In this context, the nishantashi or Nisantasi neighbourhood was built within Sisli to be a unique achievement and become a high-end area dedicated to the elite and nobles of Istanbul; this neighbourhood was a dream, came true for Sultan Abdulmajid.
Overview of istanbul Nisantasi
Nisantasi dates back to the 19th century during the reign of Ottoman Sultan Abdulmajid I, who settled there and built two stone obelisks to identify the starting and ending points of the area. That is how the area got its name.
Tourist Monuments in Nisantasi
It has a mosque called " Tesvikiye " that encourages citizens to settle in the region; that is how it got its name. It has another meaning: stone markers, meaning the target for Ottoman shooters and sultans. These stones were constructed in the form of small obelisks engraved in Ottoman. Inscriptions tell the region's ancient history; they are a distinctive monument to which tourists flock to enjoy their magnificent sights.
A unique police station has also been built in the classic style. From 1912 to 1913, many Macedonian Turks settled in Nisantasi; the most famous of whom was the Turkish poet Nazim Hikmet. Several other small communities, such as the Greek, Shami and Armenian communities, have also settled there.
The area is home to several educational institutions such as secondary and primary schools, and Istanbul University has set up a campus in this old neighbourhood.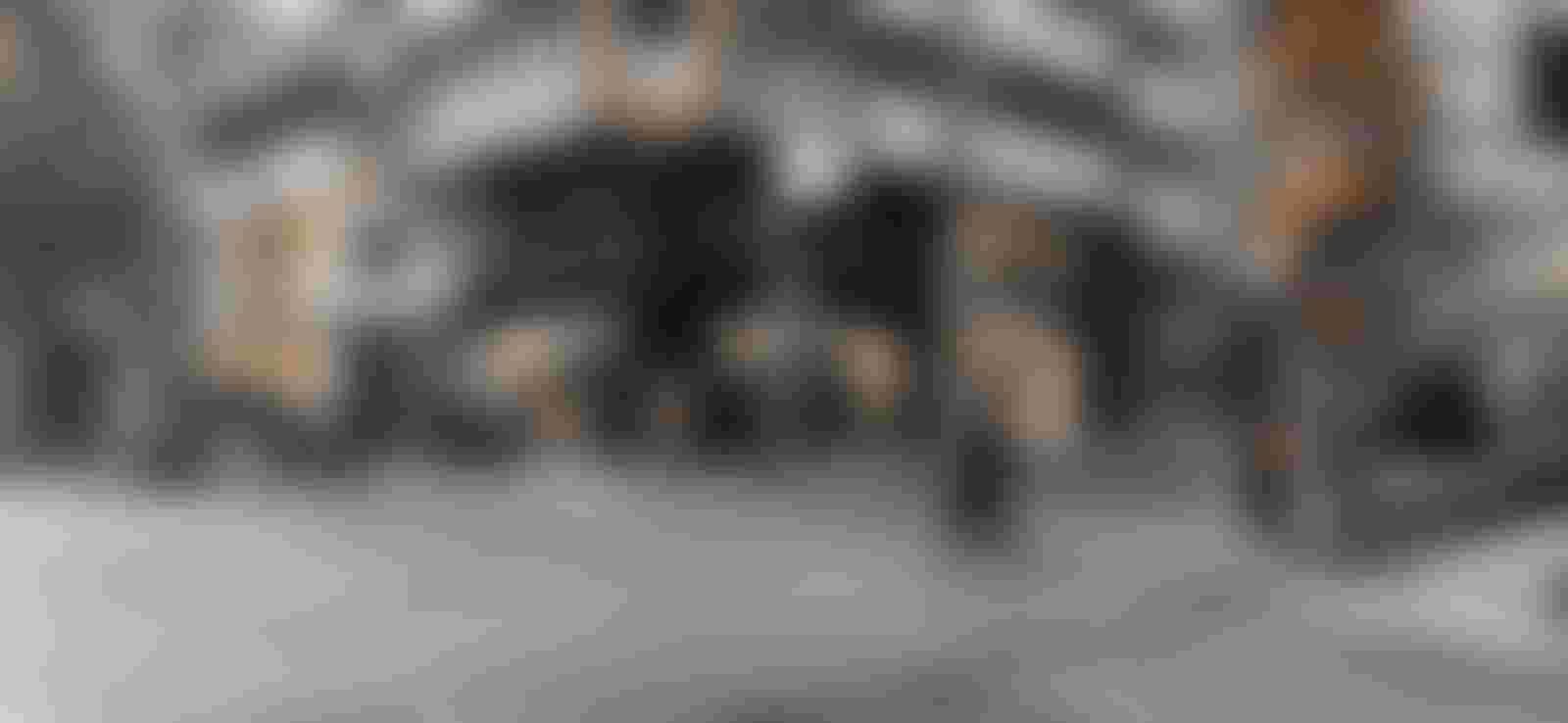 Nisantasi Location: Istanbul's Most Upscale Neighbourhood
Nisantasi square is almost square in shape, located on the European side of Istanbul, in the tourist area of Sisli, one of the most beautiful areas of Istanbul. It has many shopping malls and fashion stores selling the latest fashion trends of international brands. Not to mention, it has clubs, cafes, and restaurants built in the classic European style. Abdi Ipekci Street is the key to this paradise.
Nisantasi Square: Istanbul's Most Upscale Districts
When talking about Istanbul as a centre of culture and events, we mean every aspect of its diversity, from restaurants, museums and sophisticated cinemas to shopping malls and attractions. Nisantasi is Istanbul's beating heart excelling in all beauty aspects. It was a seat to the elite and the elders of the Ottoman Empire, and it is still the residence of the wealthiest foreign communities in Istanbul in addition to Taksim. The region is also home to the elite of Turkish society and has won international awards, both in terms of quality of residence and local social environment.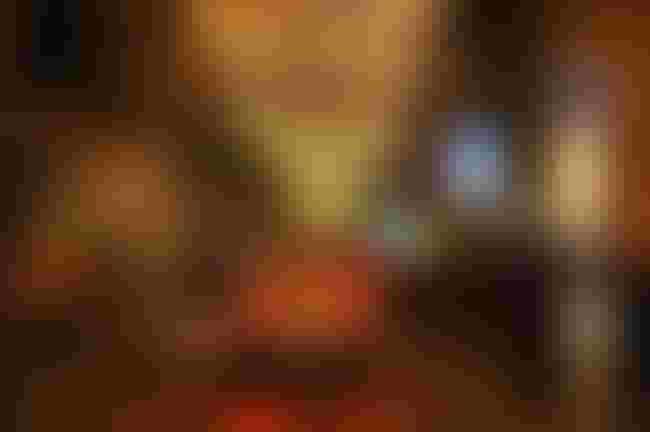 Nisantasi shops : Top Shopping Malls in Istanbul
nisantasi shops are one of Istanbul's leading fashion markets, featuring high-end fashion houses, international brands, and well-known designer boutiques. Nisantasi is a lively area that shops and restaurants on Abdi Ipekci Street and Tesvikiye Street teem with large numbers of visitors. It is recommended to visit Nisantasi repeatedly to keep up with the latest stores, wander in its historical alleys, and eat in its unique restaurants.
The area is also called Paris Istanbul because it has a different shopping model than the usual bazaars in the city. Its development is not only about shopping and entertainment facilities, but also about the latest medical centres, such as the American Hospital, and a number of advanced medical clinics.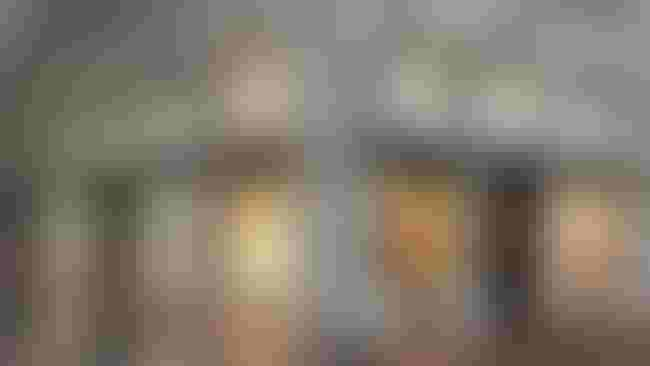 City's Nisantasi Shopping Centre
The entire area has become a prominent, delightful shopping centre. City's Nisantasi Shopping Centre is a luxurious high-class project, a significant mall amongst Istanbul's markets and malls. Commercial investments amounted to more than $125 million. As City's Nisantasi Mall is the heart of Istanbul's shopping district, it offers visitors a unique enchanting shopping experience.
The mall is built on 51,500 square meters, with more than 150 stores of the finest Turkish and international brands. It also has many cafés and restaurants, which serve all kinds of cuisine, including Chinese, Mexican, French and Japanese. It has several cinemas, libraries, electronics stores and many more, an integrated mall where you will find everything you are looking for in Istanbul.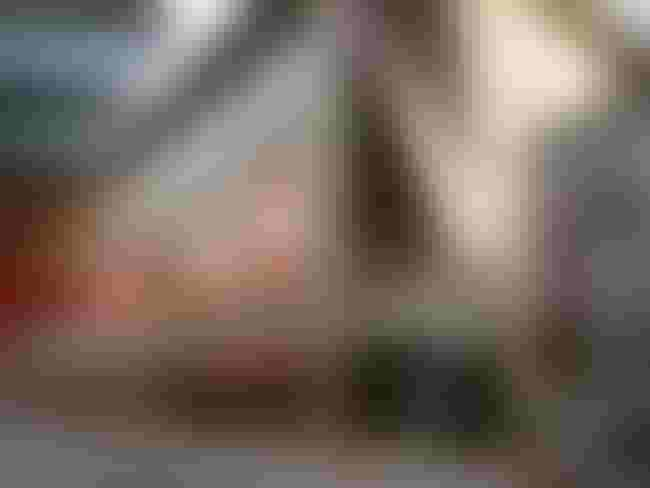 Nisantasi Restaurants
Nisantasi has many featured restaurants and cafes that serve the most delicious dishes in a refined and luxurious atmosphere, some of the most vibrant places. Its most famous restaurants are on Abdi Ipekci Street and Tesvikiye Street, as well as the restaurants in the fresh air on Atiye Street.
The region is a global food and beverage hub with supermarkets from all international and regional brands, with restaurants lined with more than 1,000 stores on its streets, as well as cinemas. International restaurants from all over the world, including Mexican and Asian cuisine, are available in the region, where you can try the best Mexican dishes and Thai curry in a relaxed and cheerful ambience, in addition to a variety of restaurants serving Japanese sushi dishes. So, no matter how special your diet choices and preferences are, you would find them here as diverse food and drinks are served in nishantashi.
Fine restaurants line up side by side, each showcasing expert-style culinary arts from different regions of the world. They choose fresh vegetables, fruit, and meat to cook their food and present the most delicious scents for you!
Some restaurants have a luxurious interior design, providing you with a warm atmosphere next to a traditional fireplace, or between crystal-studded columns, and under the shade of beautiful paintings.
Read more on Safaraq:
The Most Prominent Tourist Beaches of Antalya
All you need to know about the Maldives
Edited by Safaraq Tourism
Did you like our topic? You can share it with your friends
Featured tourist services
We offer top tourist services with the highest standards of quality and luxury with 24/7 follow-up.
Flight reservations
Tourist programs
Hotels and Resorts
Car Reservation
Group Tours
VIP Services
Subscribe To Our Newsletter
Find More About The Latest Safaraq