Qatar Airways Launches Flights to Trabzon, Turkey
According to a report by Anadolu Agency and several Turkish media outlets, Qatar Airways announced through its website and its social media accounts that it has begun launching flights to Trabzon, one of the most important tourist destinations for Arab tourists for tourism and real estate investment, especially the Arab Gulf states.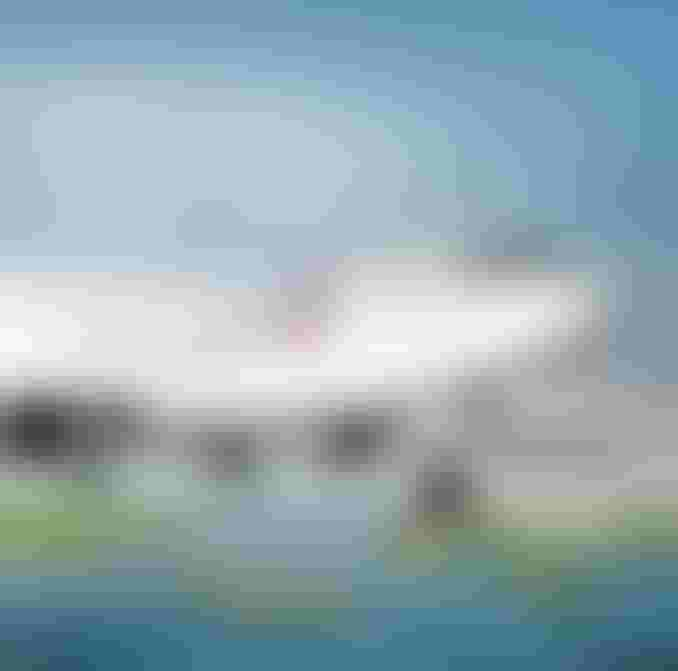 Qatar Airways | Three Flights Per Week to Trabzon
Qatar Airways has begun operating flights to Trabzon, Turkey, three flights per week.
Trabzon is Qatar Airways' eighth destination in Turkey after Ankara, Antalya Adana, Istanbul New Airport, Sabiha Airport, Bodrum, and Hatay.
Edited by Safaraq Tourism

Did you like our topic? You can share it with your friends
Featured tourist services
We offer top tourist services with the highest standards of quality and luxury with 24/7 follow-up.
Flight reservations
Tourist programs
Hotels and Resorts
Car Reservation
Group Tours
VIP Services
Subscribe To Our Newsletter
Find More About The Latest Safaraq