Sultan Ahmet Mosque in Istanbul | Restorations are in Progress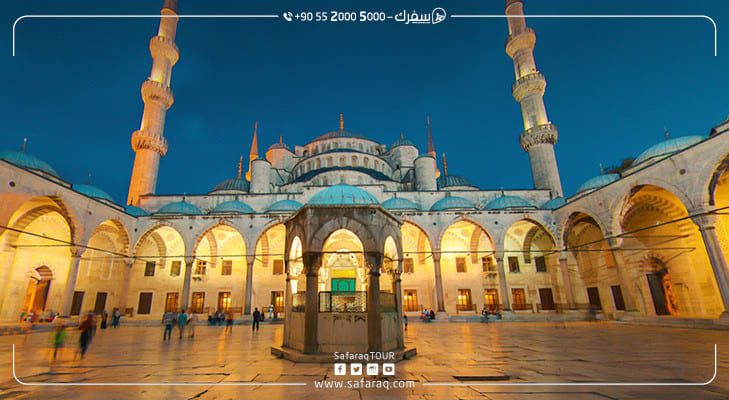 Istanbul is a wonderful city with enchanting beauty, many monuments, and historical features. It is unlikely to visit this charming city without visiting Sultan Ahmet Mosque. It is located in Fatih district and surrounded by many Byzantine and Ottoman-era archaeological facilities, one of the city's most famous monuments.
The mosque is decorated from the inside with more than 21,000 ceramic pieces of 50 different species brought from Iznik and Kutahya, white and blue, the reason for calling it the Blue Mosque.
The Sultan Ahmet Mosque was distinguished from other Ottoman mosques as the first mosque to contain a passage from the Sultan's Palace to the forum where the Sultan and his entourage pray.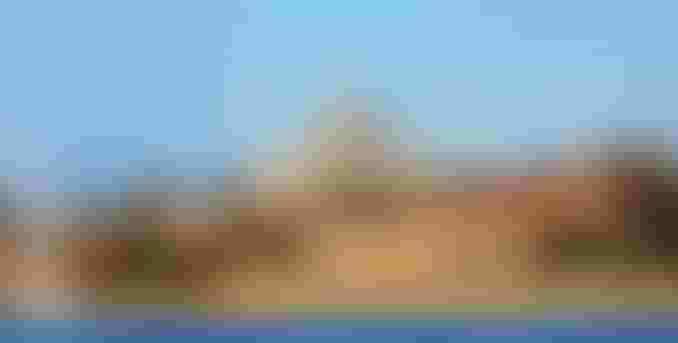 Restoration of Sultan Ahmet Mosque
Sultan Ahmet Mosque has got great attention from the Ministry of Tourism and the Turkish government due to its great importance as one of the most important attractions to which tourists from around the world and one of the most visited mosques in Turkey.
Several restorations have been carried out, most recently the restoration process, which began in 2017, of which more than 30% have been completed so far. The restorations aim to restore the mosque's structure and organise its facilities so that it can receive visitors and perform its role as a mosque in receiving worshippers.
One of the restoration works is the restoration of the mosque's two main minarets to look better and be more durable without compromising the origin of design and appearance. Restoration work is underway in the mosque courtyard to restore its more than 400-year-old mosaic wooden doors.
Restoration work includes cleaning the decorations in the main dome of the 17th-century mosque. Archaeologists and engineers supervise them by specialist craftsmen.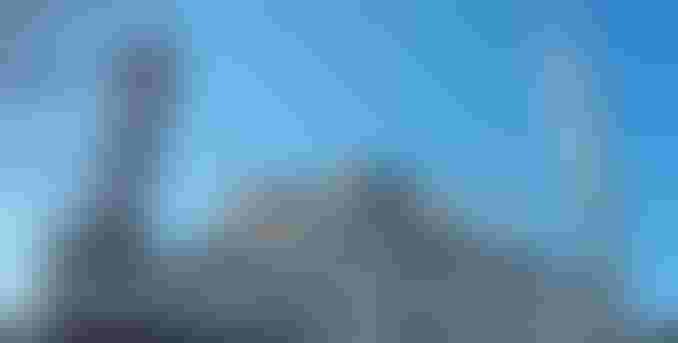 Mr Mursel Sari, director of the first area in Istanbul's endowments, said that they had found groundwater drainage channels in need of cleaning under the mosque. The staff has begun cleaning it up, and they are continuing this work so far.
During the restoration of the Sultan Ahmet Mosque, lead metal was replaced in 26 small domes and 30 columns in the lobby. Currently, work is in progress on the restoration of the 43-meter-high main dome. All cleaning work is carried out using special knives such as the surgeon's scalpel, with an extreme accuracy equivalent to the accuracy of the surgeries.
Edited by Safaraq Tourism
Did you like our topic? You can share it with your friends
Featured tourist services
We offer top tourist services with the highest standards of quality and luxury with 24/7 follow-up.
Flight reservations
Tourist programs
Hotels and Resorts
Private cars
Group Tours
VIP Services
Subscribe To Our Newsletter
Find More About The Latest Safaraq