Antalya Hosts More Than 3 Million Tourists During 2021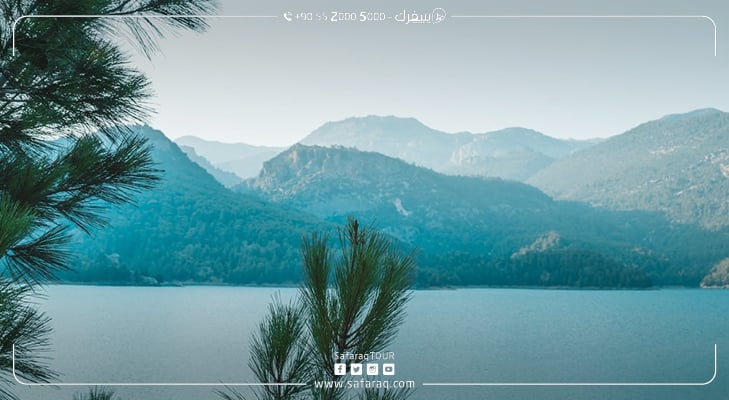 More than 3 million tourists have flocked from different European countries in search of tourism in Antalya, Turkey, during the first seven months of 2021, with expectations of more tourists to flock until the end of the year.
More Than 3 Million Tourists to Antalya During 2021
Simultaneously with applying safe tourism since the COVID-19, Antalya has witnessed enormous numbers of tourists this year. According to Antalya's Directorate of Tourism and Culture statistical, Antalya has hosted 3.396.000 tourists during the first seven months of 2021.  
In comparison with numbers recorded in the previous year, 760.203 tourists, it is noted that the number of tourists in 2021 has risen by 300%.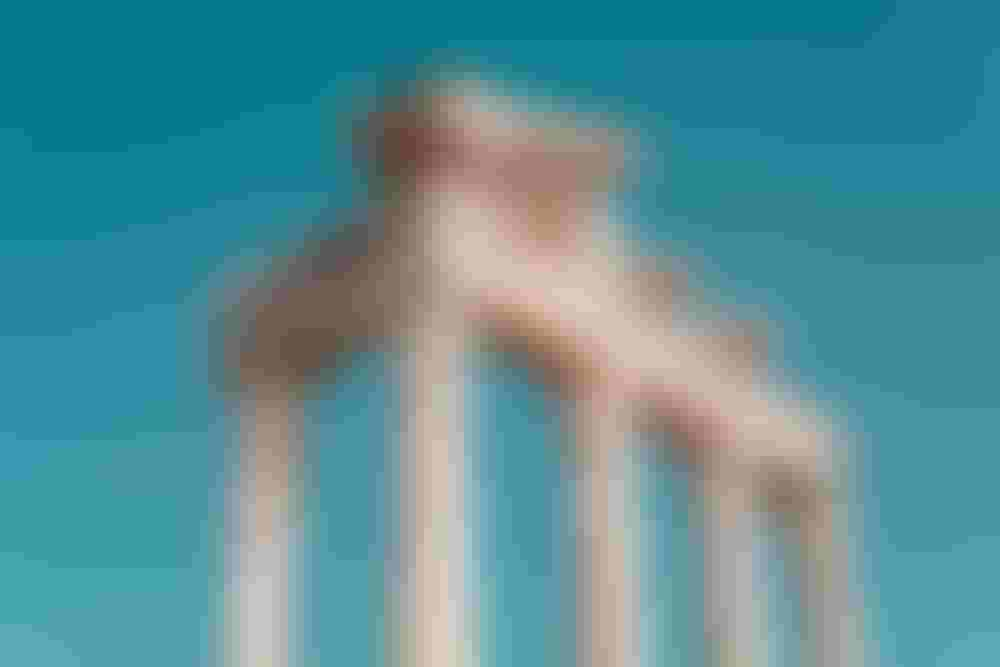 Russians Top the List of Foreign Tourists to Antalya
Russians topped the list of foreign tourists visiting Antalya in 2021, with 1.127.716. They were followed by Ukrainians, Germans, and Polish, with 670.930, 389.405, and 175.570, respectively.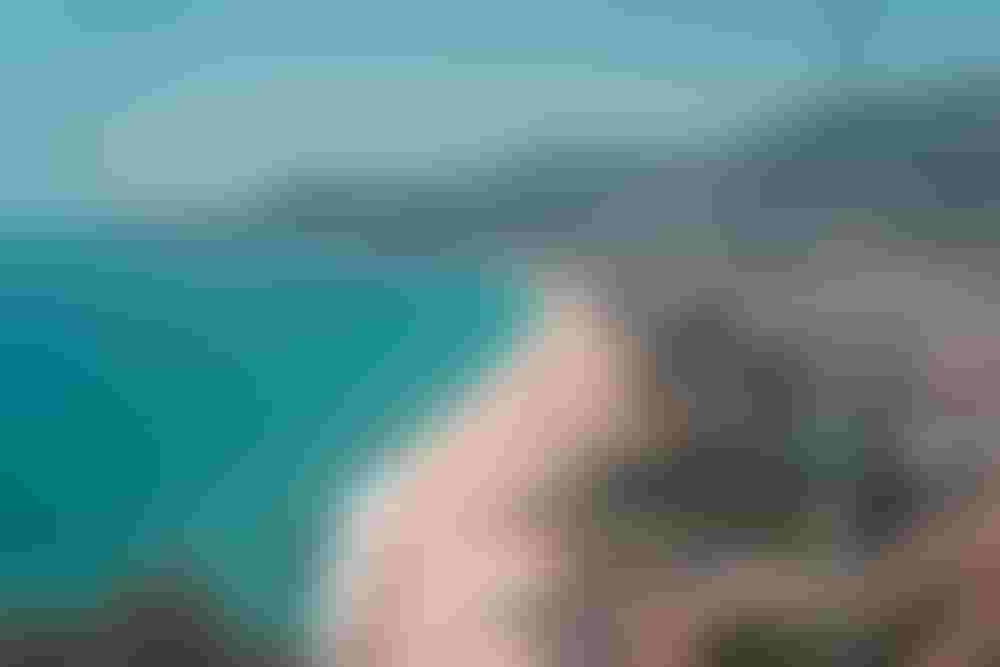 Expectations of Increase in the Number of Tourists till the End of 2021
In a statement to Anadolu Agency, Head of the Turkish Mediterranean Hotels and Tourist Facilities Association, Kavaloglu, pointed that the number of tourists and tourist reservations did not retreat at all; on the contrary, it recorded a significant increase as per data by the Ministry of Tourism in Turkey. 
"There is an increase in numbers of arrivals from the Middle East to Antalya this year," added Kavaloglu, ensuring that the number of tourists will not stop at this level; on the contrary, it is likely to increase till the end of 2021, mainly with the latest tourist reservations from Germany.
Read more on Safaraq:
Edited by Safaraq Tourism
Source: Anadolu Agency
Did you like our topic? You can share it with your friends
Featured tourist services
We offer top tourist services with the highest standards of quality and luxury with 24/7 follow-up.
Flight reservations
Tourist programs
Hotels and Resorts
Private cars
Group Tours
VIP Services
Subscribe To Our Newsletter
Find More About The Latest Safaraq