Tourism in Istanbul: Unprecedented Figures
Istanbul is a city of beauty and splendour, where history meets with modernity, rich in geography extending over the two continents. It combines all the beauty and colours, with tourist facilities similar to dreams, making it home to tourists in all seasons.
Tourism in Istanbul: Great Progress in Numbers
Istanbul is becoming increasingly popular with tourists from all over the world. The figures by the Ministry of Tourism showed that the number of tourists arriving via air routes to Istanbul reached 13 million and 778 thousand and 748 tourists, and thus Istanbul achieved an increase in the number of tourists, amounting to 11.52%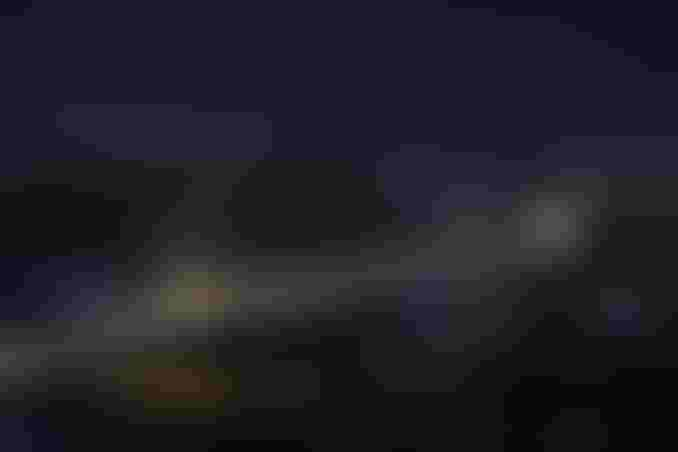 Tourism in Istanbul: Tourists in Numbers
German tourists ranked first among foreign tourists who visited Istanbul, with 1 million, 33,316, and 7.5% of Istanbul's total tourism.
Iranians came second with 840,503 tourists, up from 6.1% of those who came to Istanbul by the air route.
Russian tourists, with 661,380, ranked third, accounting for 4.8% of Istanbul's total tourism.
The Iraqis came fourth with 633,822, or 4.6% of Istanbul's total tourism, the French with a total of 468,477 tourists in fifth place, and 3.4% of the total number of tourists.
The English then ranked sixth among the nationalities of tourists coming to Istanbul on the airline, with 454,698 tourists, 3.3% of the overall tourism rate in Istanbul, and the seventh-largest share of Saudis, with 456,760 3.31% of the total number of tourists.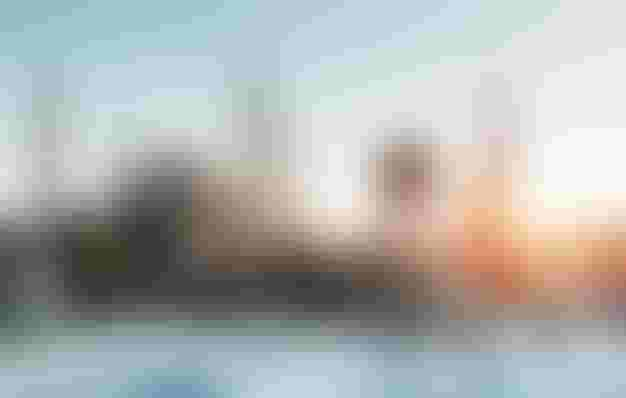 American tourists visited Istanbul with 3.1% of the total number of tourists, making U.S. citizenship eighth with 427,141 tourists, and then the Chinese ranked the ninth with 358,247 tourists and a total of 2.6%.
Here is a table of foreign nationalities who visited Istanbul, with their numbers and tourism ratio:
| | | | |
| --- | --- | --- | --- |
| No. | Country | Number of Tourists | Rate |
| 1 | Germany | 1,330,316 | 7.5% |
| 2 | Iran | 840,503 | 6.10% |
| 3 | Russia | 661,380 | 4.80% |
| 4 | Iraq | 633,822 | 4.60% |
| 5 | France | 468,477 | 3.40% |
| 6 | England | 454,698 | 3.30% |
| 7 | Saudi Arabia | 456,076 | 3.31% |
| 8 | USA | 27,141 | 3.10% |
| 9 | China | 358,247 | 2.60% |
Edited by Safaraq Tourism

Source: Habrler.com
Did you like our topic? You can share it with your friends