Tourism in Mersin
Table of contents
Tourism in Mersin has started to shape during the past years, especially Mersin has many charming natural places, historic areas, and a seacoast with lively facilities. 
Information about Mersin
According to Mersin Directorate General of Population statistics, Mersin ranked 11th in Turkey's population, with 1.868.757 people.
The annual population growth rate hit 1.54% in Mersin. According to statistics, the district with the most population growth rate is Mezitli at 3.57%, while the district with the least population growth rate is Camili at 1.11%.
Mersin has a total land area of 1,585,300 km², with 14 municipalities, 13 districts, and 805 neighborhoods. Akdeniz, Mezitli, Yenisehir, and Taurus are considered Mersin's central areas.
On the one hand, the large number of essential-for-daily-life shopping centers in Mersin increases all forms of tourist investment. On the other hand, they attract enormous numbers of tourists who visit it for shopping. Forum is Mersin's most famous shopping mall, chosen as the best shopping center in Europe in 2009.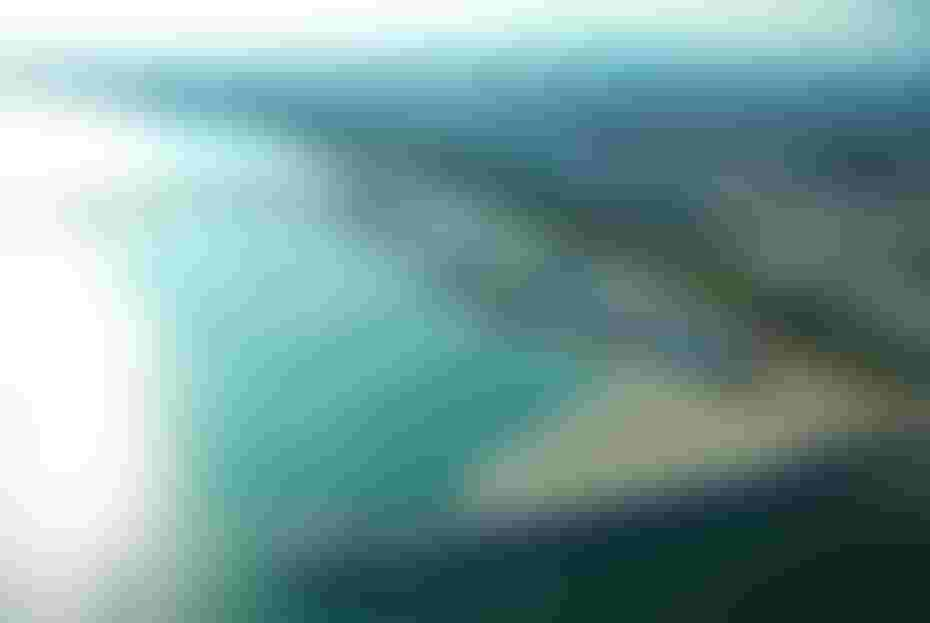 In addition, Mersin is the third biggest city on the Mediterranean Sea after Antalya and Adana and the 8th city in terms of size in Turkey.
Mersin has become one of Turkey's most prominent tourist centers; especially it has new hotels built on the seashore in the past years, alongside many lively facilities and establishments supporting the tourist sector.
With 800 berths as per international standards, Mersin's major yacht port was completed to improve yacht tourism in the city, and tenders were submitted too.
Culturally speaking, Mersin's International Music Festival is held to attract more tourists every year. Many cultural activities are being organized to support tourism, such as Mersin Festival for Turkish Music and Mersin International Festival for Multi-Voiced Choruses. In addition, the municipalities of Akdeniz and Yenisehir organize free theatre shows for local and foreign audiences at different times in the year.
Mersin's Location
With its featured location and panoramic view of the Mediterranean Sea, Mersin is located on Turkey's southern side, with a giant port on the coast.
It is bordered by Adana from the East, Antalya from the West, and Konya and Nigde from the North. 
Undoubtedly, being a neighbor to Konya and Antalya, which are rich in tourist monuments and classified as important attractions for tourists, plays a vital role in improving tourism in Mersin. 
Weather in Mersin
Weather in Mersin is highly affected by the Mediterranean Sea climate, which is hot in summer and mild in winter, with a high level of rainfalls in December and January, giving it a healthy environment.
The average temperature in Mersin in summer is 30º – 35º, with a possibility of hitting 40º in July and August, while it rains heavily in winter, and the temperature might hit 10º.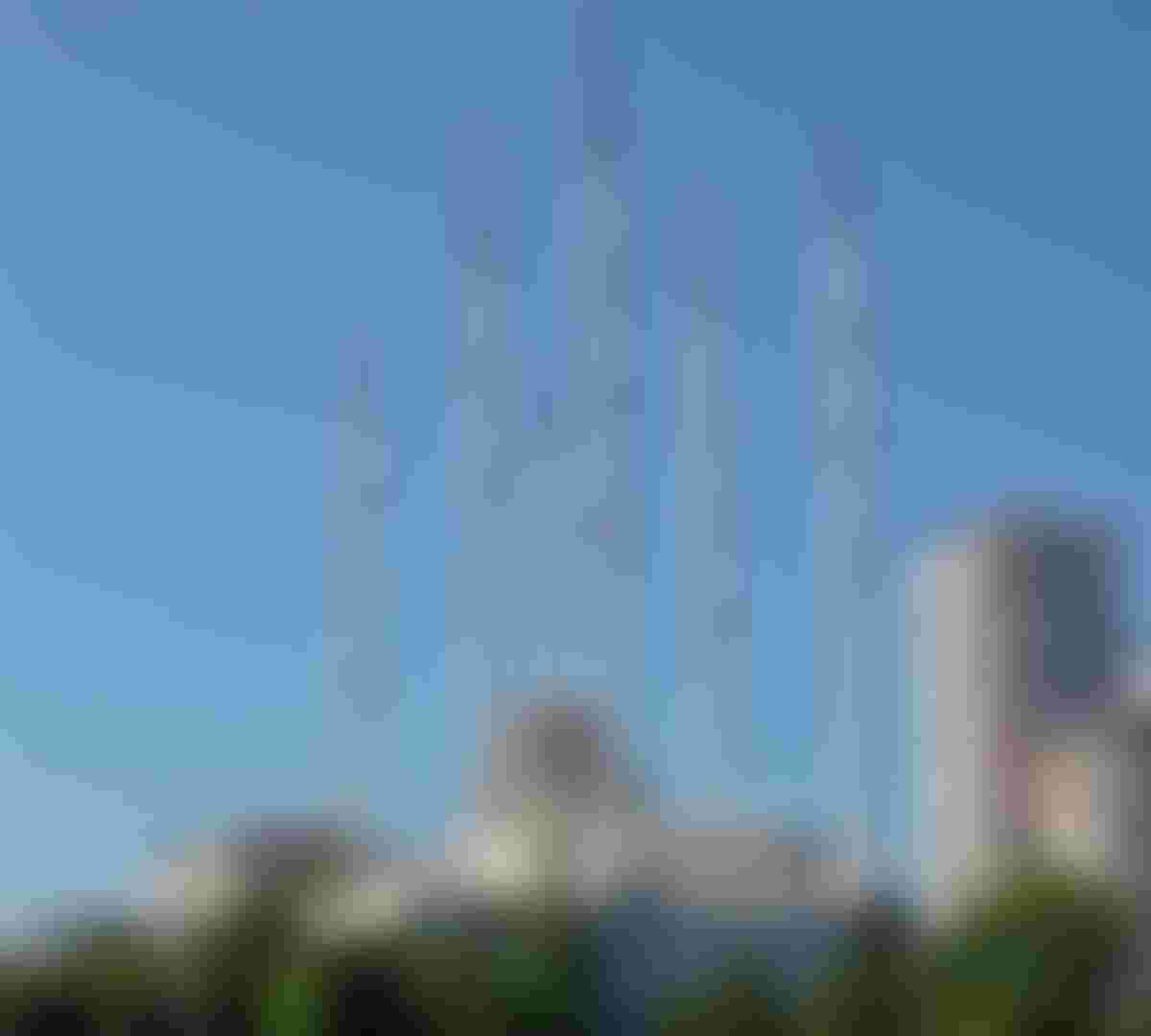 The Most Prominent Places of Mersin
Mersin is an important coastal city in Turkey, with about 326 km of coastline. As Mersin has prominent tourist beaches, it started making a name in the tourism sector in the past years.
Undoubtedly, Mersin, like any other Turkish city, has many tourist fundamentals such as archaeological and historical sites, natural beauty, and religious monuments. Here is a list of Mersin's most famous tourist places:
Adamkayalar (Men of Rock)
With a strategic location on Taurus Mountains southern slopes, Adamkaylar is a historical area, which embodies many rocky sculptures carved in the shape of people, animals, and places of worship in ancient times.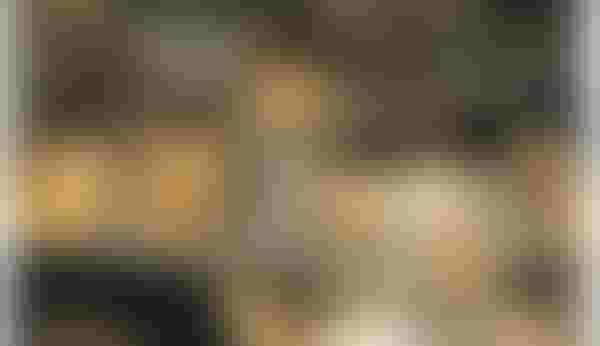 Mamure Castle
Mamure Castle is one of Mersin's most visited tourist places, with a fascinating geographical location on the Mediterranean Sea coast. It had a great historical value as an impregnable shield against pirate attacks.
The castle had witnessed some construction works to become more extensive at the Seljuks Era and a prominent tourist monument in Mersin.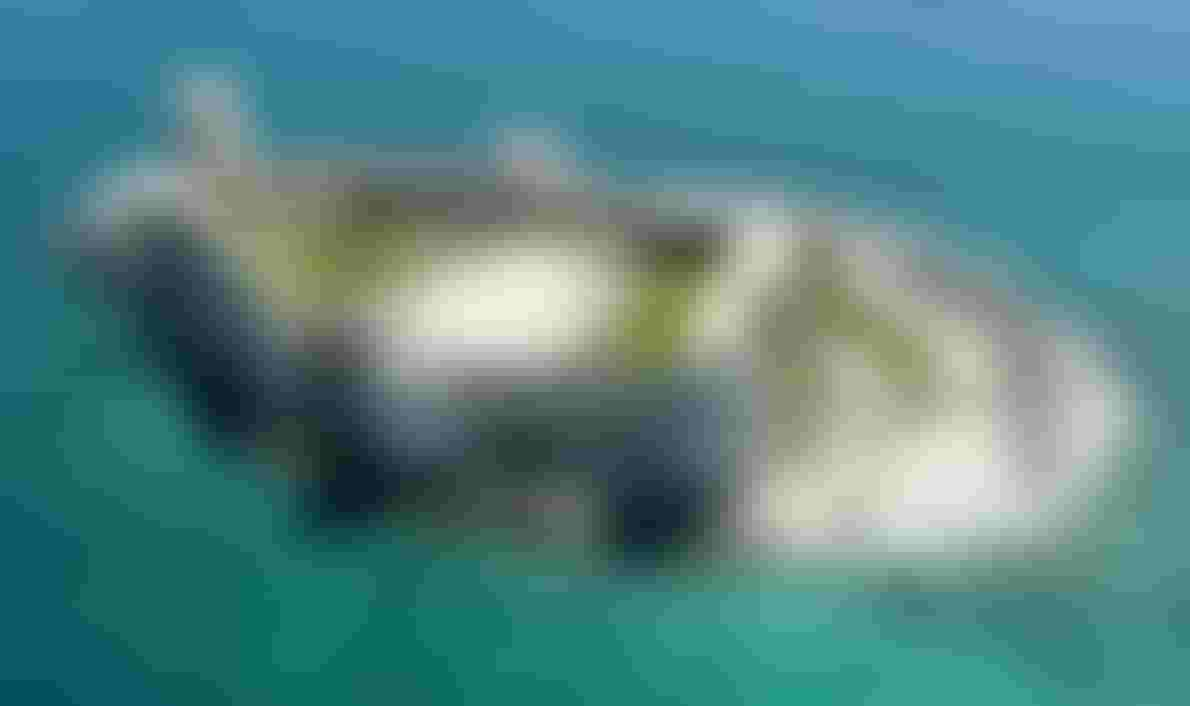 Cambazli Ruins
Cambazli contains many historical ruins, dating back thousands of years. It is carved rock statues in the shape of tombs, cisterns, and places of worship, such as the remains of the mysterious church, which dates back to the early Byzantine Era in the 15th century. These ruins are a must-to visit destination for tourists coming to Mersin.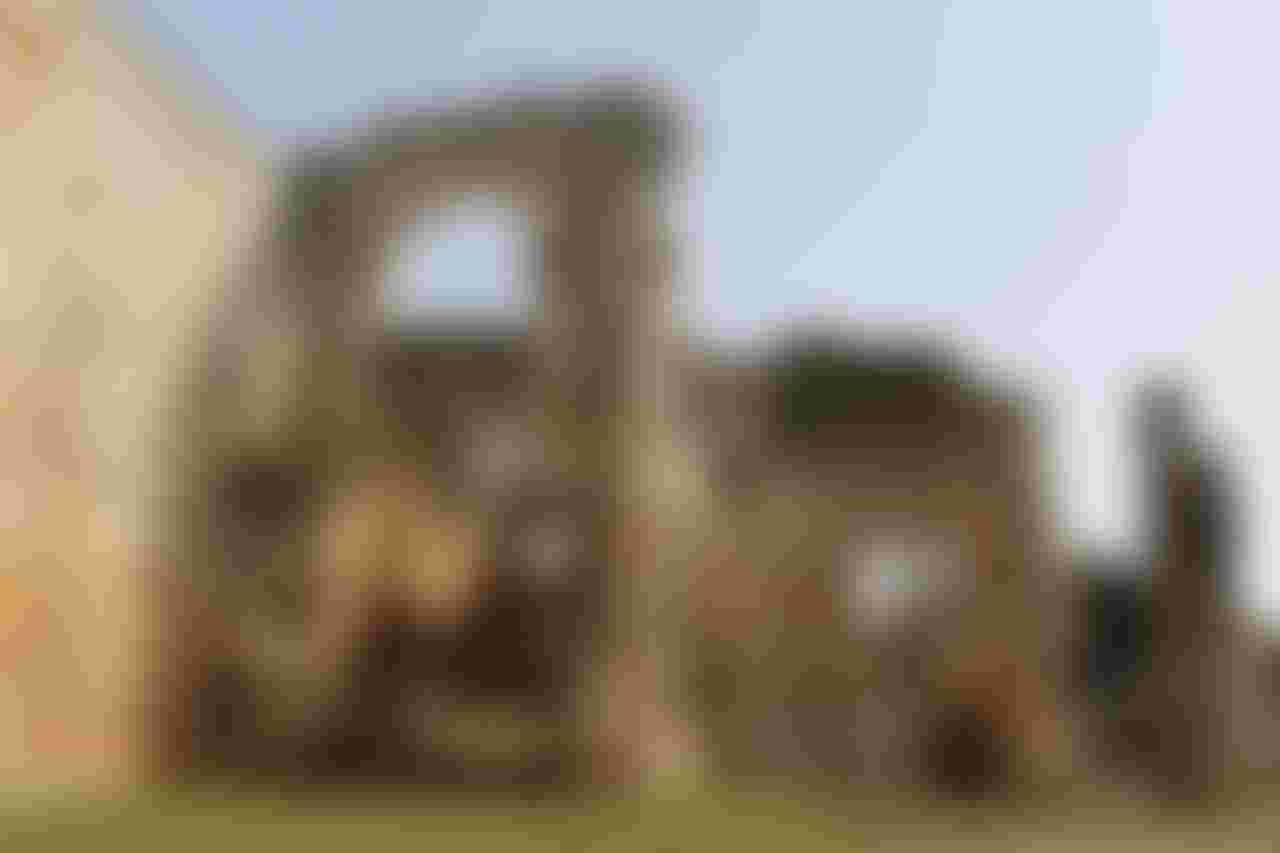 Kayaci Valley
Kayaci Valley is one of Mersin's most beautiful natural places, featuring a peaceful and delightful atmosphere, surrounded by green trees on all sides, having a freshwater river flowing through it with a wooden bridge above it, letting people cross it.
The valley's length is 130 km, ending at the Mediterranean Sea, where you can enjoy many entertaining activities, such as camping and barbecues at the valley.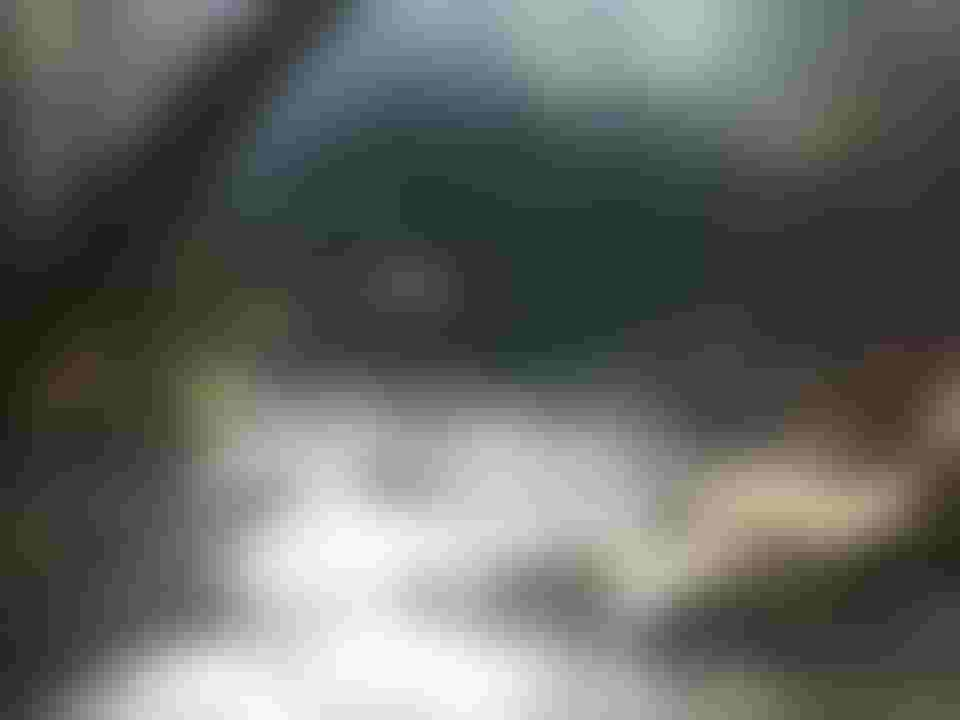 Ancient City of Olba
The ancient city of Olba is one of Mersin's most prominent historical places, having a group of monumental columns still lasting till today. It is famous for Zeus Temple, a destination for tourists, mainly from Eastern European countries.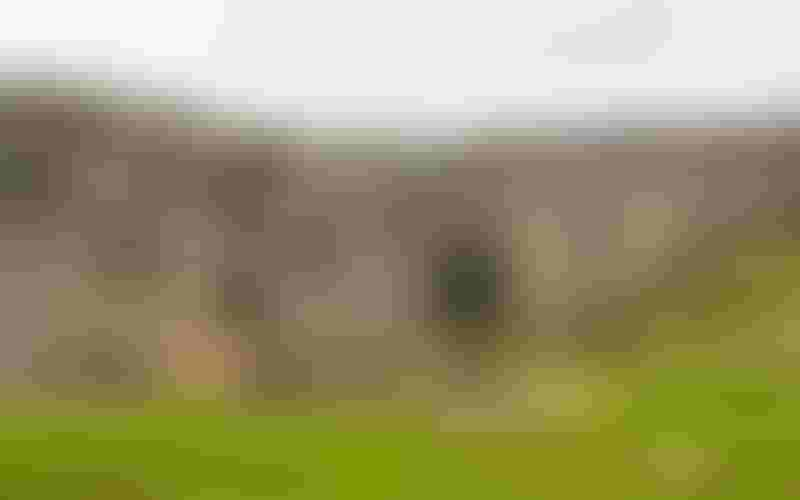 Kosekbuku Cave
Kosekbuku Cave is centered in the Anamur area amongst forests, dating back to 20000 years. This cavern is famous for being beneficial for people who have asthma.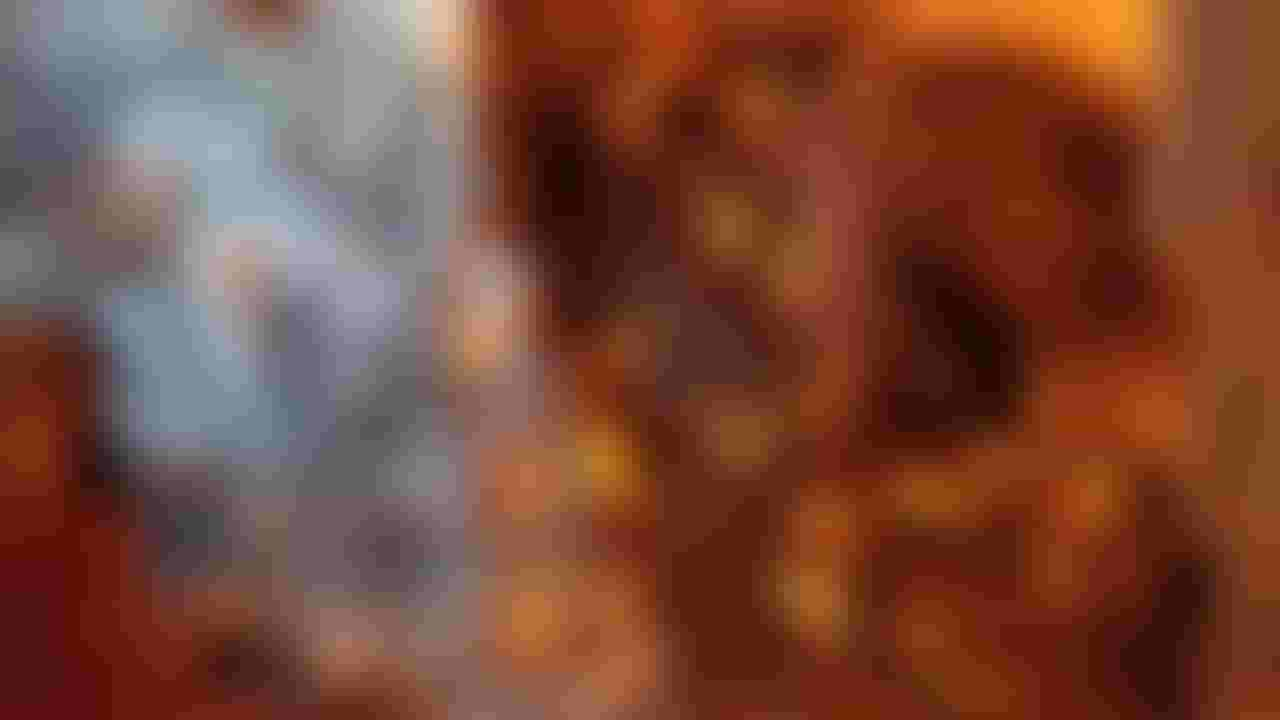 Kanlidivane
Kanlidivane has a historical nature. It is a religious center, attracting Christians from all around the world and dating back to the Roman Empire.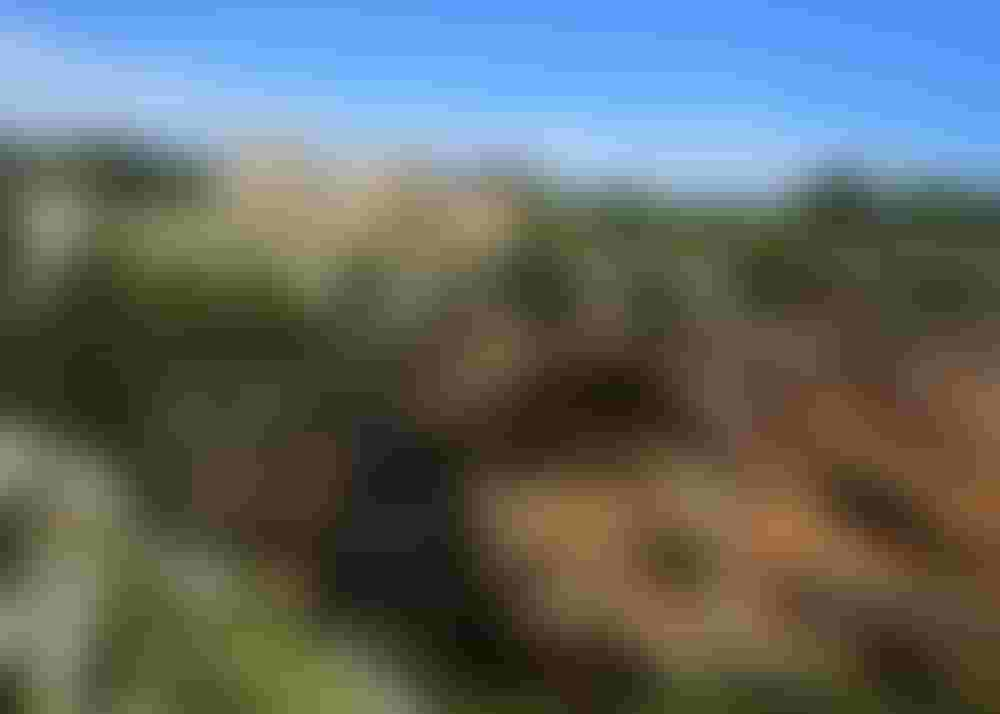 Kizkalesi
Kizkalesi is the most famous tourist spot in Mersin, the pearl of the Mediterranean Sea, that did get the Blue Flag due to its clean beaches, and one of the ideal places for swimming in Mersin.
In addition to swimming, the beach offers some entertaining activities such as an enjoyable sea tour by boat.

The History of Mersin
Excavations discovered by John Garstang from Yumuktepe Hill in Mersin, which revealed 23 levels of slopes and landslides, have proven that Mersin was an inhabited city since the ninth millennium BC.
Mersin was inhabited by many peoples of different races, and various civilizations were centered there over the years, such as the Hittites, Urartians, Persians, Greeks, and Armenians.
Historically, Mersin had undergone Persian, Roman, and Byzantine control, respectively. Then, Seljuks entered Mersin in the 14th century AD. And finally, it was conquered by the Ottomans during Sultan Selim I reign in 1517, whose conquests included the east and west, to be a Turkish land since that time.
During World War I, Mersin was under the occupation of Entente Powers: Britain, France, and Russia until it was liberated in the Turkish Independence War on 3rd January 1922; and thus, it became an independent city named Mersin by law No: 4764, published on the official newspaper on 28th July 2002.
It is worth noting that Mersin got its name in the middle of the 19th century in respect of the Mersinia clan, which inhabited one of the villages spreading out along the city's geographical area.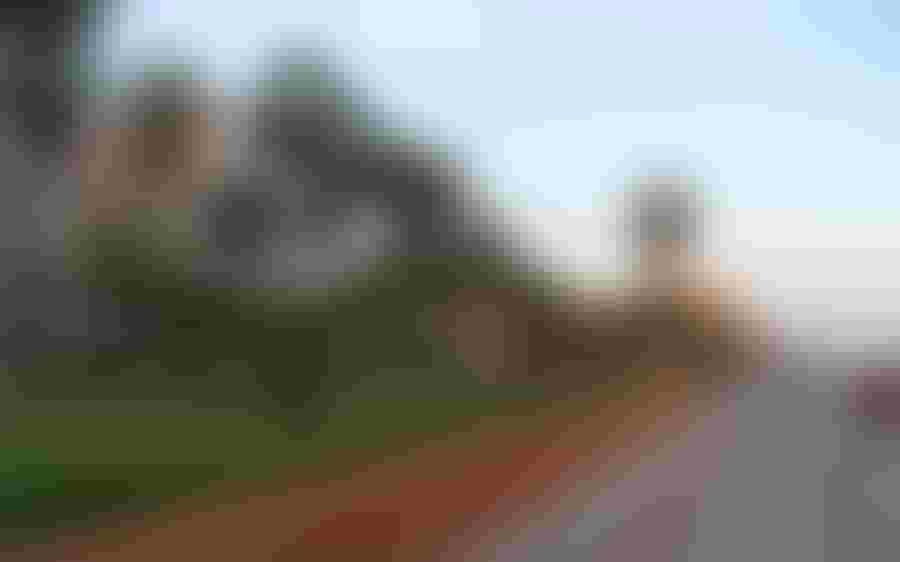 FAQs about Mersin
The average distance between Mersin and
Antalya
is 482 km. It is 7 hours and 20 minutes in a private car and 9 hours by public transport.
Geographically speaking, the distance between Mersin and Ankara is 508 km. It is 4 hours and 50 minutes in a private car and 6 hours and 15 minutes by public transport.
The distance between Mersin and Izmir is 911 km. It is 10 hours and 40 minutes in a private car and 12 hours by public transport.
The distance between Mersin and
Alanya
is 349 km. It is 5 hours and 20 minutes in a private car and 6 hours by public transport.
The distance between Mersin and
Istanbul
is 936 km. It is 9 hours in a private car and 14 hours by public transport.
Mersin is located on
Turkey's
southern side, with a prominent location in the Mediterranean Sea region.
Read more on Safaraq website
Prominent Tourist Beaches of Antalya
Tourism in Bolu City in Turkey
Edited by Safaraq Tourism
Sources: Mersin Governorate, Wikipedia, Mersin Attractions
Did you like our topic? You can share it with your friends.
Featured tourist services
We offer top tourist services with the highest standards of quality and luxury with 24/7 follow-up.
Flight reservations
Tourist programs
Hotels and Resorts
Private cars
Group Tours
VIP Services
Subscribe To Our Newsletter
Find More About The Latest Safaraq