Tourism in Milas, Turkey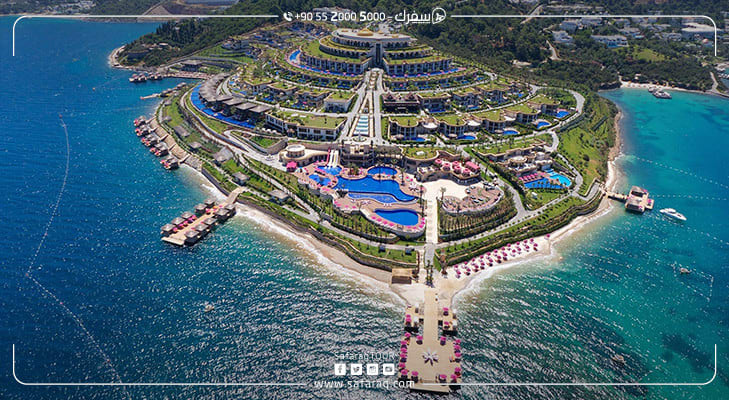 Table of contents
Information about Milas City
With stunning direct views of the Mediterranean Sea, Milas is the second largest district of Mugla. It has historical roots, dating back to ancient civilizations such as the Carian, Byzantine, and Ottoman civilizations. Its unique location, history, climate, and varied monuments made it an integrated tourist destination for enjoying its beauty and history.
Weather in Milas
The Mediterranean Sea climate overwhelms Milas, making it hot in summer, with cool monsoons and temperature that hits 34º. Milas is cold and rainy in winter, with a temperature that reaches 10º.
The Most Beautiful Tourist Places in Milas
Zeus Karius Temple
Milas was a pilgrimage destination for Carians in the 9th century BC. Milas' temples have strengthened its religious status over ancient civilizations such as Zeus Karius and Zeus Labranda temples. Zeus Karius Temple has a featured architectural design, 3.5 meters high, dating back to the Roman Empire and a lasting witness on civilizations' succession and extinction.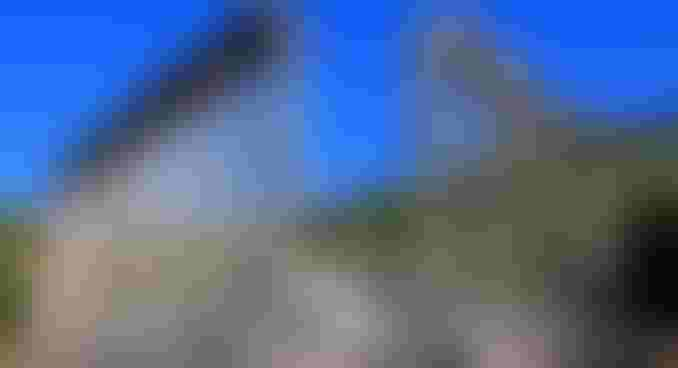 Bafa Lake
Bafa Lake was merely a bay on the Eagan Sea coast in the 3rd century AD, but environmental changes and silt carried by Menderes River turned it into a lake, making it a home for tens of bird species.
The lake is surrounded by parks and gardens, where tourists stay at wooden cottages or set their tents near the lake and walk in the arms of nature.  Tourists will have the chance to enjoy watching birds on the moving terrace.
In addition, the area has become a destination for photography lovers to take photos of the birds and lake and enjoy the tranquillity and wandering through natural parks.
Sleep Valley
Sleep Valley is located 11 km away from Milas Airport. The valley has a wide variety of trees. It offers tranquility and removes stress, giving ease of mind to visitors.
How has it got its name? According to the story, Jewish peasants with good financial status lived in this region during the Ottoman period. A gang of bandits, who were familiar with the situation, broke into the homes of the rich and stole those houses. On the other hand, the victims immediately informed officers and asked for support. For several days, officers were pursuing these thieves. The officers were unable to catch them until thieves were lying under a tree. Officers wondered and asked if you were not afraid to be noticed. The thieves said: How can you come to this paradise and not fall into a sweet sleep?
Herakleia Ancient City
Herakleia is a historic city dating back to the Greek Empire in the 8th century BC. The city has many temples, theaters, and old houses. It was founded on rocky land, surrounded by 65 columns. The city's walls, made of smooth rectangular and square stone, were built in the Hellenistic Era.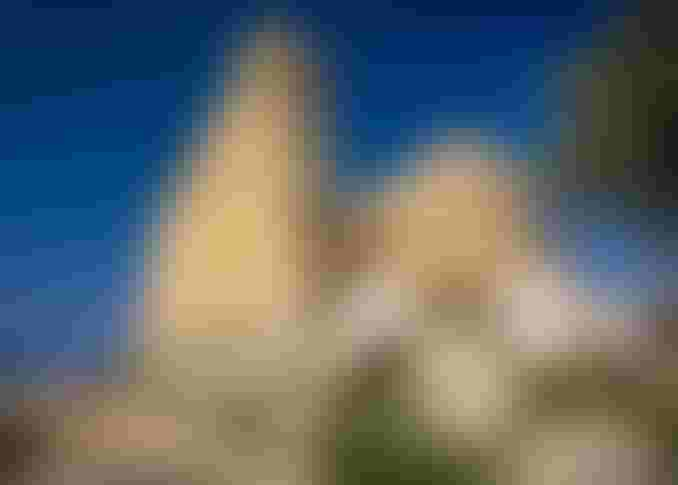 Bogazici Tuzla Lake
Located in Bogazici Village, Bogazici Tuzla Lake is one of Turkey's most beautiful nature reserves and lakes, a tourist destination for taking photos. Many famous photographers head towards the lake to watch the unique species of birds and take memorable photos, mainly in the morning and evening. The lake has more than 2000 flamingos, as well as various types of fish and animals.
Cokertme Village
Featured with its stunning natural attractions, Cokertme Village is located on the Gokova coastline, 50 km away from Milas, against Datca Peninsula. It is a tourist attraction; tourist head towards it to enjoy its natural beauty, full of green pine trees. The village offers all needed tourist facilities such as restaurants and cafes.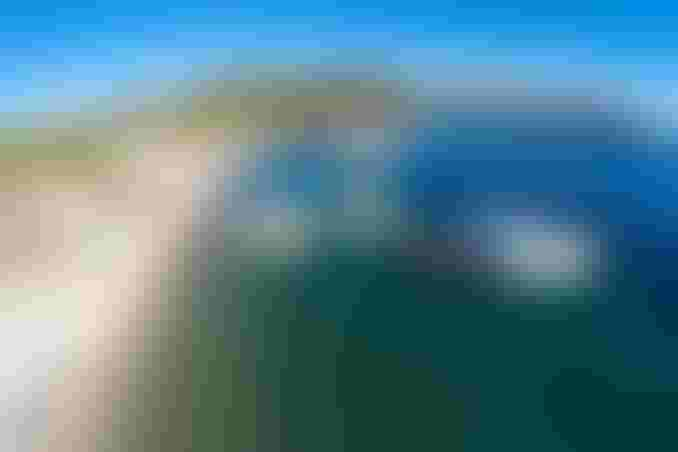 Zeytinli Kuyu Beach
Zeytinli Kuyu Beach is located in Kiyikislacik town, 30 km away from Milas. Though Milas has got many beaches, Zeytinli Kuyu Beach had recently gained global fame and became a tourist attraction for diving and enjoying other water activities. The beach is famous for being a spot for spending holidays, especially summer holidays. Visitors will have the chance to enjoy its fresh cool breeze and green forests surrounding it.
Seven Monastery
Seven Monastery is one of Milas' tourist monuments and one of the world's largest monasteries. It was built by the Romans, made of solid stone, an impressive sculpture carved in stone. The monastery has a temple, a school, and rooms for monks at that time. 
Kazikli Village
With direct views of the coast, Kazikli Village is a beautiful tourist village and one of Turkey's hidden heavens. Its picturesque nature and breathtaking terrain snatch eyes and remove stress and worries, combining the blueness of the coast and the greenery of forests. It is a tourist attraction for enjoying swimming, diving, windsurfing, sailing, or sunbathing.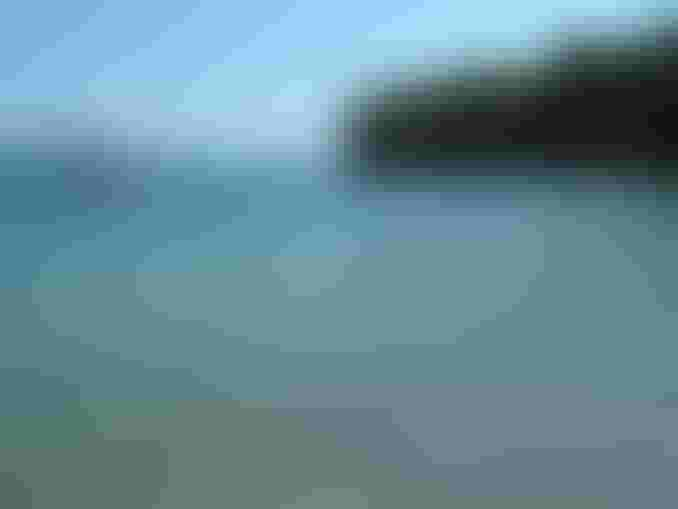 Gulluk Gulf
Gulluk Gulf is located between Milas and Bodrum, 20 km away from Milas and 40 km away from Bodrum. With a charming location spreading out along forests, Gulluk Gulf is one of nature's charms. Tourists can sail in a boat to enjoy the stunning natural beauty or have a break at cafes to drink Turkish coffee.
Seytan Beach
Seytan Beach is located on the border of Milas. You can get there by car using the Mugla - Milas - Armutcuk road, 2 km from Armutcuk village. The village has its private port and beautiful dock. Its stunning seaside heights have many tourist facilities and charming places where tourists can enjoy wandering through forests, swimming, diving, or windsurfing. In addition, the village a wide variety of hotels, restaurants, and cafes.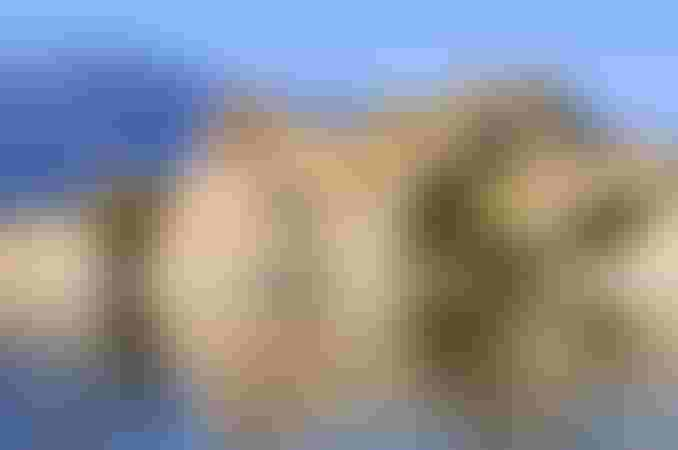 İncirliin Cave
İncirliin Cave is located in southwestern Milas, one of Turkey's most beautiful caves. It is 354 meters long, but tourists are allowed to explore 155 meters only. The cave has gorgeous columns and stone basins. Many ceramic antiques were discovered in this cave, dating back to old times.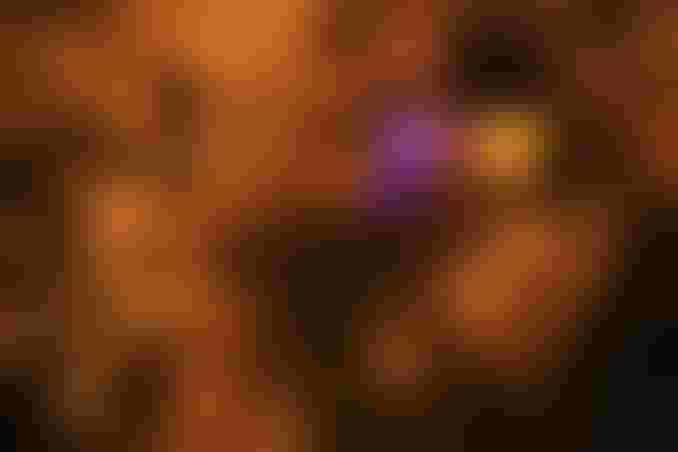 Becin Castle
Located 5 km away from Milas, Becin Castle dates back to the Byzantine Era. It was the capital of Menteseoglu Principality, defended its southern borders. The castle, made of solid stone, is 200 meters high. It was restored by the Ottomans and made it one of the strongest and secured castles in western Anatolia. Tourists will have the chance to visit it and enjoy its architectural style and watch the stunning natural beauty of Milas.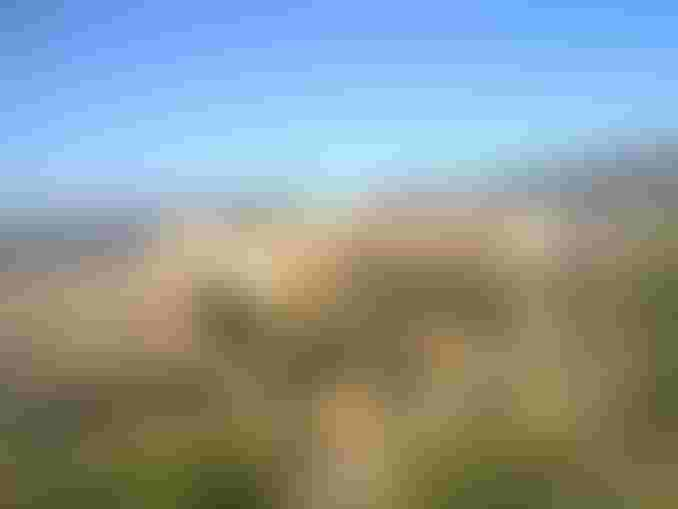 Read more on Safaraq
Edited by Safaraq
Did you like our topic? You can share it with your friends.
Featured tourist services
We offer top tourist services with the highest standards of quality and luxury with 24/7 follow-up.
Flight reservations
Tourist programs
Hotels and Resorts
Private cars
Group Tours
VIP Services
Subscribe To Our Newsletter
Find More About The Latest Safaraq