Tourism in Mugla
Table of contents
General information about Mugla
Stretching on the coast of the Aegean Sea, Mugla has strategic geographical and tourist importance in turkey owing to various natural touristic spots. Mugla's population is about 43.846 people, with a 1.582 km land area. Mugla is a coastal city, 56 meters above sea level, making it the destination of many tourists from all around the world.
Where is Mugla Located?
Mugla is located in Turkey's southwestern region, which is part of the Aegean region but also covers parts of the Mediterranean and Aegean.
Mugla is 667 km from Istanbul, a 7-8-hour drive. The distance between Mugla and Antalya is only 218 km, a two-hour drive.
Weather in Mugla
The weather is hot, with seasonal winds in summer. Temperatures reach 35 Cº, perfect for summer tourist activities. Winter is cold, with heavy rain; temperatures can reach 12 Cº, and humidity 27%.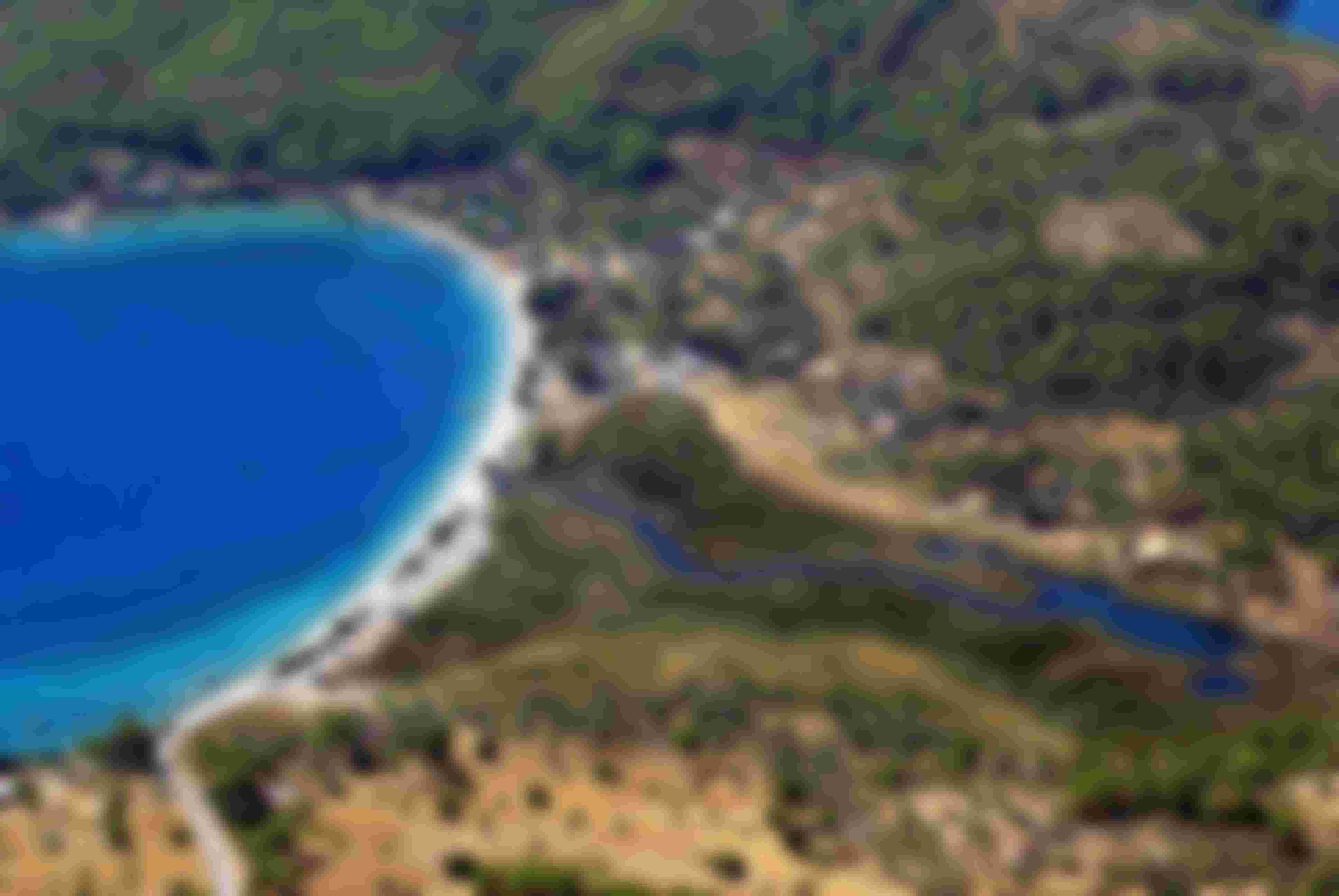 Tourist Spots Nearby Mugla
Mugla has many tourist spots, attracting both local and international tourists from all around the world. Whoever visits Mugla would immediately be amazed by its historical heritage and beautiful tourist spots. Here are some of Mugla's tourist spots:
1. Bodrum Turkey
Bodrum is "the sleepless city", as shops and markets work day and night. It features ancient historic houses, buildings dug into rocky mountains, and charming green nature.
Although Bodrum is a small district, it attracts international tourists all around the year, thanks to its mild climate, historical heritage, and beautiful beaches.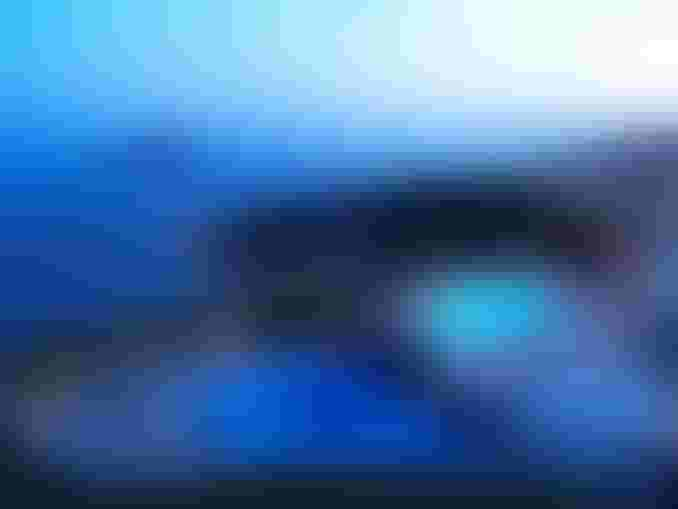 2. Fethiye mugla turkey
Fethiye is a modern coastal city, along Turkey's turquoise coast, with a seaport, which tourists visit with luxury sea yachts. There are many traditional markets, which are usually appealing to visitors, as well as fabulous beaches, baths and beautiful resorts.
Fethiye Mugla also has many historical and tourist places, including:
The Roman Theater.
Pinara City.
Fethiye Museum
Butterfly Valley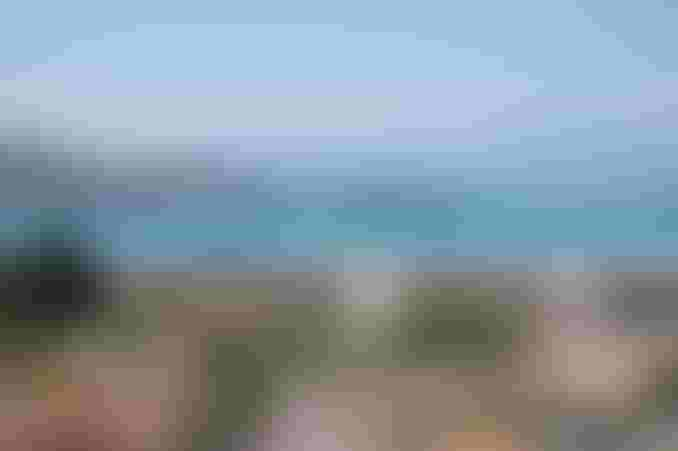 3. Marmaris Turkey
Marmaris is one of the most beautiful tourist places in Mugla and one of Turkey's most important coastal and tourist cities, hosting tourists every season. It features a mild climate and beautiful warm nature, a city with abounding luxury resorts, with restaurants and cafés everywhere.
There are many monuments of historical palaces, built in ancient times, surrounded by a range of hills and mountains, containing pine trees. It features sandy beaches to enjoy recreational activities, such as swimming and water games.
Here are some of Marmaris' most famous spots:
Dalyan
Turkish Bath
Kleopatra Island
Marmaris Bazaar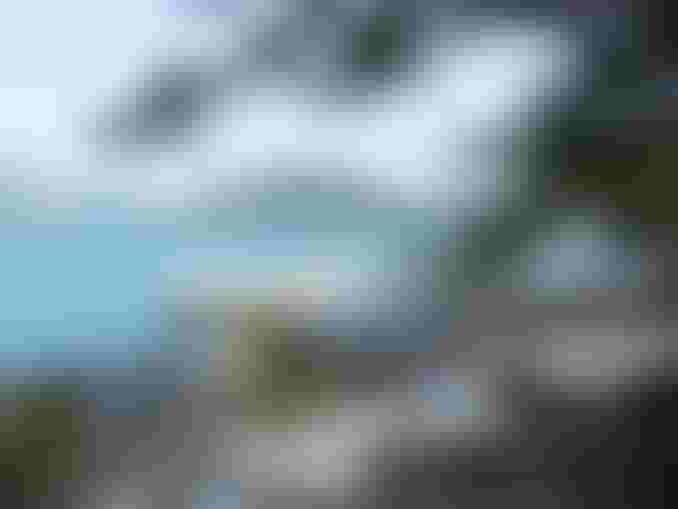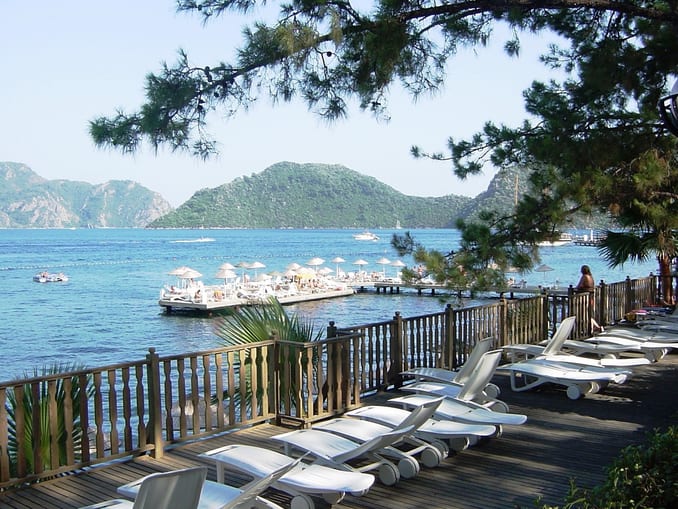 4. Gocek mugla Turkey
Gocek is a natural port against a group of small islands overlooking Fethiye Bay. It features many luxury sea yachts, where visitors flock to enjoy its natural beauty, consisting of vast forests surrounded by pine trees.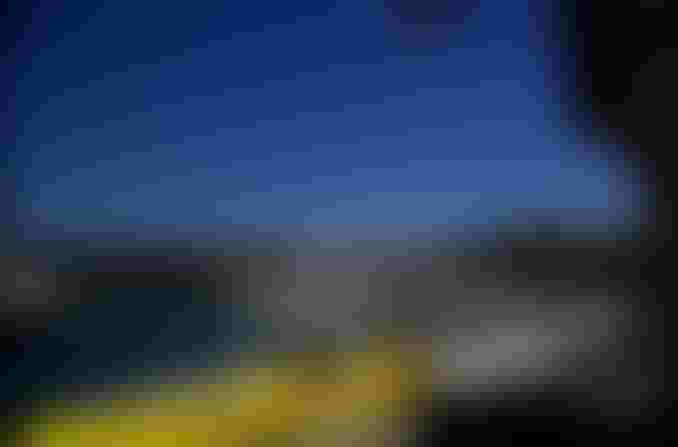 5. Dalyan mugla turkey
Known as the Pearl of Turkey, as described by locals, dalyan mugla turkey is a prominent tourist attraction on the Aegean coast, with rare and endangered sea turtles. This town has some salt lakes, as well as freshwater lakes.
6. Datca Turkey
Dacha Peninsula, overlooking the sea, is the perfect place for tourists looking for tranquillity, comfort and recreation. It has many historical and archaeological monuments, and it is famous for its natural beauty, seacoast, mountains, and beaches.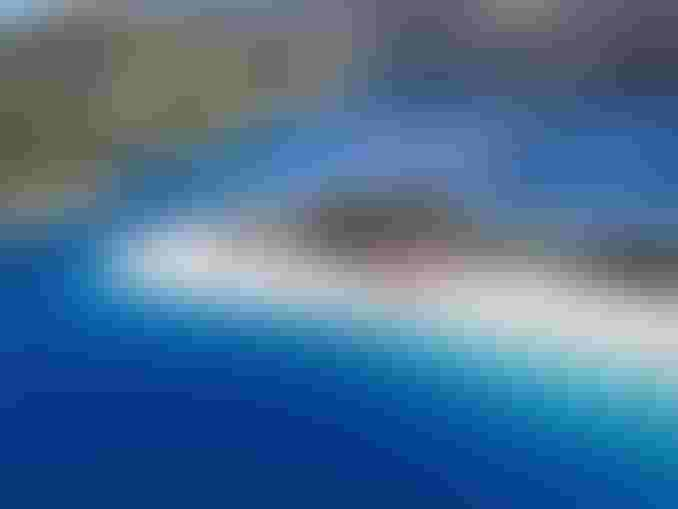 Top 10 Tourist Places in Mugla
Tourism in Mugla offers various options and a large number of tourist spots, making it a tourist destination, thanks to its many tourist attractions. Here is a list of the top 10 beautiful tourist places in Mugla:
1. Milas
Milas is the second-largest city in Mugla, Turkey, with a charming view of the Mediterranean Sea and historical roots dating back to ancient Carian, Byzantine, and Ottoman civilizations. Here is a list of the most prominent spots:
Bafa National Lake
Sleeping Valley
Bogazici Lake
Cokertme Village
Coast of Zeytinlu Kuyu.
Devils Coast.
İncirliin Cave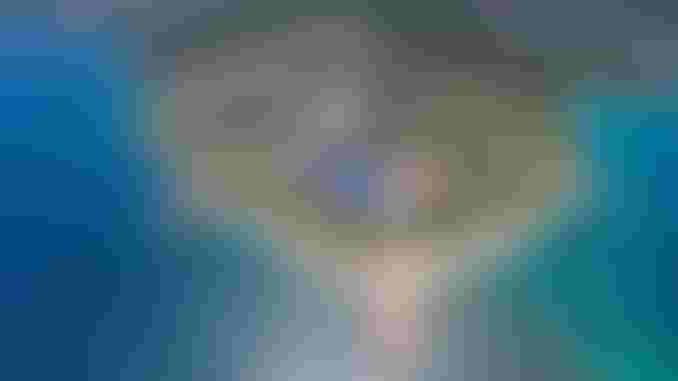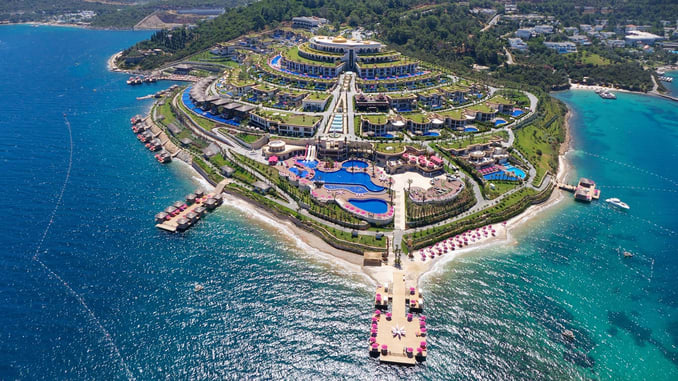 2. Old City of Bodrum
Old Bodrum is famous for its narrow streets, stone and mud cottages, with many fresh lakes, where fishing is frequent. This tourist spot is ideal for those who want to relax, seek calm and pleasure at the same time.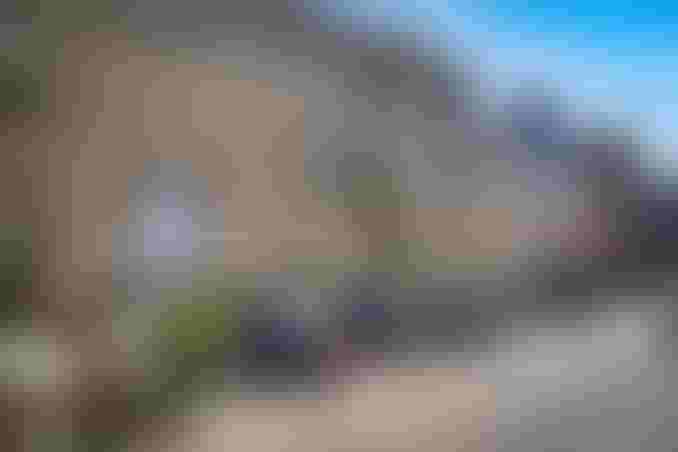 3. Bodrum Castle
Bodrum Castle was built with stones dating back to the Byzantine Empire, representing the magnificent architecture of that time. With an area of 2,787 square meters, it has a range of underwater relics.
Over the days, it has been transformed into a prominent tourist museum, displaying artefacts and jewellery from the classical and bronze era.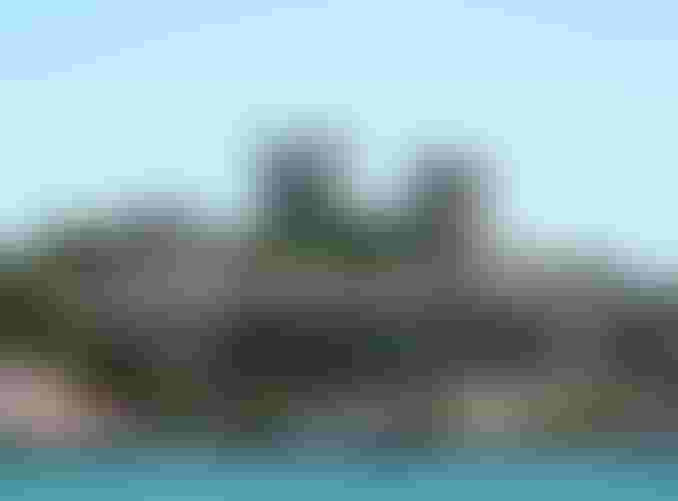 4. Mausoleum at Halicarnassus
Halicarnassus is one of the rulers who ruled the Persian Empire in ancient times. When he passed away, his wife wanted to build him a huge tomb. Most famous Greek architects co-built this tomb, decorating it with the most beautiful statues.
They placed a statue of the emperor with his wife, sitting in a four-horse carriage, at the top of the mausoleum, which looked rectangular, made of wood and covered with ivory and gold. It has gained international fame and attracted tourists from all around the world.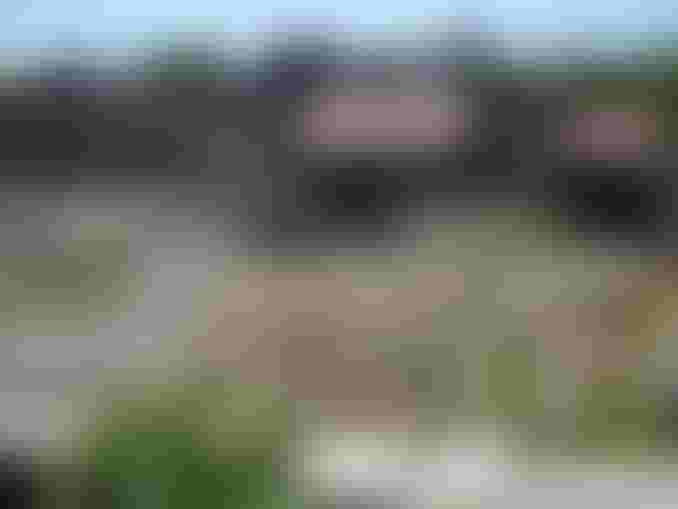 5. Kizkumu Beach
Stretching over 600 metres, Kizkumu Beach is located in one of Mugla's villages, featuring magnificent red sands, making it one of the most famous beaches of Mugla, overlooking the Mediterranean Sea.
The beach's name goes back to one of the ancient legends, which recalls that fishers killed the king's daughter in this place, turning the sea colour into red.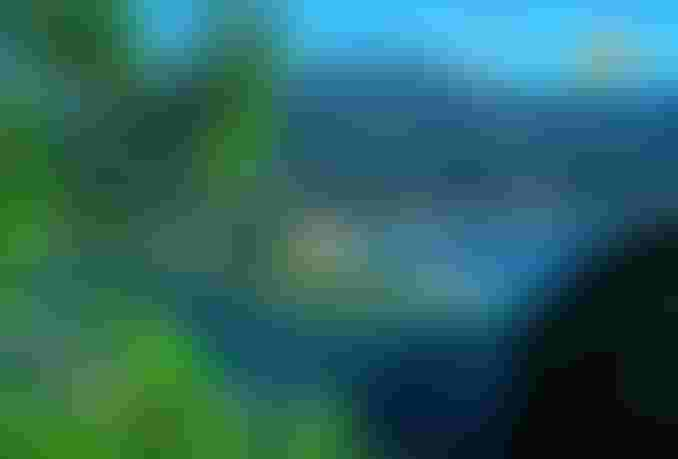 6. Kayakoy Village
Kayakoy combines the simplicity of rural life with the beauty of super beautiful nature, and it has more than 500 houses built with a Roman urban design. It also contains many ancient Roman and Greek monuments. You will find many historic old churches located below the village and in the foothills of the highlands, and you will be amazed by the splendour of hillsides situated in the heart of charming nature.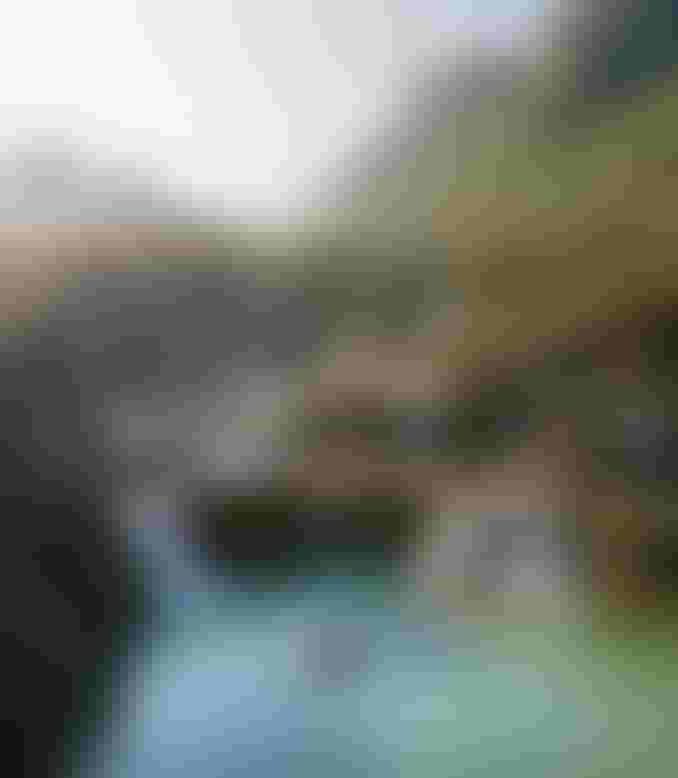 7. Koycegiz mugla turkey
koycegiz mugla turkey is a Lake one of Mugla's most important lakes, one of the most tourist-attracting areas in the region, located north of Mugla, pouring into the Mediterranean Sea. Thanks to its peaceful and tranquil atmosphere, it has become an ideal place for tourists seeking tranquillity.
One of the most important recreational activities is going on a boat cruise or having a mud bath.

8. Saburhane
Located east of Mugla, Sabrhane features archaeological buildings and ancient Greek and Ottoman-style houses dating back more than 100 years. These houses feature white walls, red brick-decorated roofs, and green plants, blending and forming a magnificent painting.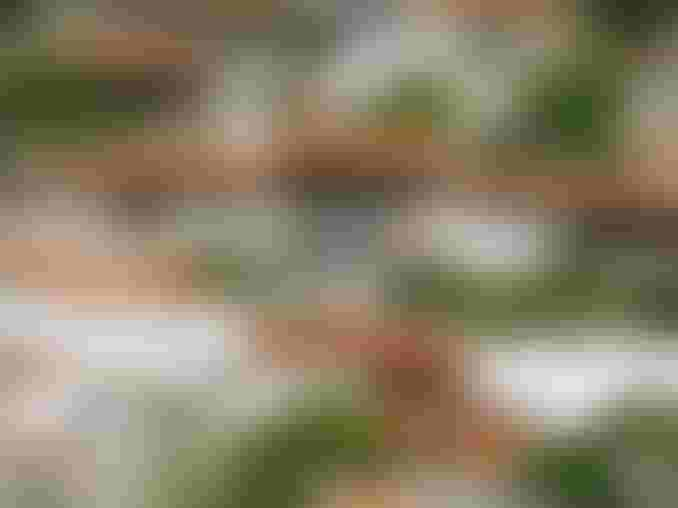 9. Natural History Museum of Mugla
One of Turkey's most important museums, the Natural History Museum, contains many ancient monuments and statues, highlighting the image of creatures that lived 5-9 million years ago. Many of the various animal fossils of that time were found.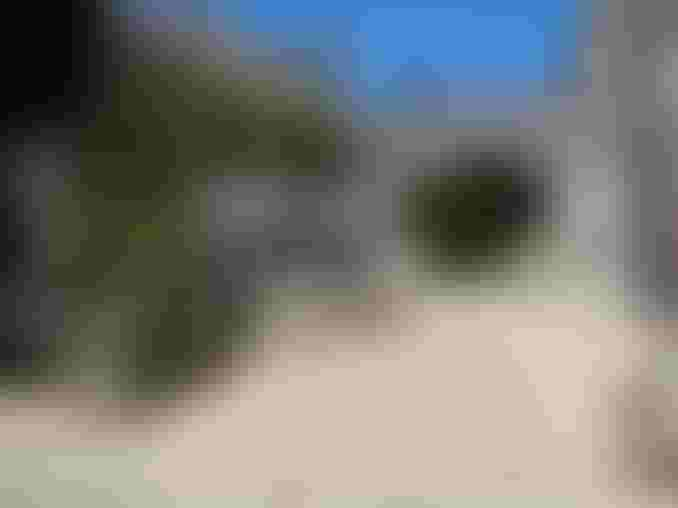 10. Vakiflar Hamam – Vakiflar Bath
Established in 1258, Vakiflar Bath is one of the most prominent attractions in Mugla, a destination for tourists from all around the world. The bath is surrounded by beautiful landscape, mainly the Mediterranean Sea.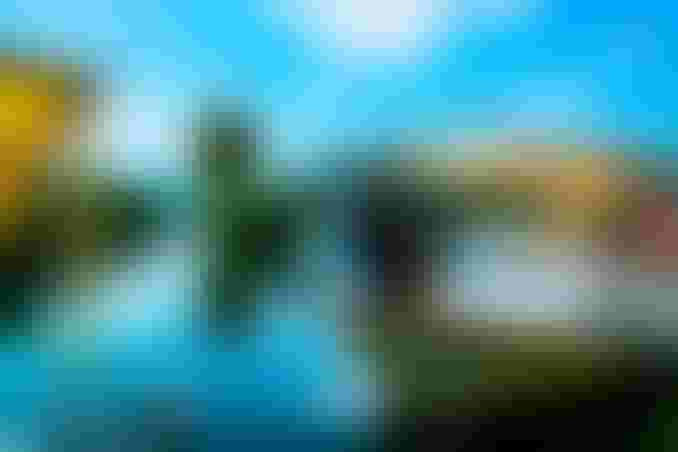 Read more on Safaraq:
Edited by Safaraq Tourism
Did you like our topic? You can share it with your friends
Featured tourist services
We offer top tourist services with the highest standards of quality and luxury with 24/7 follow-up.
Flight reservations
Tourist programs
Hotels and Resorts
Car Reservation
Group Tours
VIP Services
Subscribe To Our Newsletter
Find More About The Latest Safaraq